March 31 (Reuters) - Indiana Governor Mike Pence said on Tuesday he will "correct" the state's Religious Freedom Restoration Act this week to make it clear that businesses cannot use it to deny services to same-sex couples.
Pence, a Republican, said the law he signed last week had been widely misconstrued and mischaracterized, but he said he was calling on the state's Republican-controlled General Assembly to send a new law to his desk this week to fix it.
"We will fix this and we will move forward," Pence told reporters at a nationally televised news conference.
"I believe it would be appropriate to make it clear that this law does not give businesses the right to deny services to anyone," he said.
Pence defended the law as protecting people of all faiths from being forced by the government to go against their beliefs. And he repeatedly said the law had never been meant to discriminate against anyone.
"This law has been smeared," he said, referring to the national outrage about the act, known as an RFRA. "Some of the national reporting on this has been ridiculous."
Twenty other states have passed RFRAs since the early 1990s, but Indiana's law is the first to be enacted since gay marriage became legal in many U.S. states last year, and has been seen by critics as a backlash against same-sex marriage.
Prominent Republicans including presidential hopeful Ted Cruz and possible presidential contenders Jeb Bush and Marco Rubio praised the law, saying it protected religious liberty.
But executives from major companies called on Pence to make sure the law did not allow discrimination, rock band Wilco canceled a May show in Indianapolis in protest, and the Democratic governors of Connecticut and Washington state said they would ban official travel to Indiana in protest.
Critics say Indiana's law went too far in potentially allowing businesses to deny services to gay couples, because they could argue that doing so went against their deeply held beliefs.
Same-sex marriage became legal in Indiana under an appeals court ruling last year. (Reporting by Jon Herskovitz in Austin, Texas, Emily Stephenson and Susan Heavey in Washington, D.C., and Colleen Jenkins in Winston-Salem, North Carolina; Writing by Fiona Ortiz; Editing by Mohammad Zargham)
Before You Go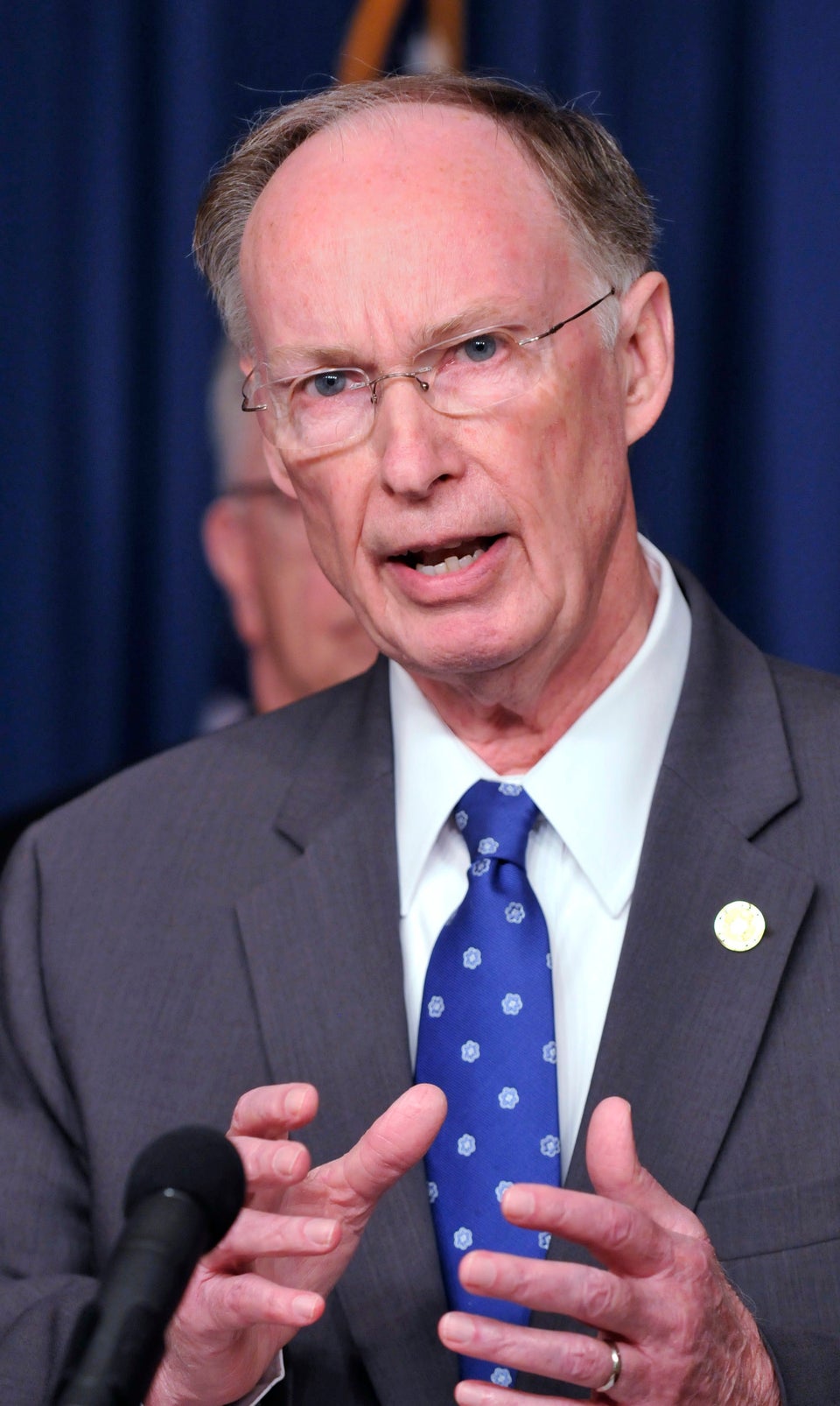 United States Governors
Popular in the Community