President-elect Donald Trump's team insists it's not a big deal that he spoke directly with Taiwan's president, breaking with years of delicate foreign policy precedent and leading to the Chinese government lodging a complaint over the matter with the U.S.
Vice President-elect Mike Pence said Sunday on NBC's "Meet the Press" that the Trump campaign had "not to [his] knowledge" reached out to China following the outcry. He told host Chuck Todd that he "wouldn't expect" a call this week, either.
"To be honest with you, the waters here seem like a little bit of a tempest in a teapot," Pence said, arguing the media had stirred up any controversy.
"I think most Americans and frankly most leaders around the world know this for what it was," he said. "And it's all part and parcel. I think you're going to see in a President Donald Trump a willingness to engage the world but engage the world on America's terms."
On Friday, Trump tweeted that he had spoken to the "president of Taiwan," who had called "to wish me congratulations on winning the Presidency." Pence and Trump adviser Kellyanne Conway both said Sunday that the call came from Taiwan President Tsai Ing-wen.
But what may sound like just a phone call was a split with longstanding U.S. policy meant to protect relations with China, which considers Taiwan part of its country. The U.S. government recognized China's claim in 1979, and does not have formal diplomatic relations with Taiwan as part of a "one China policy." For this reason, a U.S. president or president-elect has not, at least as known to the public, spoken with a leader of Taiwan in more than 35 years.
"I must point out that there is only one China in the world and Taiwan is an inseparable part of the Chinese territory. ... The 'one China' principle is the political foundation of China-US relations," China's Foreign Ministry spokesman Geng Shuang said in a statement.
The Chinese Foreign Minister Wang Yi said earlier Saturday that the call had been "a shenanigan by the Taiwan side."
Pence said Sunday on ABC's "This Week" that Trump had spoken with Chinese President Xi Jinping two weeks ago and will clarify his positions next year.
"After January 20, our new president will make decisions about what the policy of the United States will be," he said. "But I promise you, America is going to start winning on world stage again and winning economically."
Conway said people "shouldn't read too much into it," although she alluded to the fact that China already had.
"It was just a phone call at this point," she said on "Fox News Sunday." "It signals the fact that he accepted a congratulatory call. I know that China has a perspective on it, I know the White House and State Department probably have a perspective on it and certainly Taiwan has a perspective on it, but the president-elect's perspective is that he accepted a congratulatory call."
She said Trump is aware of current policy.
"We know about one China. He knows about one China," Conway said. "He's routinely briefed on these matters and that's just what it is."
Before You Go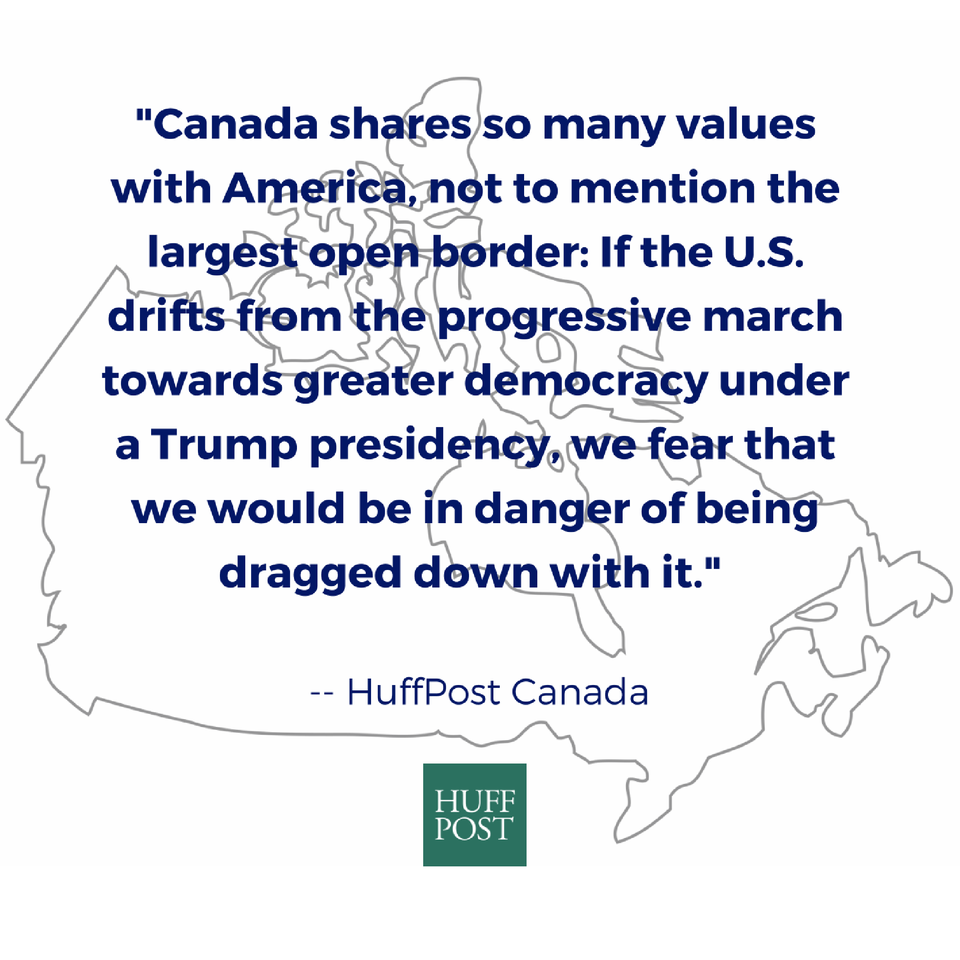 This Is What The World Finds Scariest About Trump
Popular in the Community