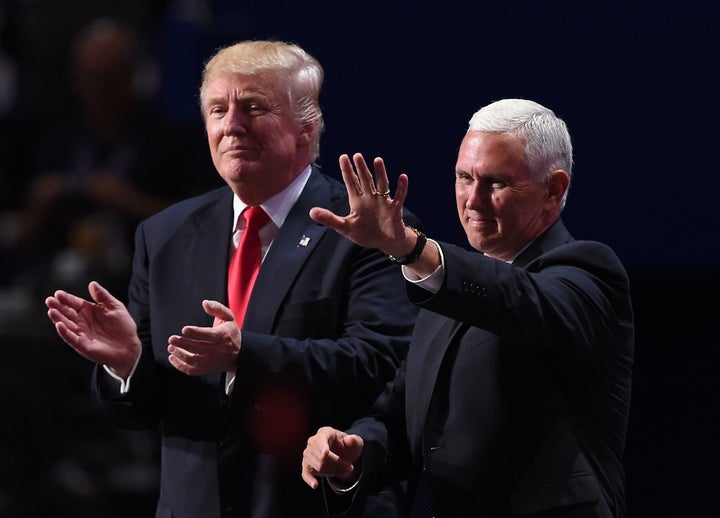 It's a claim he shared with CNN's Wolf Blitzer after then Secretary of State Colin Powell said in an MTV forum that he believes young people should use condoms to protect themselves. "Condoms are a way to prevent infection, and therefore, I not only support their use, I encourage their use among people who are sexually active," Powell said.
But Pence argued that Powell's (reasonable! evidence-based!) stance was, in fact, newfangled hogwash:
The problem is it was too modern of an answer, Wolf. It was ― it truly was a modern, liberal answer to a problem that parents like me are facing all over America, and frankly, all over the world.
So just in case Mike Pence is still confused about how "modern" condoms are, we've put together a little primer for him:
Condoms have been around since FOREVER.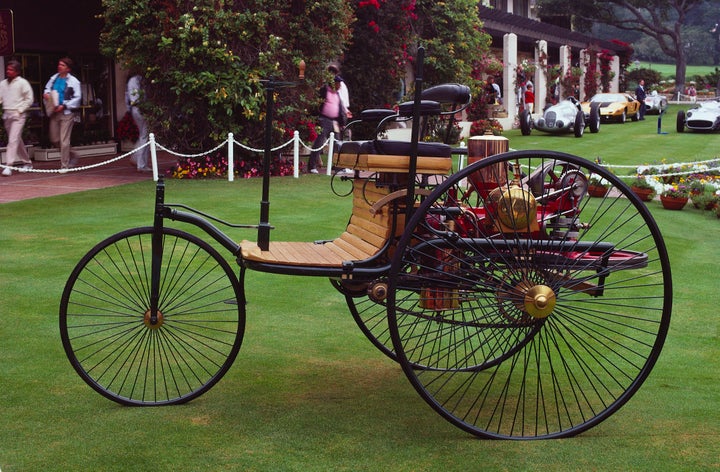 They're very effective in preventing against disease and pregnancy.
As far as Pence's claim that they're "very poor" at protecting against STDs, the Centers for Disease Control and Prevention disagrees. "Latex condoms, when used consistently and correctly, are highly effective in preventing the sexual transmission of HIV," the CDC says. "In addition, consistent and correct use of latex condoms reduces the risk of other sexually transmitted diseases (STDs), including diseases transmitted by genital secretions, and to a lesser degree, genital ulcer diseases. Condom use may reduce the risk for genital human papillomavirus (HPV) infection and HPV-associated diseases, e.g., genital warts and cervical cancer."
They're not a "liberal" answer to preventing STDs; they're a people-with-basic-common-sense answer.
Who says people who have sex should have access to condoms in order to help reduce the risk of transmitting STDs? The CDC. The World Health Organization. UNAIDs. Hell, even Ted Cruz has said that the GOP has been mis-categorized as the "condom police," which is hardly all-out endorsement of the method, but still. When the WHO, Ted Cruz and King Minos of Crete are all on board, it's time for you to hop on the train as well, Mike Pence. It is time.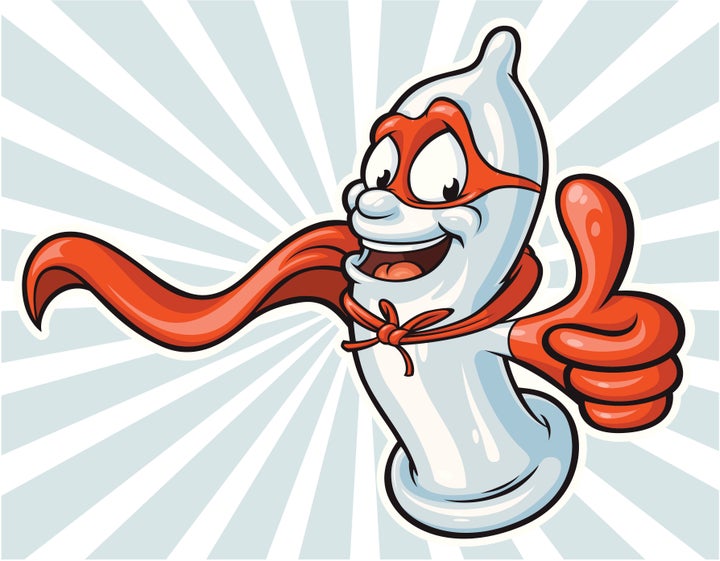 Before You Go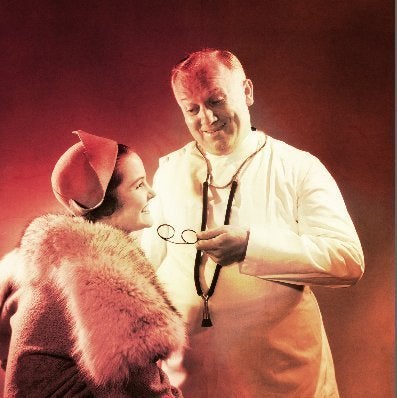 Myths About Abortion That Need To Be Busted
Popular in the Community