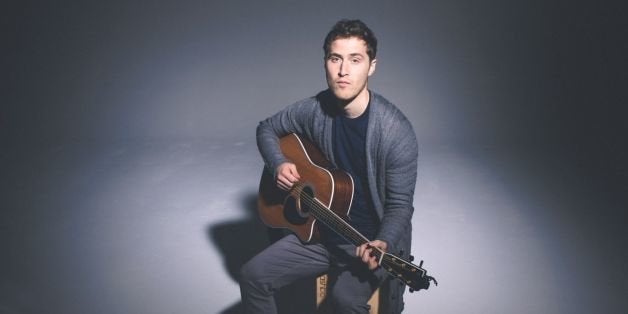 Mike Posner seemed to disappear from the pop music world after his hit single "Cooler Than Me" peaked at No. 6 on the Billboard Hot 100 in 2010. It appeared on his first album, "31 Minutes To Takeoff," a coolly-received electro-pop collection that even now sounds outdated. After that, he took a step away from the spotlight, working on tracks for other artists like Justin Bieber, Big Sean and most recently, Maroon 5.
But Posner also spent time trying to figure out what he wanted to say as an artist. He finished two entire albums on RCA records that will probably never be released, switched labels to Island Records and discovered a completely different, stripped-down sound.
In his first new song, "I Took A Pill In Ibiza," premiering below on The Huffington Post, Posner trades dance music production for an acoustic guitar, and begins to tell his truth. The first line puts his "Cooler Than Me"-era image through a funhouse mirror: "I took a pill in Ibiza to show Avicii I was cool."
When asked if he's referencing an actual trip to Ibiza or just a metaphor for life as a pop star, Posner said it's all true. "I told that story in the way I wanted to in the song," he told The Huffington Post on a recent phone call from his Los Angeles studio. According to Posner, his new music, which will be released on an untitled album later this year, shows the ways in which he's matured since releasing "Cooler Than Me."
"It's not the job of the art to accommodate me and make me more money, make me more famous and get me more girls," he said. "I think I was in that mindset after 'Cooler Than Me' came out. I started getting some of those things, and I thought, 'How about if I get more?' I think for a period of time I did think art was there to serve me, but it took me a minute to reset."
Posner acknowledges his persona as a pseudo one-hit wonder in another wrenching line halfway through "Ibiza." "I'm just a singer who already blew his shot/ I get along with old timers 'cause my name's a reminder of a pop song people forgot." And that's actually how Posner viewed himself for a while.
"The irony of that line is that those lines have sort of earned me another shot, it seems," he said. "You're putting this song on your big website and you're interviewing me right now about it. If a song about blowing your shot becomes popular, that's really funny."
Hear the premiere of Mike Posner's "I Took A Pill In Ibiza":
Before You Go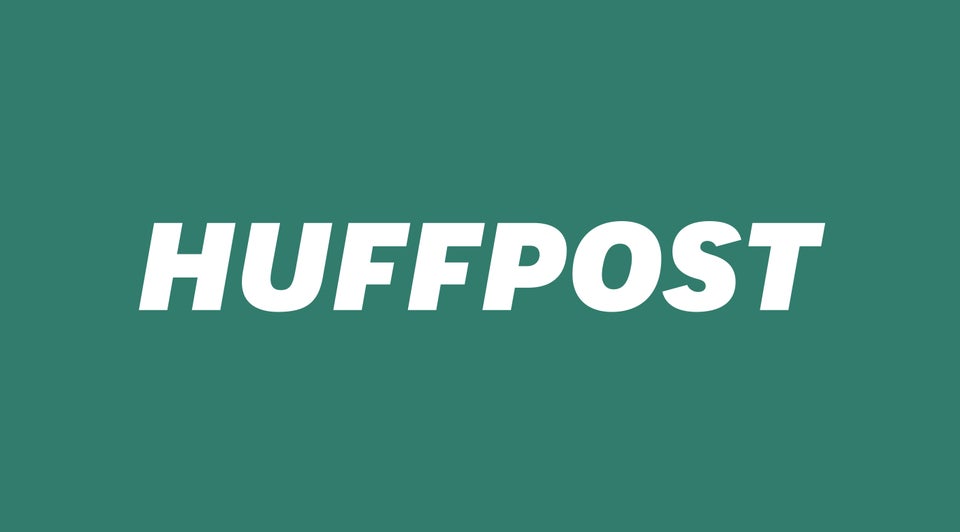 2015's Biggest Albums, So Far
Popular in the Community