Dallas Mayor Mike Rawlings (D) isn't afraid of the Syrian refugees fleeing a civil war in the Middle East. He's more concerned about the white men who grab military-grade firearms and shoot up public venues.
"I am more fearful of large gatherings of white men that come into schools, theaters and shoot people up, but we don't isolate young white men on this issue," Rawlings told MSNBC on Saturday, addressing the recent claims by a number of public figures that the U.S. needs to turn away refugees from war-torn Syria because some of them could be terrorists planning an attack.
But as Rawlings pointed out to MSNBC, refugees seeking to enter the U.S. actually go through a rigorous screening process that can take between 18 and 24 months. The process includes in-person interviews and in-depth background checks performed by the FBI, the State Department and the Department of Homeland Security. And there have been barely any cases of refugees conspiring to aid a foreign terrorist organization since the Sept. 11 attacks. Twelve of the 785,000 refugees accepted into the U.S. since 9/11 have since been arrested or removed because of terrorism concerns -- accounting for about one thousandth of 1 percent of the total.
Since the attacks in Paris, many Arabs and Muslims have been openly discriminated against in the U.S. Rawlings noted that Western hostility toward Middle Eastern refugees will only help the self-styled Islamic State, the militant organization that has claimed responsibility for the Paris attacks and that seeks to radicalize moderate Muslims and drive a wedge between societies.
"ISIS is no more Islamic than the Nazi senior staff was Christian, and we have got to differentiate between those," he said.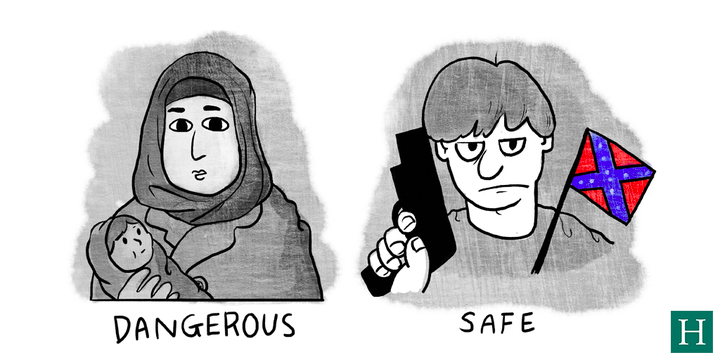 In the U.S., the term "terrorist" has become practically synonymous with "foreign Islamic extremist" since Sept. 11, even though self-identified Muslims have hardly had a monopoly on acts of terror in the U.S. and Europe in the past several decades. Historically and in recent years, white terrorists have always been more dangerous to U.S. citizens than foreign terrorists of other races or ethnicities.
Last month, in response to growing threats, the Department of Justice created a new unit to combat domestic terrorism. Local law enforcement agencies have also reported being more concerned with the activities of right-wing extremist groups than Islamic extremists in their jurisdictions.
"We want to get rid of ISIS. We all agree with that," Rawlings said. "ISIS wants us to be divided on this issue. ISIS wants us to demonize these refugees, wants us to alienate these children."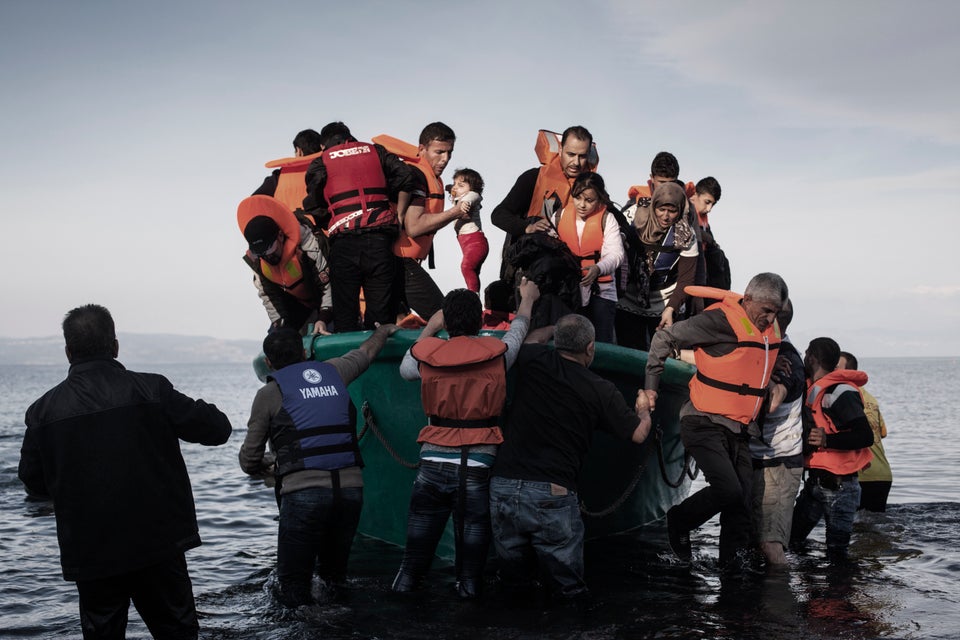 Images Show How Syrian Refugees Live And Why They Left
Popular in the Community