Oklahoma state Rep. Mike Reynolds (R-Oklahoma City) told fellow lawmakers last week that they have no responsibility to ensure students have access to a college education.
How do we guarantee that students like Austin, who is clearly very much a top student, get an education? These are the ones that will cure cancer, create the next big invention or possibly become a great leader. How do we help these students?

It's OUR JOB to see this kid get an education. We want our best and brightest to receive an education that lets them reach their full potential. We are failing him.
It is not our job to see that anyone gets an education. It is not the responsibility of me, you, or any constituent in my district to pay for his or any other persons [sic] education. Their GPA, ACT, AS[V]AB, determination have nothing to do with who is responsible. Their potential to benefit society is irrelevant.
He clarified in an email to The Huffington Post that he supports free public K-12 education, but not beyond that.
"I support the Oklahoma Constitution with regard to funding common education and find nothing in the Oklahoma Constitution with regard to free Higher Education," Reynolds said.
Reynolds' comment runs counter to the broad sentiments of his party's early leaders. The Morrill Act of 1862, which was named for a GOP founder, Sen. Justin Morrill of Vermont, and signed into law by the first Republican president, Abraham Lincoln, essentially gave birth to public higher education. Morrill said the purpose of his namesake legislation was to create a "college in every State upon a sure and perpetual foundation, accessible to all, but especially to the sons of toil."
Before You Go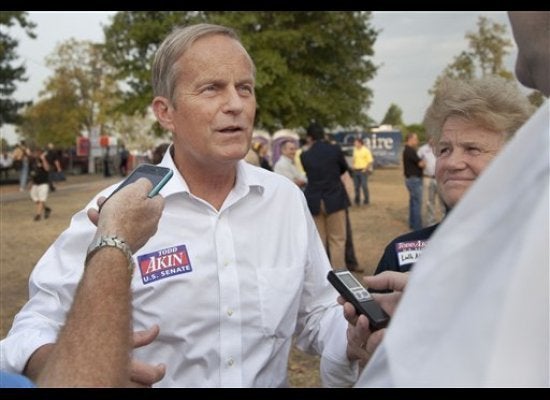 Extreme GOP Platform Positions
Popular in the Community