WASHINGTON -- Rep. Mike Rogers (R-Mich.) said Tuesday that most opponents to his controversial cybersecurity bill are teenagers in their basements as the Obama administration threatened to veto the measure for its potential to violate civil liberties.
The bipartisan Cyber Intelligence Sharing and Protection Act, known as CISPA, aims to defend U.S. industries and corporate networks from cyber attacks by foreign governments, terrorist groups and other criminals. CISPA backers in the House of Representatives laid out their rationale during a hearing Tuesday afternoon when Rogers, the chief sponsor, invoked his 14-year-old nephew to describe the bill's opponents.
"The very companies that you say are uncomfortable with this support this bill," Rogers said. "The Silicon Valley CEOs support this bill. The people who are in the business of prosperity on the Internet think this is the right approach."
"People on the Internet -- if you're, you know, a 14-year-old tweeter in your basement … I took my nephew, I had to work with him a lot on this bill because he didn't understand the mechanics of it," he continued. "I hear that a lot. Once you understand the threat and you understand the mechanics of how it works and you understand that people are not monitoring your content of your emails, most people go, 'got it.'"
Those who oppose the bill are hardly just teenagers. Privacy and civil liberties advocates, including the American Civil Liberties Union, have strongly protested the measure, citing its broad definition of what kind of data can be shared with the government. The concerns were detailed in a petition submitted to the White House, which received the 100,000 signatures required to elicit a formal response last month. Activists separately submitted more than 300,000 online signatures to the House Intelligence Committee.
President Barack Obama's administration echoed the privacy and civil liberties concerns on Tuesday, when the White House said the president would veto the bill in its current form.
The White House "remains concerned that the bill does not require private entities to take reasonable steps to remove irrelevant personal information when sending cybersecurity data to the government or other private sector entities," the administration said in a statement. "Citizens have a right to know that corporations will be held accountable –- and not granted immunity -– for failing to safeguard personal information adequately."
The administration instead supports legislation sponsored by Sens. Joe Lieberman (I-Conn.) and Susan Collins (R-Maine), which would allow the Department of Homeland Security to set security standards. The House will, nonetheless, move forward with a final vote on its version Friday.
Rogers also overstated CISPA support in the technology industry. While companies that include AT&T, IBM, Intel and McAfee back the House bill, Facebook and Microsoft recently rescinded support and Google has declined to take a position.
A spokesman for Rogers did not immediately return a request for comment.
Watch Rogers' comments in the video above.
Video shared by Sina Khanifar.
Before You Go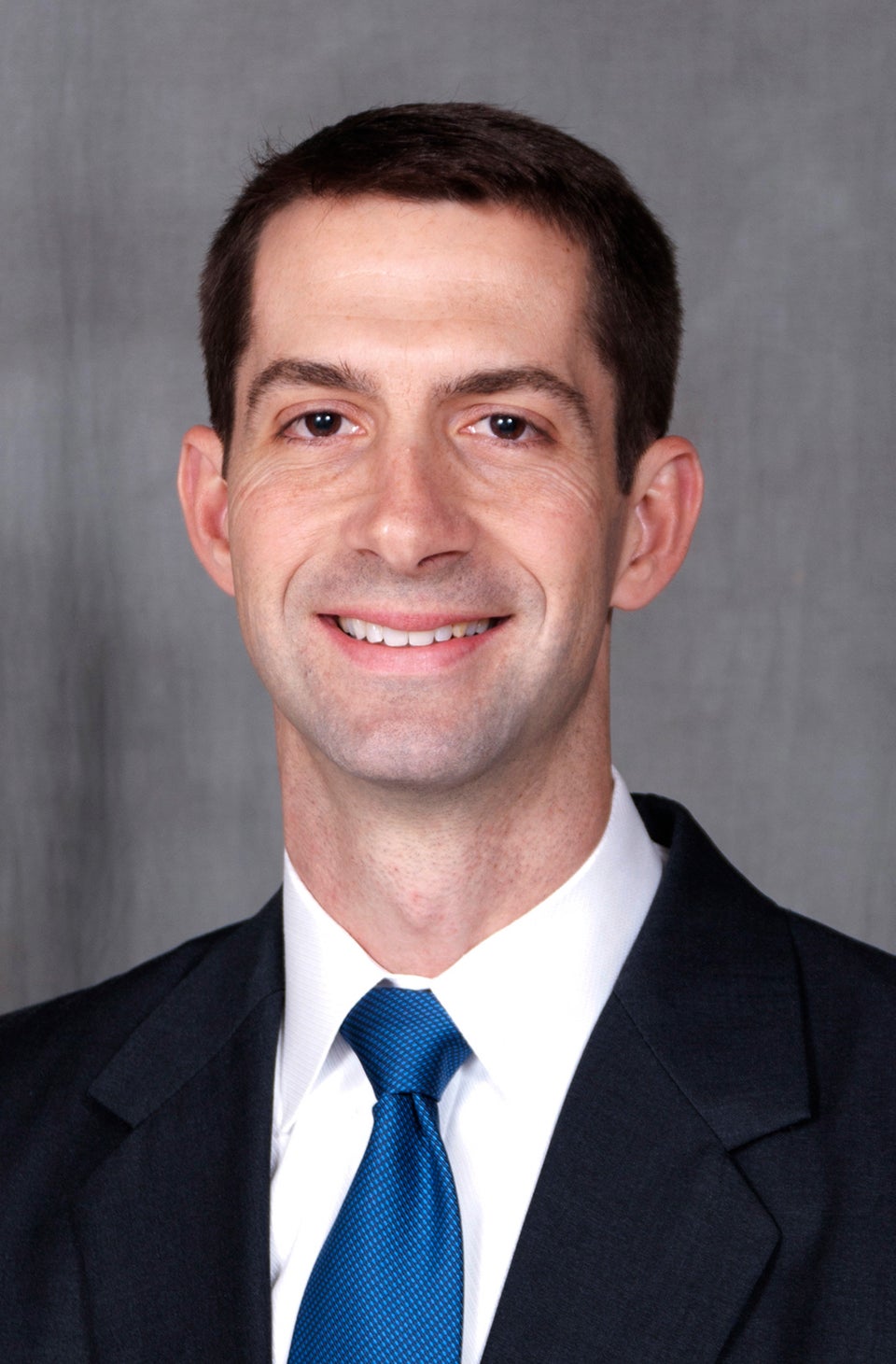 New House Members Of The 113th Congress
Popular in the Community