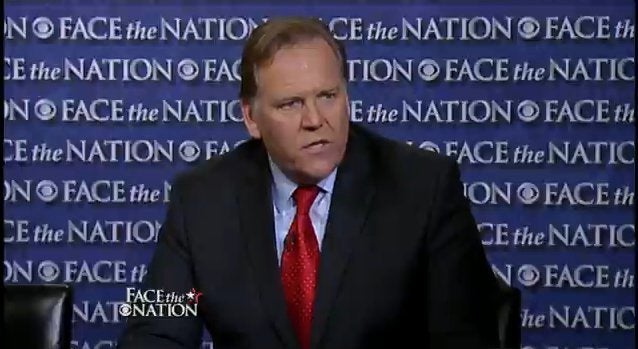 WASHINGTON -- Rep. Mike Rogers (R-Mich.), chairman of the House Intelligence Committee, voiced concerns on Sunday about the government's reported plan to shift responsibility for drone strikes from the CIA to the military. Daniel Klaidman of The Daily Beast reported last week on the planned change, but Rogers indicated on CBS's "Face the Nation" on Sunday that he wasn't convinced it was such a great idea.
"It's been a very, very effective tool in disrupting the leadership of al Qaeda. I would be cautious about trying to shift around key assets in the government," Rogers said of the drone program. "The value of this program comes from the entire set of the package, from trying to figure out who these people are, where they are, and then having the ability to do something about it."
As Klaidman reported, bringing the drone program under Defense Department oversight would create a more uniform set of rules and procedures for carrying out attacks:
The CIA would maintain a role, but the military would have operational control over targeting. Lethal missions would take place under Title 10 of the U.S. Code, which governs military operations, rather than Title 50, which sets out the legal authorities for intelligence activities and covert operations. "This is a big deal," says one senior administration official who has been briefed on the plan. "It would be a pretty strong statement."
Rogers remained unenthusiastic about a switch. "I would be very cautious about trying to interject anything that would disrupt our ability to have the flexibility to go after key targets wherever we find them," he said.
Before You Go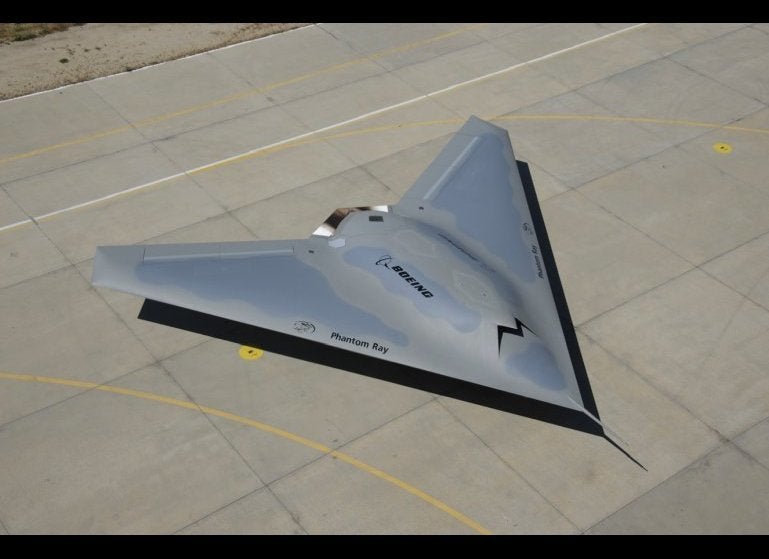 Drones: The Future Of Flight
Popular in the Community