WASHINGTON -- Rep. Mike Rogers (R-Mich.), chairman of the House Intelligence Committee, said Sunday that Glenn Greenwald, the Guardian journalist who broke the story of the National Security Agency's phone records surveillance, "doesn't have a clue" about how the program actually works.
George Stephanopoulos on ABC's "The Week" had asked whether Rogers believed the source of the leaks should be prosecuted.
Rogers argued that the disclosures were damaging because the journalist's source did not have enough information to accurately describe the data-mining program. He also argued that if Greenwald's source was alarmed, he should have gone to congressional authorities, not the media.
"Taking a very sensitive classified program that targets foreign persons on foreign lands, and putting just enough out there to be dangerous, is dangerous to us," Rogers said. "It's dangerous to our national security, and it violates the oath of which that person took. I absolutely think they should be prosecuted."
Also on "The Week," Sen. Dianne Feinstein (D-Calif.), chairwoman of the Senate Intelligence Committee, agreed that Greenwald's source should face prosecution.
Rogers on Thursday had told journalists that the NSA's collection of phone records had actually helped thwart a terrorist plot in the last few years.

Before You Go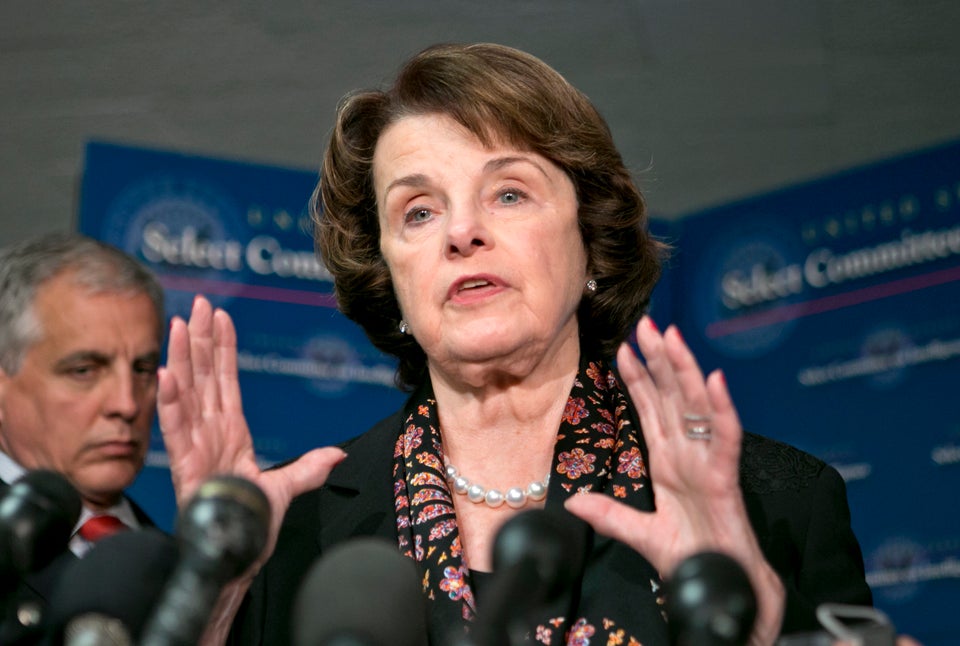 Politicians React To NSA Collecting Phone Records
Popular in the Community