House Intelligence Committee Chairman Mike Rogers (R-Mich.) accused President Obama on Sunday of being too soft in his dealings with Russian President Vladimir Putin, who just received the Russian parliament's permission to move troops into Ukraine.
"Putin is playing chess and I think we are playing marbles, and I don't think it's even close," Rogers said on "Fox News Sunday." "They've been running circles around us, and I believe it's the naïve position on the National Security Council and the president's advisers that if we just keep giving things to Russia, they'll wake up and say, 'the United States is not that bad.' That is completely missing the motivations of why Russia does what Russia does."
U.S. Secretary of State John Kerry said on Sunday that Russia will face serious repercussions for its act of military aggression. The U.S. and other countries are considering boycotting the June meeting of the Group of Eight leading industrialized countries in Sochi, Russia, and Kerry also raised the possibility of visa bans, asset freezes and trade and investment penalties.
Rogers said Obama missed the opportunity to use military force in Ukraine and now has "only economic options."
"There is not a lot of options on the table and candidly, I'm a fairly hawkish guy, sending more naval forces to operate in the Black Sea is really not a very good idea, given that we know that that day has long passed," he said. "And unless you're intending to use them, I wouldn't send them."
Before You Go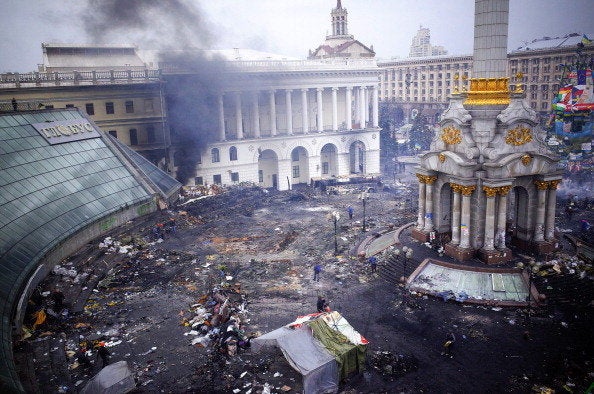 Vincent Mundy/Bloomberg via Getty Images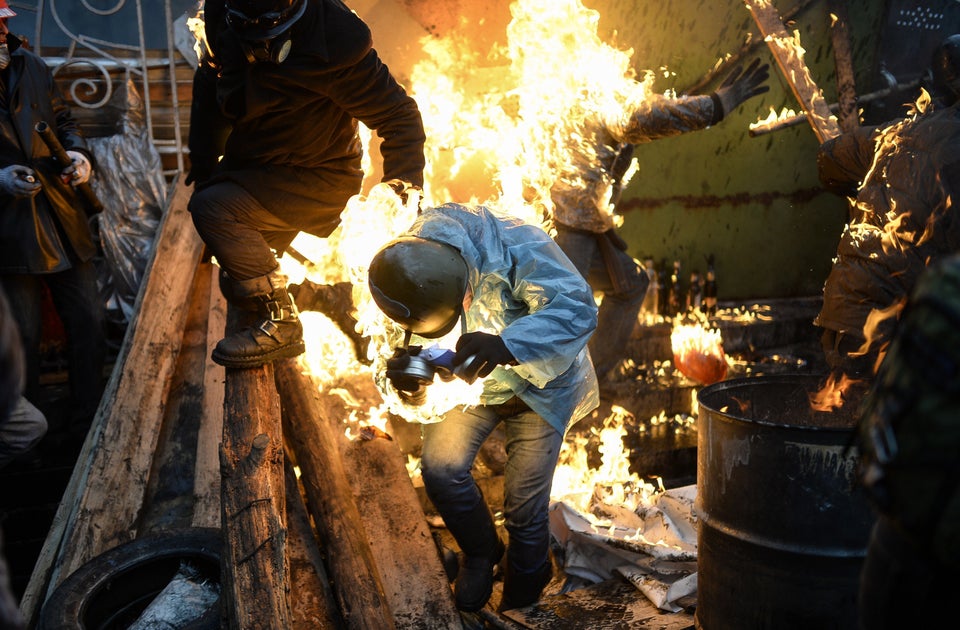 BULENT KILIC/AFP/Getty Images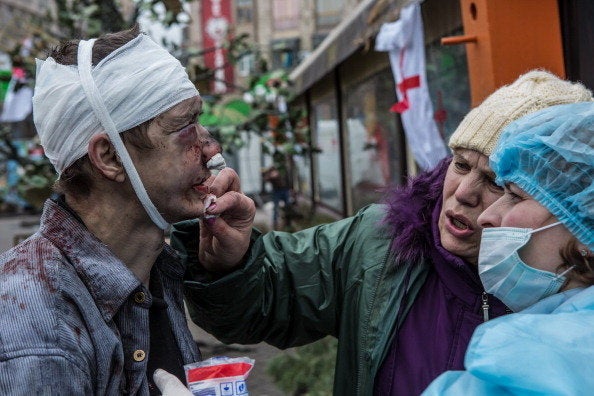 Photo by Brendan Hoffman/Getty Images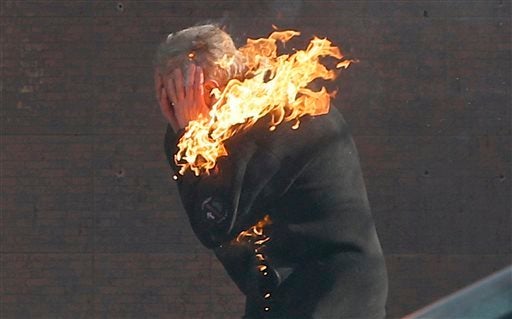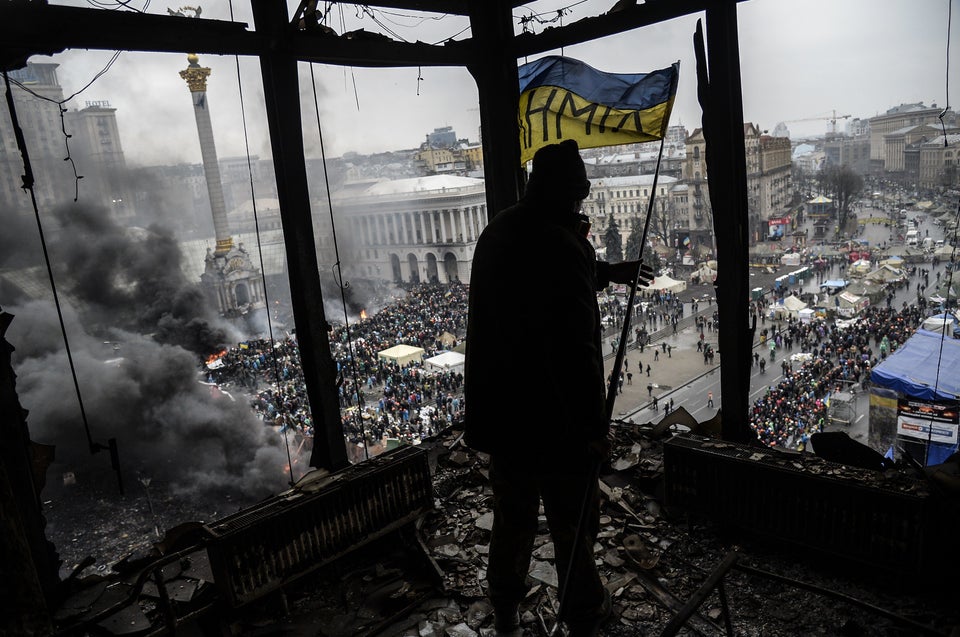 BULENT KILIC/AFP/Getty Images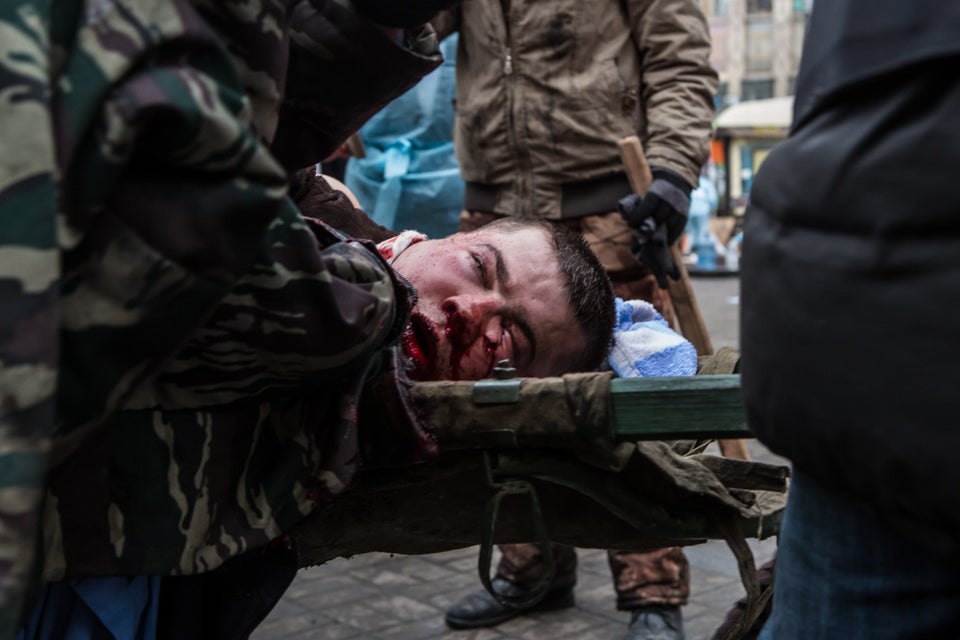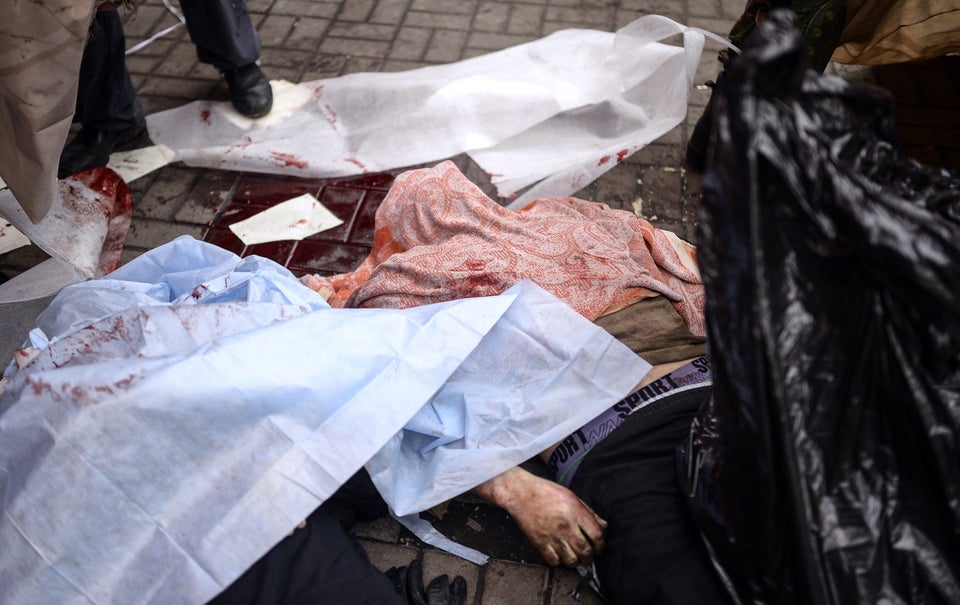 BULENT KILIC/AFP/Getty Images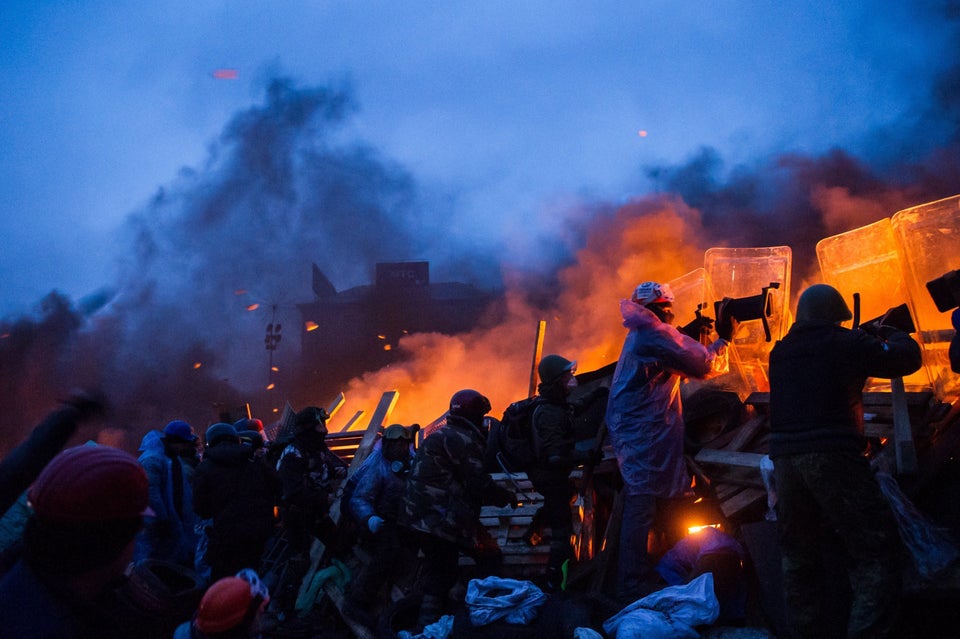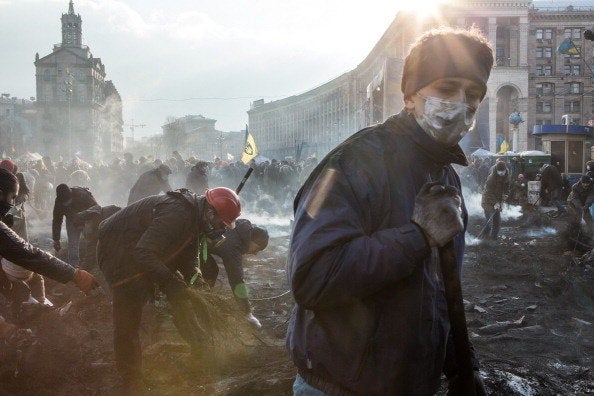 Brendan Hoffman/Getty Images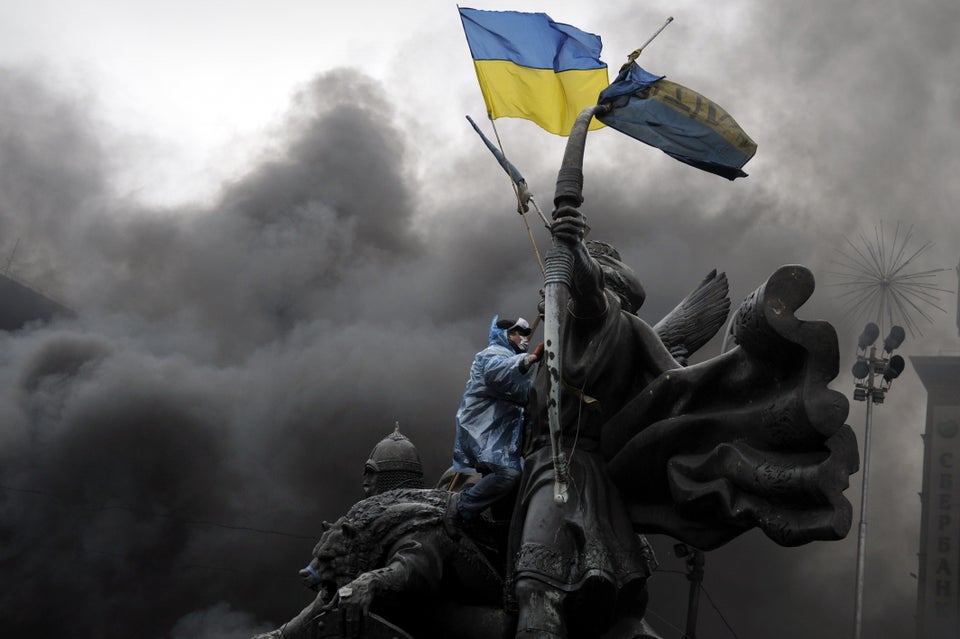 LOUISA GOULIAMAKI/AFP/Getty Images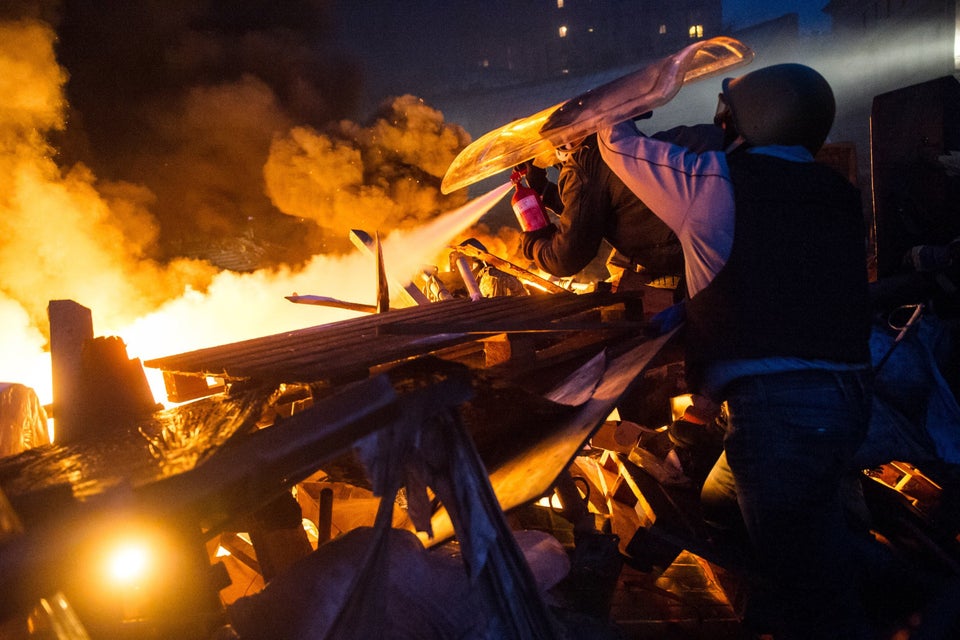 VOLODYMYR SHUVAYEV/AFP/Getty Images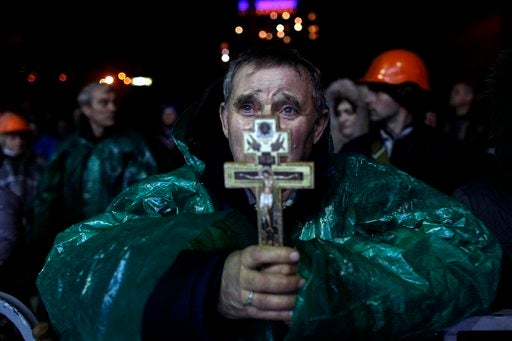 AP Photo/ Marko Drobnjakovic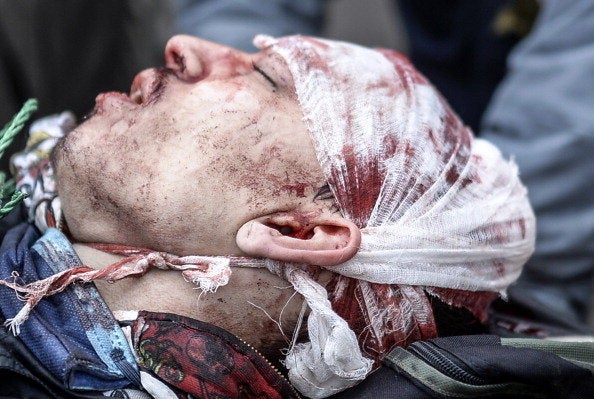 BULENT KILIC/AFP/Getty Images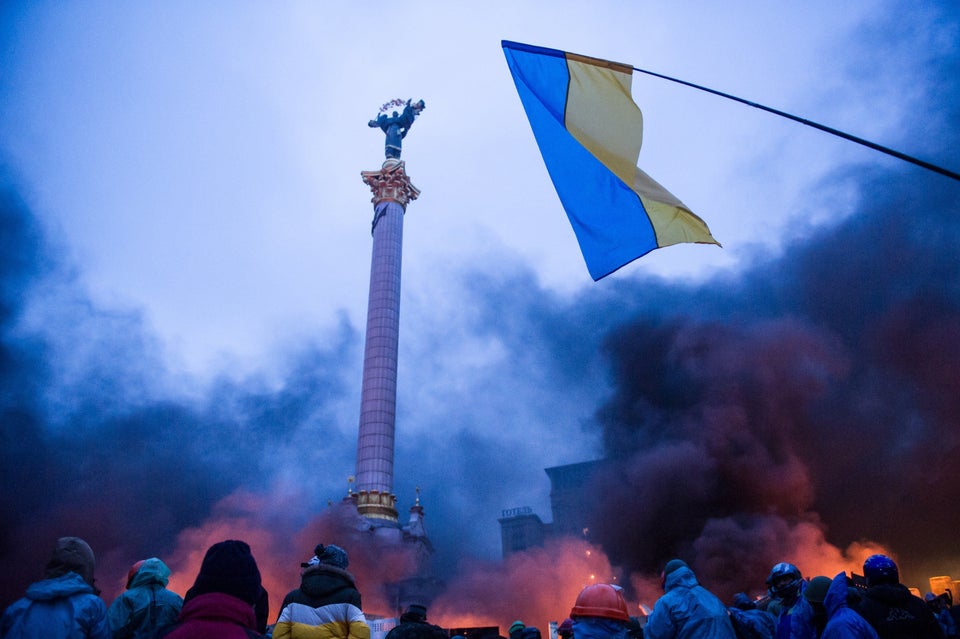 VOLODYMYR SHUVAYEV/AFP/Getty Images
Popular in the Community