 Former South Dakota Gov. Mike Rounds has come out victorious in Tuesday night's five-way GOP primary for the Senate seat being vacated by Sen. Tim Johnson (D).
Rounds beat out state Sen. Larry Rhoden, state Rep. Stace Nelson, physician Annette Bosworth and lawyer and Army veteran Jason Ravnsborg.
He will face off in November against Democrat Rick Weiland -- a former aide to Sen. Tom Daschle (D-S.D.). Former Republican Sen. Larry Pressler and former GOP state Sen. Gordon Howie are running as independents.
Former Gov. Mike Rounds (R) has been the GOP frontrunner in the race to replace retiring Sen. Tim Johnson (D-S.D.), although state Rep. Annette Bosworth (R) has been getting a fair amount of attention in the five-person Republican primary. In April, she likened food stamp recipients to wild animals. Still, Bosworth has lagged in the polls and her campaign has been in debt. Rounds, meanwhile, has focused on the failings of Washington and said Congress needs to focus more on debt reduction. A candidate must get at least 35 percent of the vote in order to receive the nomination, otherwise a run-off between the top two finishers will be scheduled. The winner will face Democratic businessman Rick Weiland, who was once a staffer for former Sen. Tom Daschle (D-S.D.).
Before You Go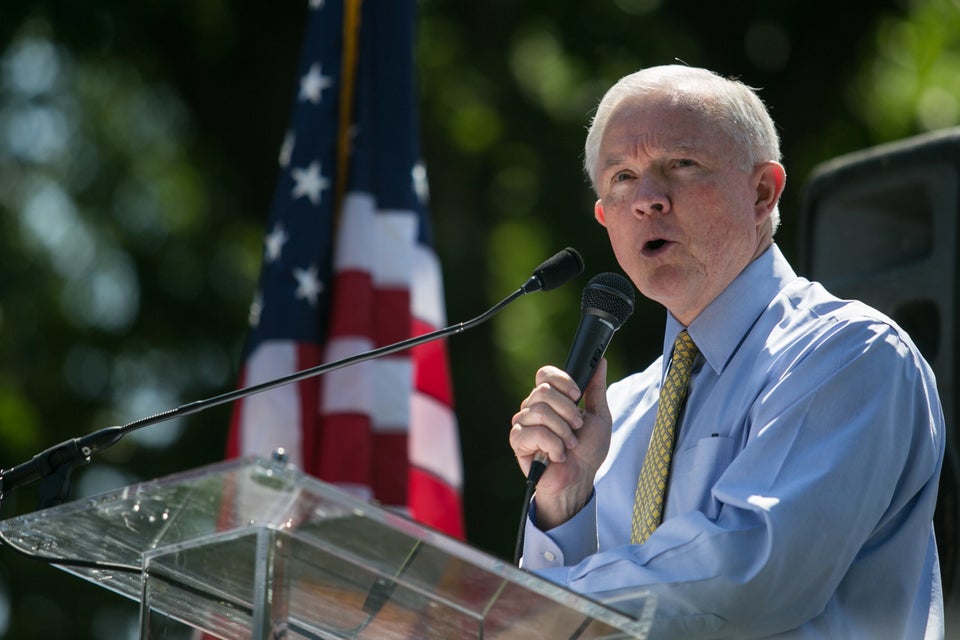 Senate Seats Up For Grabs In 2014
Popular in the Community