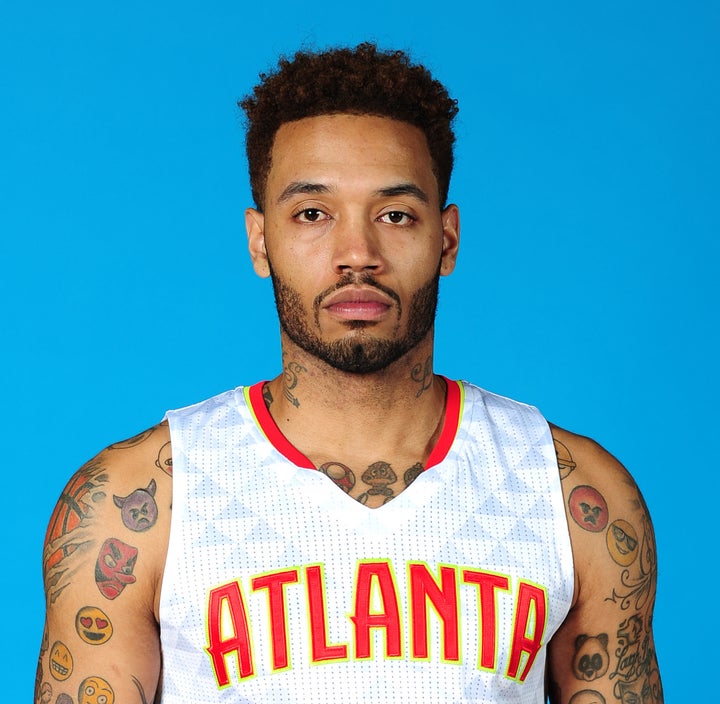 The deputy who racially profiled former Atlanta Hawks forward Mike Scott, leading to the NBA player's arrest in 2015, has been fired from his job at the Banks County Sheriff's Office, a spokesperson said Monday.
"We addressed an issue that was brought to our attention immediately. In the profession of law enforcement, issues will arise in every agency due to an essence of individuals being imperfect. One officer's actions [do] not reflect the agency as a whole."
Scott faced the possibility of a 25-year sentence after being found in possession of MDMA and marijuana following a traffic stop in July 2015. But in a ruling last month, judge Currie Mingledorff said that the stop that led authorities to find the drugs was "unjustified" and racially motivated, and that the evidence obtained was thus not usable in court.
Scott is currently an unsigned NBA free agent.
Related
Before You Go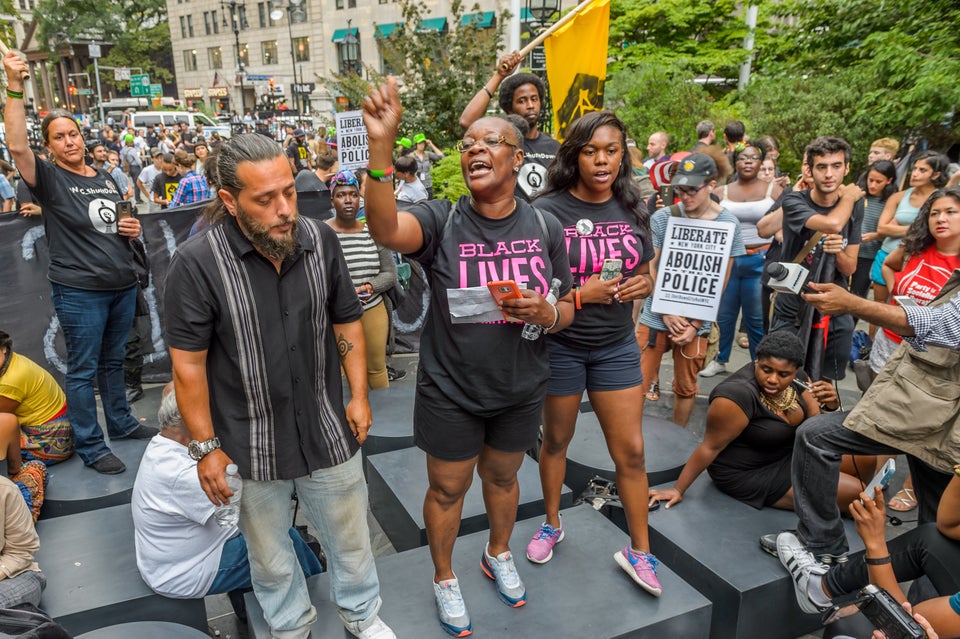 6 Times Black TV Shows Tackled Racial Profiling and Police Brutality
Popular in the Community