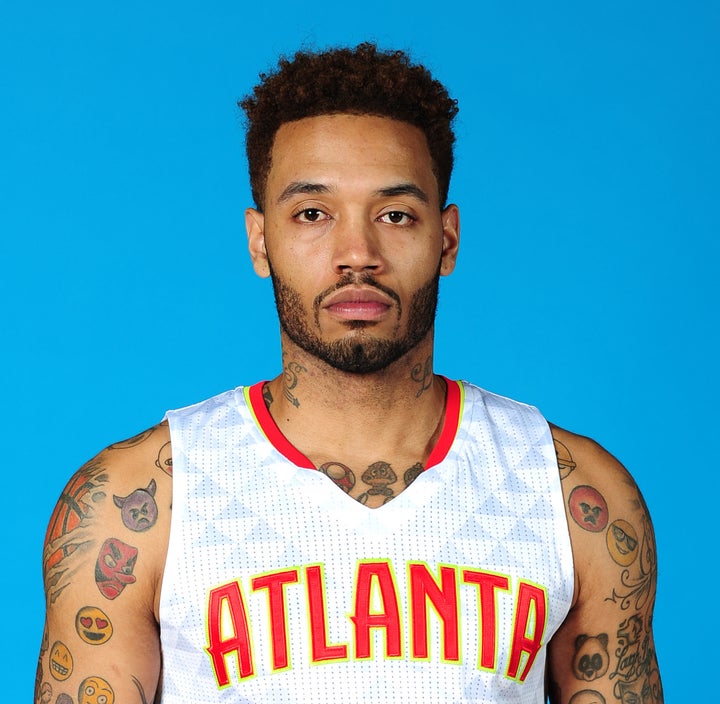 Things were going well for Mike Scott before police pulled over his car on July 30, 2015.
He had just finished up the best season of his career as a key member of the Atlanta Hawks' 2014-2015 team, which had surprised the basketball world when it took the league by storm, winning 60 games and claiming the No. 1 in the Eastern Conference over LeBron James' Cleveland Cavaliers.
But outside Atlanta on Interstate 85, deputies of the Banks County Sheriff's Office decided to take a look around Scott's car, which his 20-year-old brother had been driving. Inside, they allegedly found marijuana and MDMA, enough of the stuff for Scott to face two felony possession counts and the possibility of 25 years in prison.
Scott would play 75 games the next season, but only 18 this past one. A knee injury took him out at first. But then, it was the dark cloud hanging over him.
The Hawks traded him to the Phoenix Suns, who promptly waived him. Other teams considered signing the forward ― playoff teams, even, according to Yahoo's Adrian Wojnarowski, but they all decided against it. The case was just too much trouble to deal with. He has yet to find another job in the NBA.
On Friday, a Banks County Superior Court judge all but ended the case against Scott on the grounds that he and his brother had been the subjects of racial profiling. Judge Currie Mingledorff signed a ruling that suppressed the evidence because the deputies "did not enforce the law in a racially neutral manner."
Mingledorff said the country sheriffs did not have adequate reason to stop the car, nor arrest Scott, nor search his vehicle.
The judge focused special attention on Brent Register, a deputy who had acted as a key witness in the case. To start, Register had provided "testimony that was in contradiction to admitted documentary evidence," Mingledorff said.
But perhaps even more significantly, the arrest of Scott had been part of a larger pattern for Register, who between 2015 and 2016 had pulled over 1,400 vehicles, leading to 47 arrests. Of those 47 people that Register had arrested, 44 had been minorities.
Earlier this week, Scott's attorney, Steve Weiner, told AJC.com over email that he had never seen profiling quite on the level of what Scott had experienced.
"In my 35 years of practicing law, this could be the worst case of racial profiling I have ever seen, and hopefully this will lead to Banks County, Georgia, re-evaluating their policies," Weiner said.
Sefolosha had been a member of that same 2014-2015 Atlanta Hawks team when a police officer knocked him down and arrested him outside a Manhattan nightclub in 2015, breaking his right fibula and sidelining him for the season.
Sefolosha was originally charged with resisting arrest, obstructing governmental administration and disorderly conduct, but a jury eventually acquitted him on all counts. Last month, New York agreed to settle a subsequent lawsuit he filed with the city for $4 million ― a "substantial" amount of which he is going to donate to help train public defenders.
The incident had occurred on April 8, 2015. Two months later, Scott would be arrested, as well.
Related
Before You Go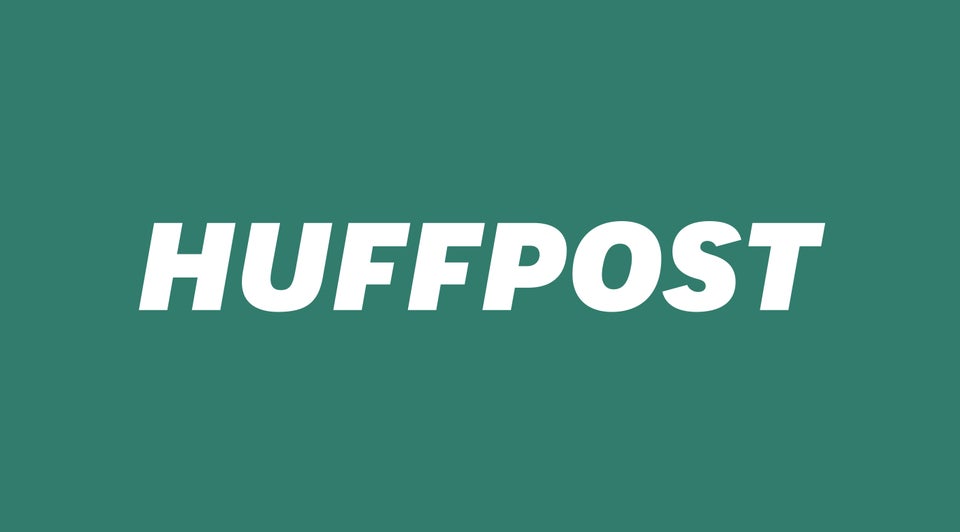 Hashtags That Helped Black Twitter Combat The Trauma Of Police Brutality
Popular in the Community