A potential challenger to embattled Rep. Trey Radel (R-Fla.) has announced that he will not run to replace him -- but he holds enough animosity for Radel, who pleaded guilty to cocaine possession in November, that he will support any viable candidate who does.
In a harshly worded post on his office's Facebook page, Lee County Sheriff Mike Scott, a Republican, responded to "persistent inquiries" about whether he would run for Congress:
"While Radel returned to his Congressional office following a microwave stint in rehab and a gaggle of rehearsed apologies, I have hundreds of inmates in our jail that are unable to return to their home due to similar or lesser drug offenses," Lee wrote. "The sad reality is that Trey Radel does not even qualify to drive a Lee County school bus at this point, yet he occupies a seat in Congress. I have fired Deputies for less and the brave military personnel potentially affected by a Radel vote would be dishonorably discharged had they done what he did. Surely nobody believes that Trey Radel is the very best that Southwest Florida has to represent us."
Scott, who said he intends to remain sheriff, plans to throw his support behind Radel's future opponents.
"I wish Trey Radel all the best in his personal life; however, I will be a staunch advocate for his political replacement, and I plan to vigorously support viable candidates at every opportunity," Scott said. "Whatever political capital I have will be brought to bear ensuring that the decency we deserve is restored to the 19th congressional district."
Florida Gov. Rick Scott (R) and the Republican Party of Florida have both called for Radel's resignation. The congressman is currently being investigated by the House Ethics Committee.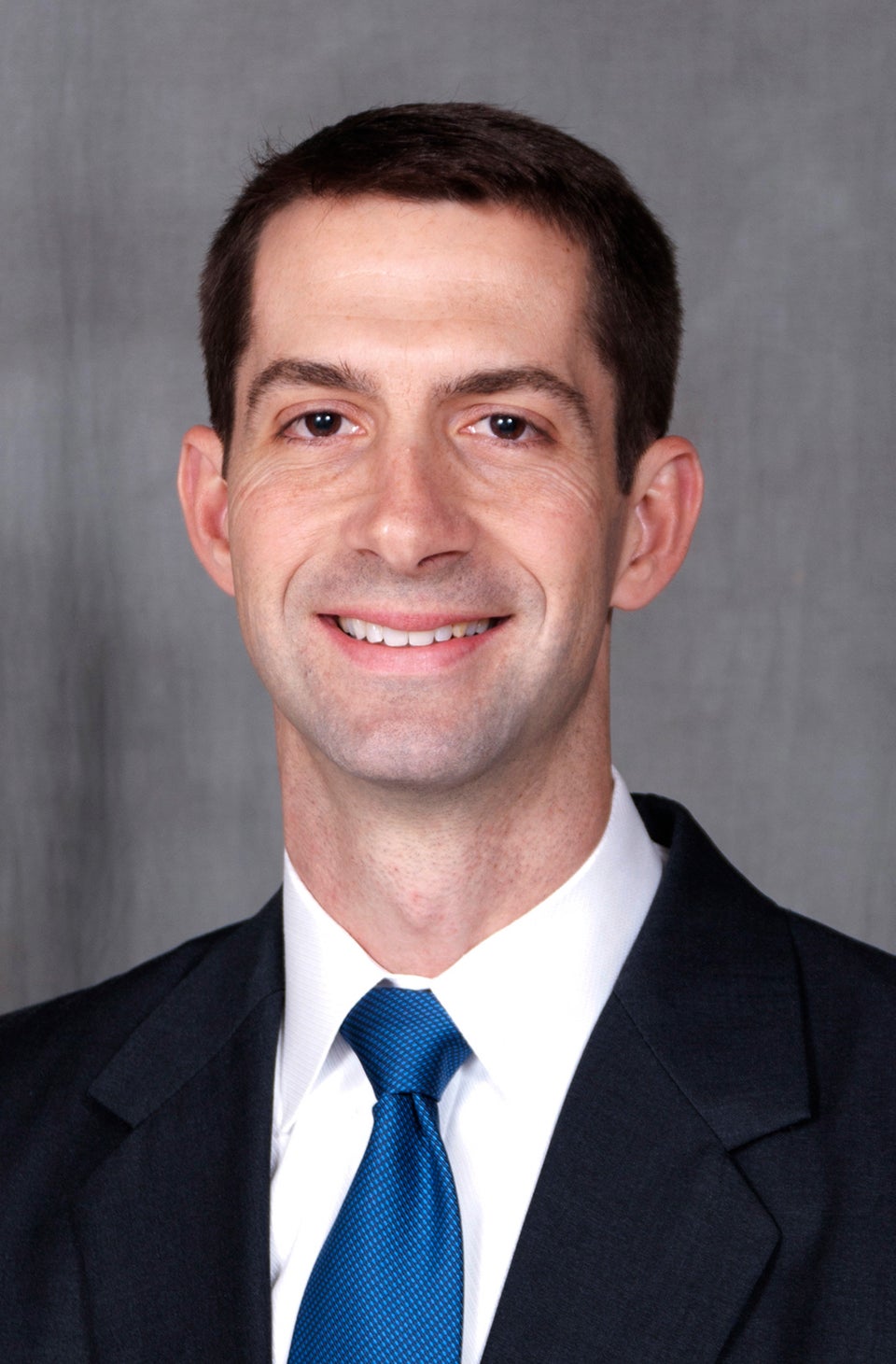 New House Members Of The 113th Congress