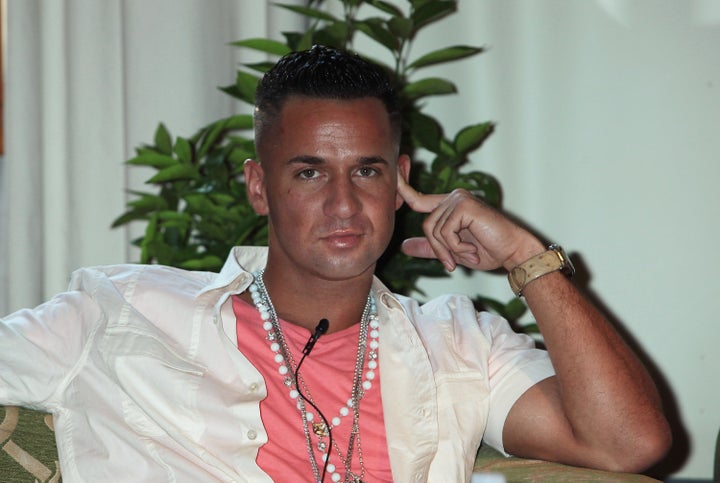 It looks like 'Jersey Shore' cast members are dropping like flies.
First, Vinny Guadagnino left the house in the middle of the night, after reportedly getting into an argument with an unnamed roommate, and now it looks like Mike "The Situation" Sorrentino has done the same.
Us Weekly reports that Sorrentino pulled 'a Vinny' and left without any warning. A source close to the show said, "Mike walked off the show. He's so over the whole thing, I don't think he's coming back. Everyone in the house is so unhappy."
The partying cast began filming back in Seaside Heights, NJ, where it all began just two years ago, after they returned from their controversial season over seas. They filmed the fourth season in Florence, Italy, much to the dismay of many Italian locals.
This fifth season looks like it's going to be a juicy one. Can the 'Jersey Shore' continue on without one of it's most entertaining personalities?
Take a look back at Guadagnino's departure earlier this month.
WATCH
REAL LIFE. REAL NEWS. REAL VOICES.
Help us tell more of the stories that matter from voices that too often remain unheard.