These days, our knowledge of celebrities too often originates with paparazzi images and snarky quotes by anonymous "insiders." After a while, it's easy to forget that stars are real people. That's why HuffPost Celebrity decided to launch its all-new #nofilter quick-fire question-and-answer series. Because how well do you know someone until they've shared their guiltiest pleasures?
Mike "The Situation" Sorrentino has been living a life out of the spotlight since MTV's reality show "Jersey Shore" came to an end last year. After seeking treatment for his addiction to painkillers, the 32-year-old has given up his partying ways and is focusing on his recovery with Reset Reality, a new program helping addicts stay clean.
What's something MTV couldn't show us that happened on "Jersey Shore"?
I can say it real quick because I'm in recovery, but I ran away a couple of times. And nobody really ever saw it ... I was going through an addiction and I was a very wild boy and I'm in recovery now and I'm repenting. I got in really big trouble and if I didn't come back by a particular time, I wasn't allowed back.
Is it true that when you get into the "Jersey Shore" house initially there's no food and only booze?
No, no, no, the house is filled, almost like having a party. There's pretzels, there's everything. It was like a party, I'm talking everything from plates down to milk down to Cheerios, but obviously there was alcohol as well, yeah.
Give us your two cents on Miley Cyrus.
I met her. She's a really nice girl and I wish her the best. I think she's going to have a long career in entertainment and that's all. I don't think she really did anything wrong; she's just having fun and being a young adult in her 20s.
What's your guilty pleasure?
My guilty pleasure ... Miley Cyrus. [laughs]
Describe your ideal woman.
My ideal woman is beautiful inside and out.
Boxers or briefs?
I am a boxer-brief man. You get the nice enough amount of room, good material and not too long or big. It's not good, you really need a little space for your situation, pretty much.
Before You Go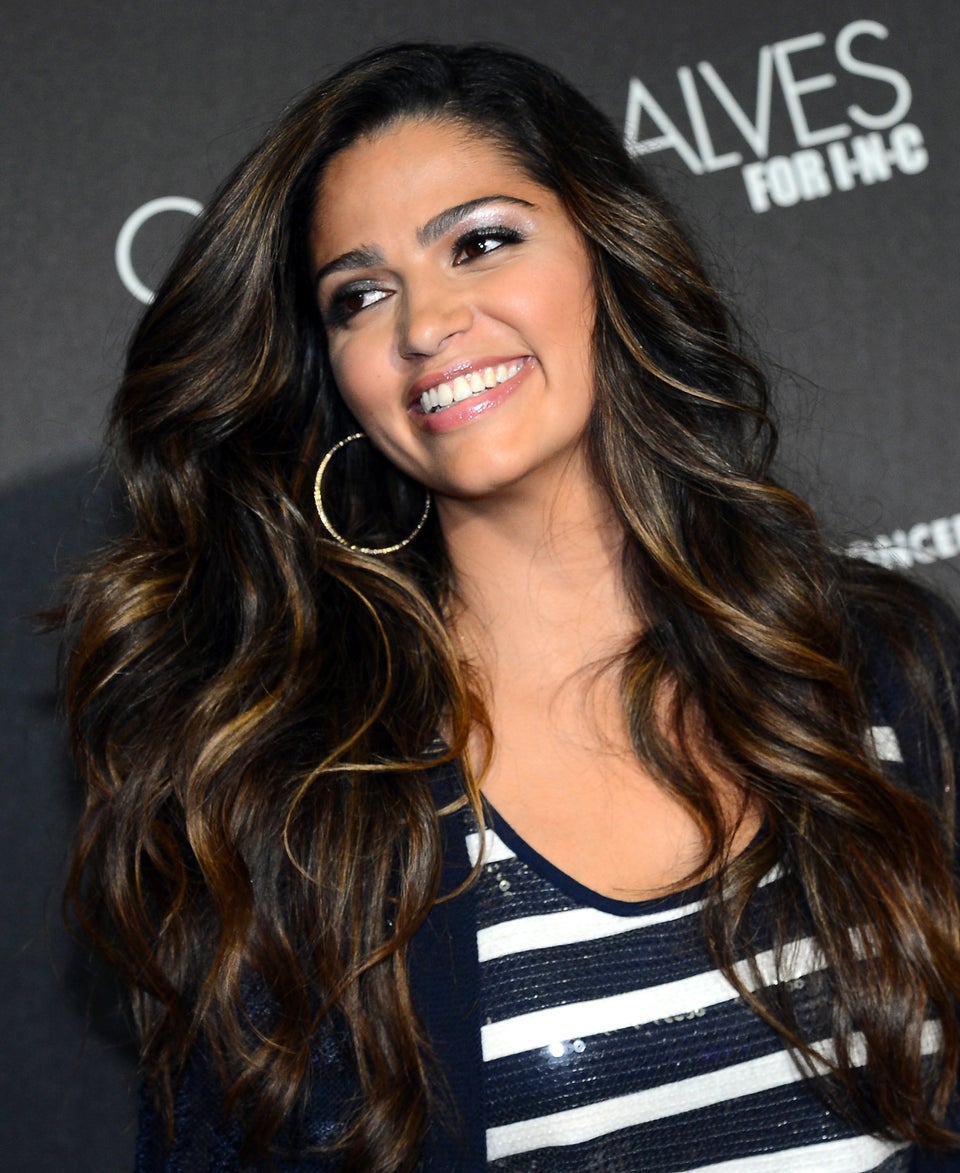 They said WHAT? #nofilter