 UPDATE 2: Mike "The Situation" Sorrentino further clarified his tweet telling fans not to believe everything they read, explaining why he voluntarily checked himself into treatment.
"I want to set the record straight. I have voluntarily taken steps to get control of a prescription medication problem I had due to exhaustion. I have spent the past several weeks getting treatment for this problem and recuperating from my work and appearance schedule. I appreciate my fans support and love you guys," he told the website SitchNews.com.
The "Jersey Shore" star is battling substance abuse, according to TMZ's source. Sitch's rep would neither confirm nor deny that he entered rehab, but said he "has spent the past several weeks at an undisclosed location for much needed rest and recuperation after his extensive production and appearance schedule."
It's been a rough few weeks for the always-entertaining "Shore" star (as far as rough weeks for reality TV show stars go). After co-stars Snooki and JWoww speculated publicly about his sexuality, Sitch's buddy The Unit attempted to set the record straight. Sorrentino himself slammed the rumors and said he was concerned they could hurt his brand relationships, as he claims most of his products target straight men.
Check out some other stars who've battled addiction.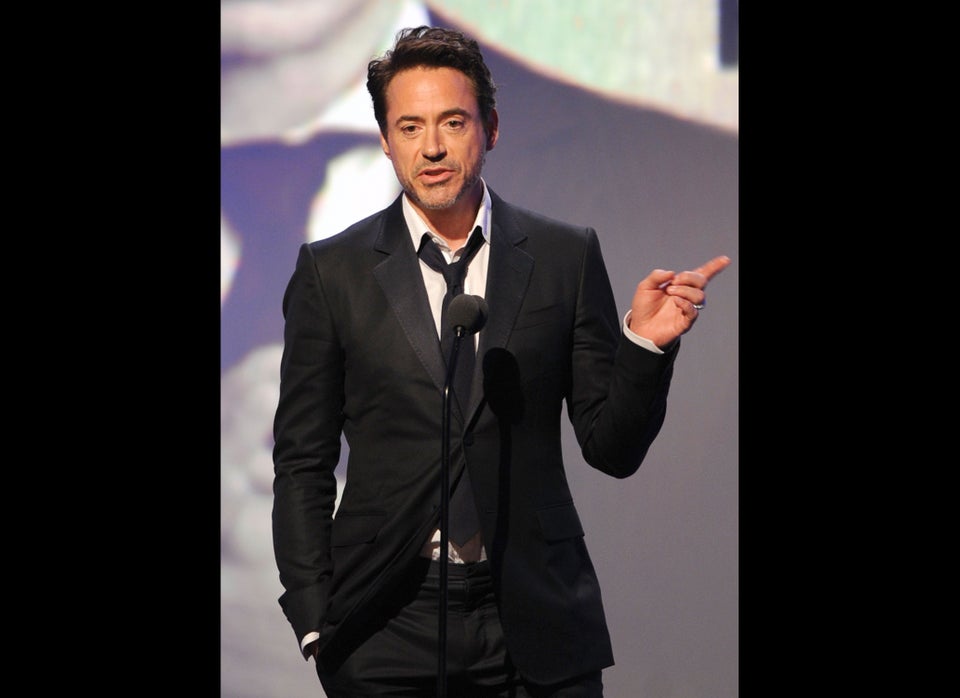 Celebrities Who Have Battled Addiction
Popular in the Community