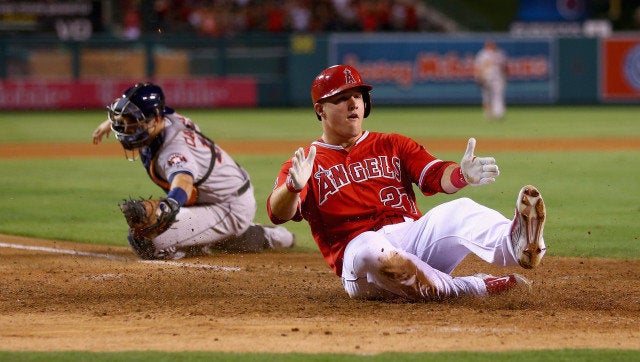 There isn't a better bargain in baseball, and perhaps in all professional sports, than Mike Trout. After finishing as the runner up in the American League MVP race for the last two seasons, the 23-year-old has officially been recognized as the best position player in the game.
Don't forget that many considered him him the best in the league even when he finished second in the MVP voting. In his rookie season in 2012, in which he only made $482,500 in salary, Trout recorded the highest WAR since Barry Bonds in 2001. He made $510,000 in his second season and finished with the highest WAR in the league again. Before the 2014 season, he signed a one-year contract worth $1 million. Once again, he finished with the highest WAR in the league.
Here are four numbers that show just how valuable Trout has been.
The highest-paid player on the Los Angeles Angels' Opening Day roster was Albert Pujols, who earned $23 million. Along with Pujols, there were 14 Angels players who made more money in annual salary than Trout.
There were 468 players in Major League Baseball who made more money than Trout, via USA Today Sports.
That's how much less Trout made in 2014 than the average MLB player salary, via USA Today Sports.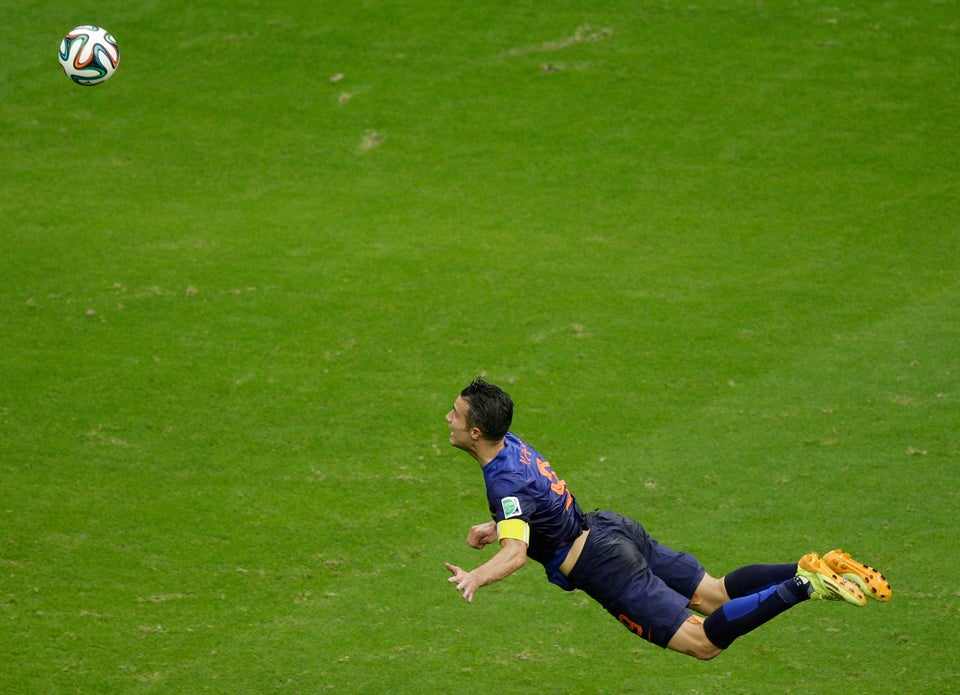 Amazing Sports Photos
Popular in the Community