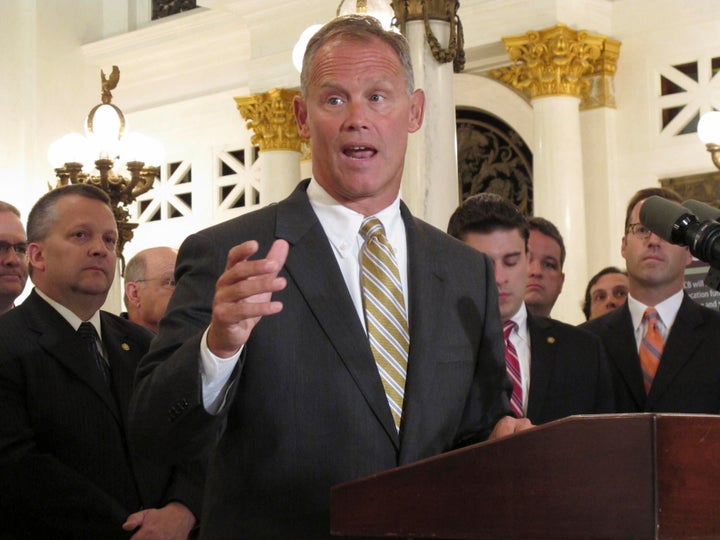 WASHINGTON -- A top Republican in Pennsylvania is facing a firestorm for recently admitting that a voter identification law in the state likely would help GOP presidential candidate Mitt Romney win the presidential election in November.
At a Republican state committee meeting last weekend, state Rep. Mike Turzai's (R-Allegheny) extolled the Republican Party's achievements over the past two years, while it has controlled both the governor's seat and the legislature.
"Pro-Second Amendment? The Castle Doctrine, it's done," said Turzai. "First pro-life legislation -- abortion facility regulations -- in 22 years, done. Voter ID, which is gonna allow Governor Romney to win the state of Pennsylvania, done."
Democrats seized upon his remarks as confirmation that the law is being pushed for political reasons rather than to combat voter fraud. Turzai's comments could also complicate his relationship with the state's largest labor union, which has donated more than $40,000 to him since 2006.
In March, Gov. Tom Corbett (R) signed the law, requiring residents to show photo ID when going to the polls. Republicans have said this type of legislation is necessary in order to combat voter fraud. Democrats have pointed out there is little evidence of voter fraud, and photo ID laws are mainly attempts to disenfranchise voters who traditionally back Democrats.
Turzai, however, has received some support from the Pennsylvania State Education Association (PSEA), which -- like other labor unions -- is traditionally a constituency that backs Democrats.
In the 2012 election cycle, PSEA has donated $5,000 to Turzai. But there's a good chance it could donate more, based on past contributions.
Neither PSEA nor its national parent union, NEA, returned multiple requests for comment.
Associations like this have, in the past, gotten other education groups in hot water with progressives. For example, Michelle Rhee -- a foe of labor unions -- was harshly criticized for financially supporting a candidate who opposed LGBT rights.
State Sen. Daylin Leach (D-Montgomery), who is leading the Pennsylvania Democrats' Senate reelection efforts, said Turzai's remarks show the voter ID law "was never about solving any actual problem or stopping voter fraud."
"The top Republican in the House has admitted the whole intent of this bill. They passed Voter ID to enable Mitt Romney to win Pennsylvania," said Leach.
Below, more controversial voting laws: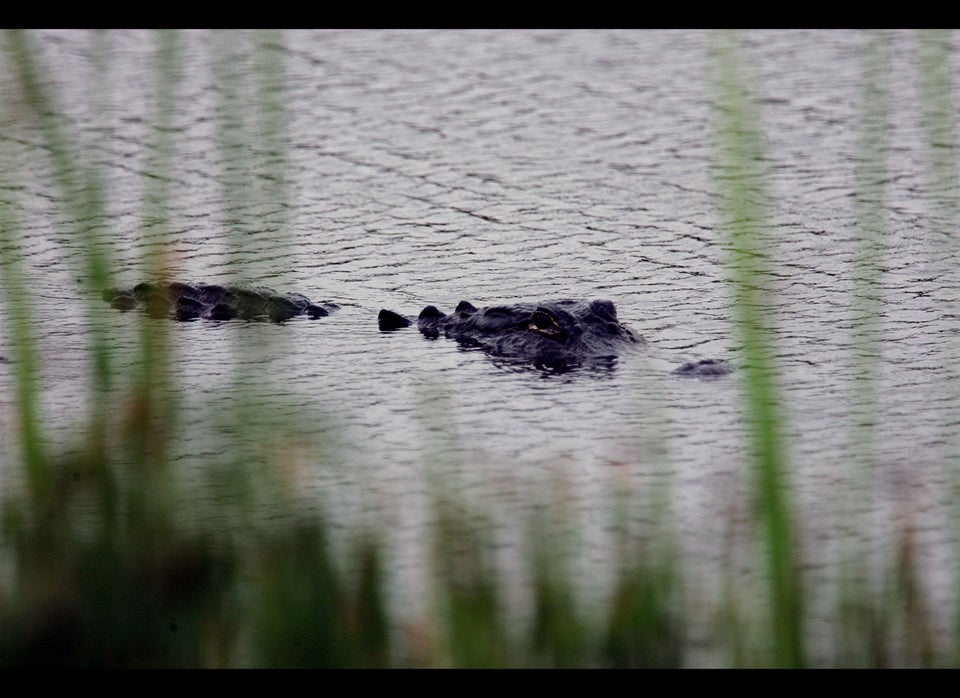 Voting Laws That Make People Angry
Popular in the Community