The world knows Mike Tyson as a record-breaking heavyweight boxing champion whose career saw dramatic highs (such as when he became the first heavyweight boxer to win three major belts at the same time) and brutal lows (such as when he bit off part of Evander Holyfield's ear in 1997). After his boxing days ended, however, the face-tattooed tough guy with a reputation for being hot-tempered apparently softened up and made some health-conscious changes in his life, from adopting a pure vegan diet to adding an element of stability to his daily routines.
In this clip from "Oprah: Where Are They Now?" Tyson opens up about how his life has changed over the years. "I'm not on drugs," he says. "I'm not out on the streets, I'm not in clubs. Everything that I do now is just basically structured around the development of my life and my family."
As part of these structured changes, Tyson went vegan and lost 100 pounds. The results of these life decisions, he says, extended far beyond superficial changes. "Becoming a vegan, it gave me another opportunity to live a healthy life," he says in the clip. "[Before,] I was… so congested from all the drugs and bad cocaine. I could hardly breathe, [had] high blood pressure, almost dying, and arthritis. And once I became a vegan, all that stuff... diminished."
Watch Mike Tyson (along with three Columbine survivors and your favorite "Bachelor" and "Bachelorette" couples) on "Oprah: Where Are They Now?" airing Tuesday, April 9 at 10 p.m. ET on OWN.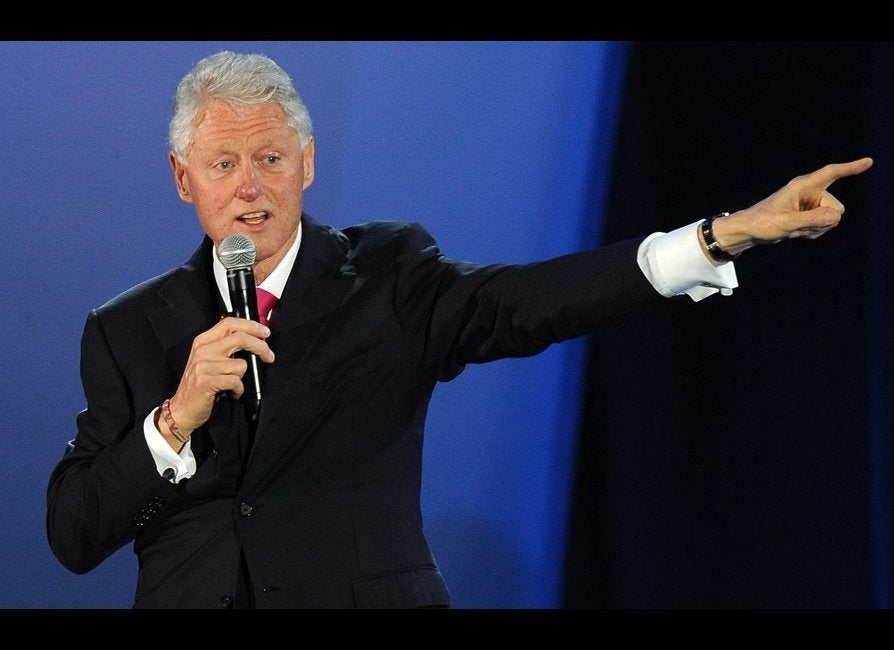 Famous Post50 Vegans And Vegetarians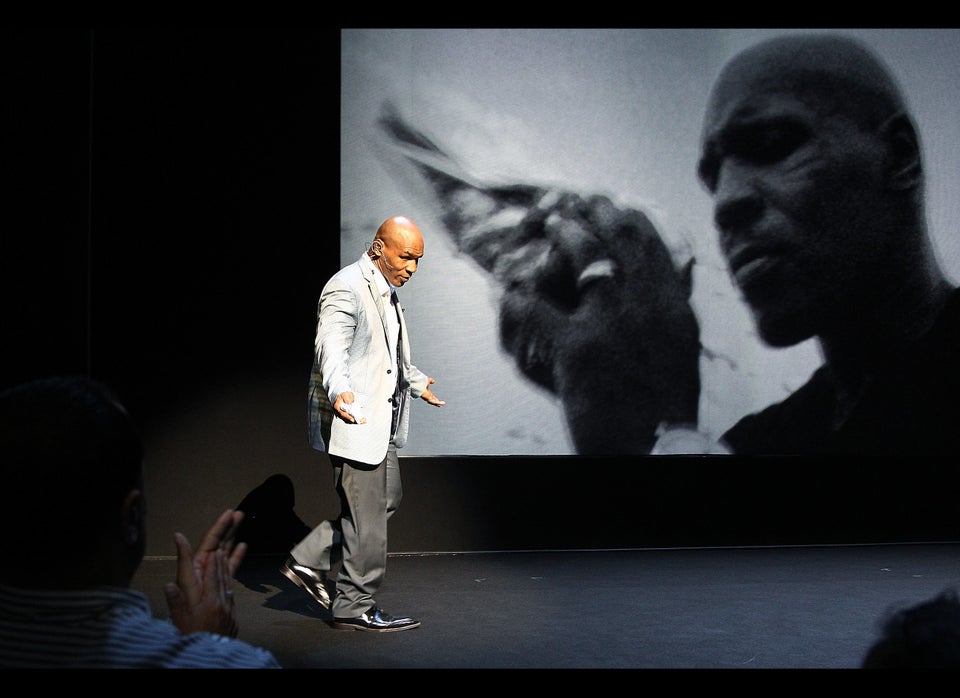 Mike Tyson on Broadway