Former heavyweight champ Mike Tyson wants to see Donald Trump in the White House come 2016.
Tyson said he's looking for a new, business-minded leader for the country after Obama's eight years in office.
"Let's try something new. Let's run America like a business, where no colors matter. Whoever can do the job, gets the job," Tyson said.
While Trump has gotten criticism for his inflammatory comments about immigrants, Tyson was quick to come to the candidate's defense. Tyson admitted that Trump's words were "crude," but he said he doesn't believe Trump actually "thinks of Latinos in that way."
When Miranda asked Tyson if he officially endorses Trump, the former boxer gave a resounding response.
"I would [endorse him], yeah. I like Trump," he reiterated.
Watch the full HuffPost Live conversation with Mike Tyson here.
Want more HuffPost Live? Stream us anytime on Go90, Verizon's mobile social entertainment network, and listen to our best interviews on iTunes.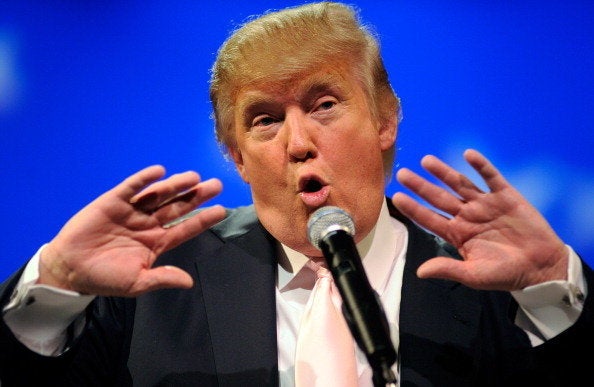 The Faces of Donald Trump
Popular in the Community