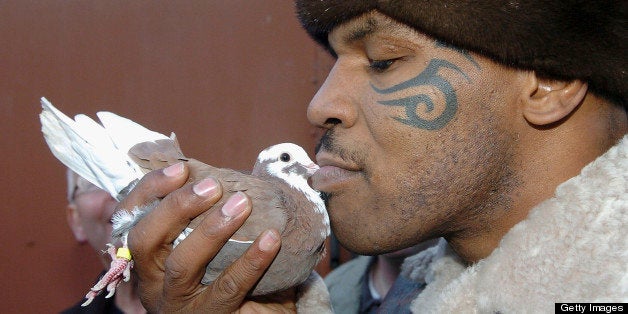 Say what you want about that horrible ex-girlfriend of yours, at least she (probably) never ate one of your pet pigeons.
"I tried," Tyson responded. "I was dating this young lady and she said, 'I don't know why you're flying those damn birds, you should be eating them.' ... She happened to grab one and -- and she cooked one and proceeded to eat it. And I just couldn't do it."
"It just wasn't the right thing to do," continued a crestfallen Tyson. Needless to say, "That's why she's not my woman anymore."
"The first thing I ever loved in my life – the pigeon," Tyson explained in 2011. "They're so much like people."
Tyson, now a vegan, is unlikely to have any interest in sampling pigeon any time soon. Pigeons have commonly been eaten throughout history, however, often appearing on restaurant menus as "squab."
Before You Go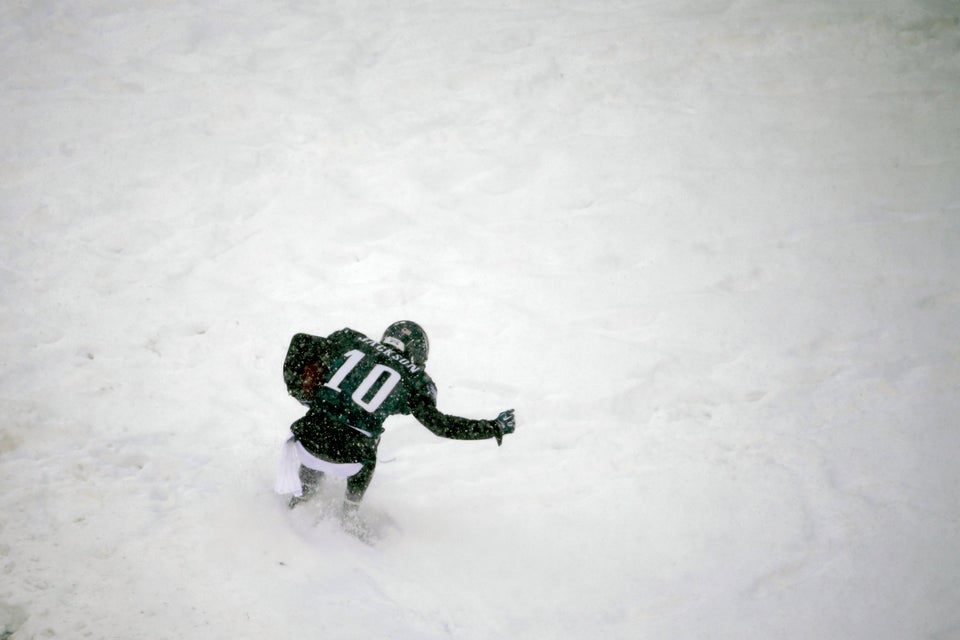 Best 2013 Sports Photos
Popular in the Community