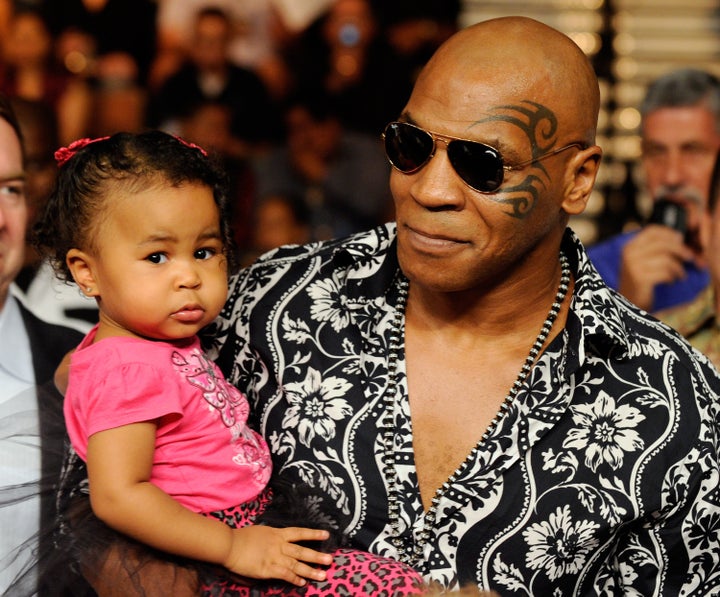 Tyson spoke about his role in the hit movie "The Hangover." "I was doing that to supply my drug habit," he said. He added that he planned on selling bootlegs of the movie, but instead it was an "international success."
Tyson also talked about how the death of his four-year-old daughter impacted his decision to become a vegan. "I wanted a different life. I felt like I was dying. I had an incident in life where I lost my four year old daughter in a tragic accident at home," Tyson said. "I don't know. I didn't want to live anymore. So I said, that in order to go there, I had to change my life."
You can listen to the entire interview here.
Popular in the Community