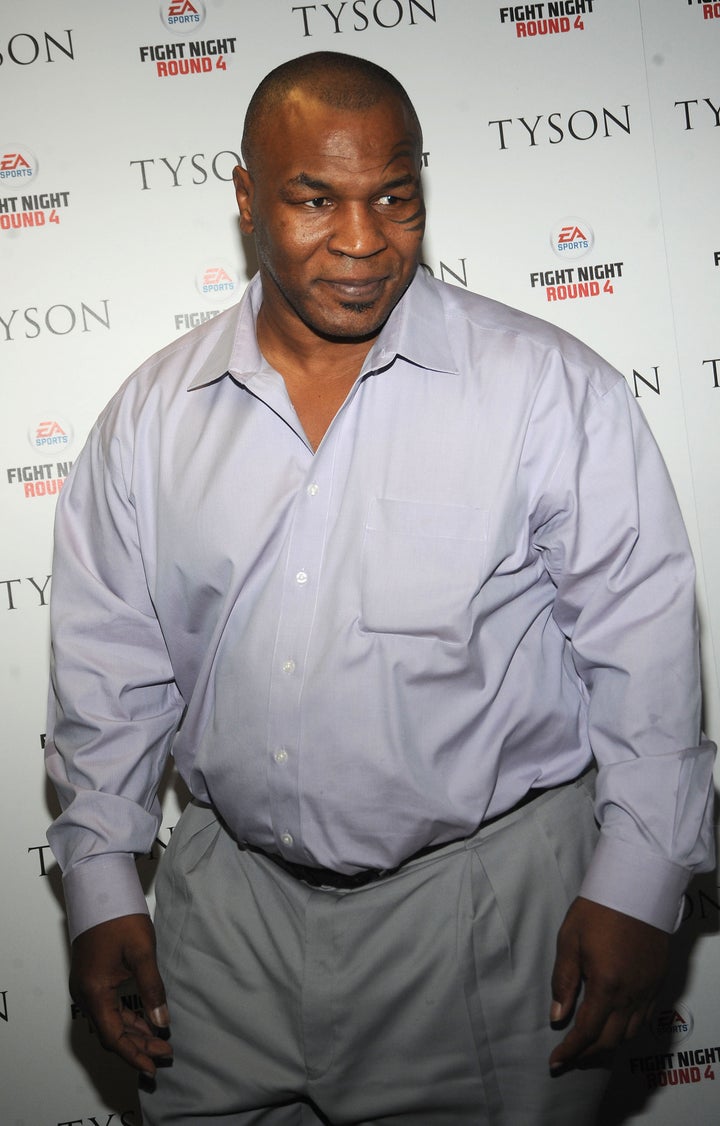 Mike Tyson's four-year-old daughter Exodus died in May after strangling herself with a treadmill cable in a freak accident. Tonight on Entertainment Tonight, Tyson opens up in his first interview since the tragedy.
August 13th, 2009 (Los Angeles, CA)-- ENTERTAINMENT TONIGHT spoke to Mike Tyson on the set of FOX's new series, "Brothers," for a new interview to air tonight, August 13th.

Tyson opens up about the tragic death of his daughter Exodus and explains how recent acting roles have helped with the grieving process, "I really was beating myself up over my daughter. I was staying in the house, depressed; it was a dark moment in my life. [Acting] keeps me functioning as a healthy human being."

On how he is coping today, Tyson says, "I am working with dealing with it. I have spoken to a lot of people. I have become a member of an exclusive club no one wants to join. I have been told the pain never stops but you get over it. I am going through a process, trying to heal. I am in denial, because I don't know how to handle it. I don't know what to do or say. I appreciate everybody who supported me."

Popular in the Community