We already knew Manny Pacquiao thinks Ronda Rousey could take Floyd Mayweather Jr., and after Mike Tyson's HuffPost Live interview Thursday, we know the baddest man on the planet thinks Rousey may be able to take him, too.
During a conversation about Tyson's documentary "Champs," host Marc Lamont Hill showed Tyson a clip of Pacquiao saying Rousey is "strong enough to beat Floyd Mayweather in MMA" and asked Tyson for his take.
"Shit, Ronda Rousey might kick my ass," Tyson replied. "That 14 seconds the last fight -- shit, man, you got to take that seriously."
Tyson added that he sees Rousey as more than just a flashy fighter.
"She's marketed herself, and not necessarily from a publicist's perspective," Tyson said. "She put in the work, too. She's putting these people to bed, she's tapping them out, she's doing the 14-second thing."
Sign up here for Live Today, HuffPost Live's morning email that will let you know the newsmakers, celebrities and politicians joining us that day and give you the best clips from the day before!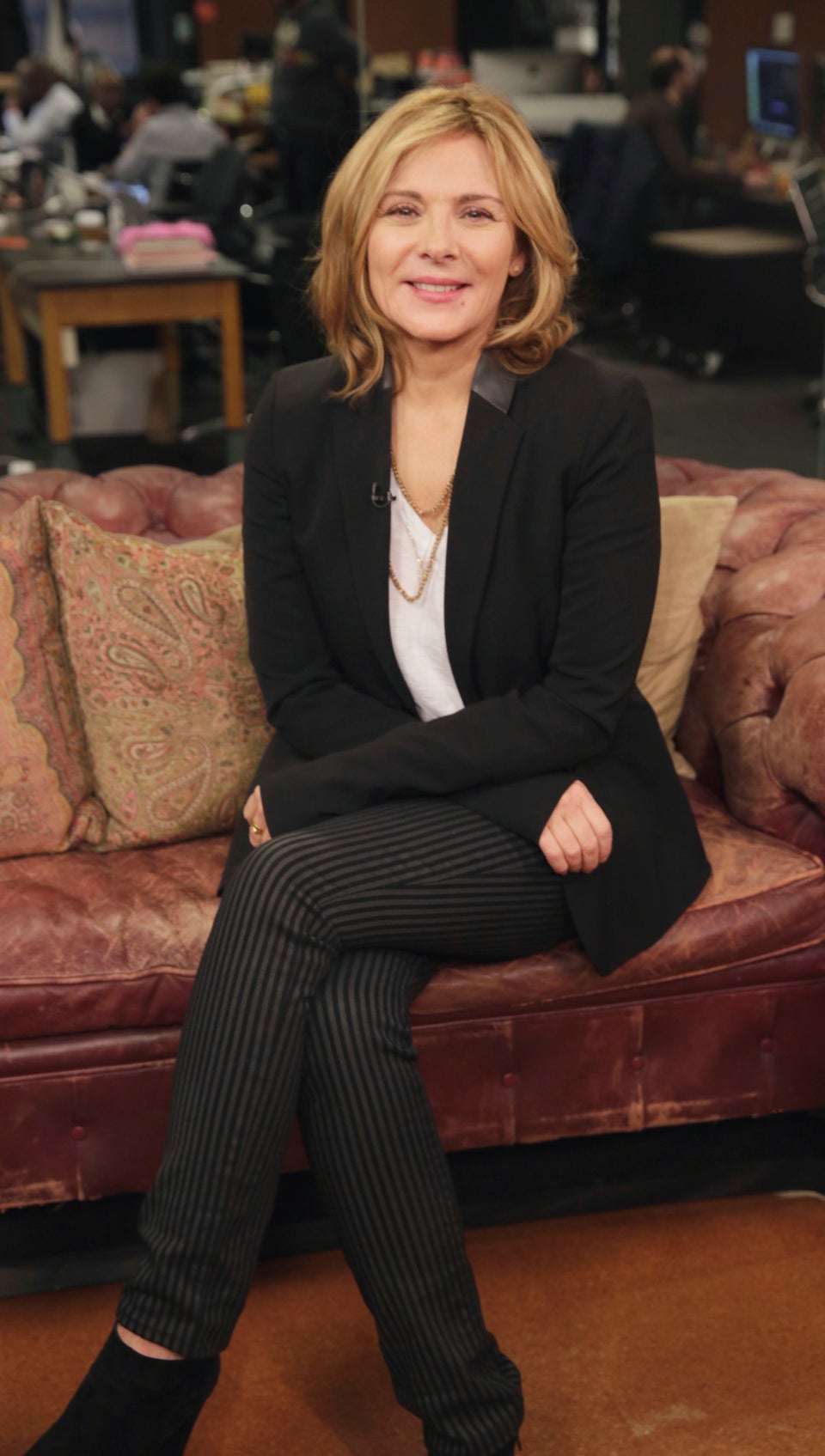 HuffPost Live's Celebrity Guests