Tyson, who performed Salt-N-Pepa's "Push It," was facing off against Terry Crews, who delivered an unforgettable version of Vanessa Carlton's "A Thousand Miles."
But when it was all over, no one was talking about the music or the syncing. It was all about Tyson's skin-tight leather pants.
"I feel sexy," Tyson said after the performance.
"Please don't feel too sexy right now," host LL Cool J replied.
But Tyson confessed that he was more worried about another potential problem that could erupt in those pants.
"I'm scared to pass flatulence," he said. "If I pass gas, man, there'll be an explosion."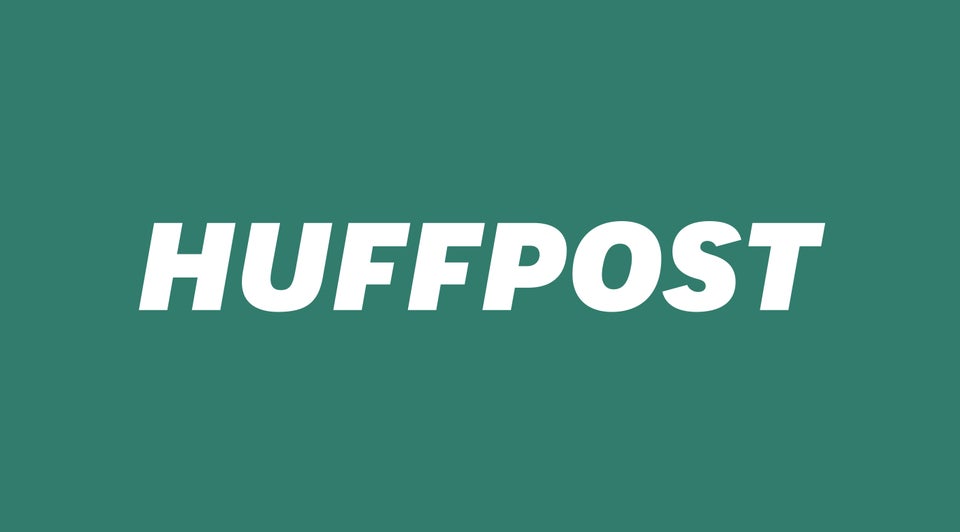 Lip Sync Fails
Popular in the Community