Mike Yenni, who is the president of Jefferson Parish, Louisiana, admitted to exchanging "improper texts" with the boy, who was 17 at the time, in the Oct. 6 clip, which can be viewed above. The 40-year-old went on to stress that he was "smart enough to never repeat the past" and vowed to move on from the controversy.
"Last summer, I was old enough to know better, but I guess I was still young enough to do something stupid. I chose to send improper texts to a young man," he said in the clip. "I made a bad decision. I regret my actions."
Yenni, who has a 3-year-old daughter, Reagan, with his wife, Michelle Swanner Yenni, said his exchanges with the teen never overlapped with his work as a public official.
"I apologize to the families involved and anyone I embarrassed, especially my own family," he said.
Whether or not the video will be enough to calm the media firestorm the teen's claims have ignited remains to be seen. Three unnamed sources told local CBS affiliate WWL-TV on Wednesday that the FBI has collected the teen's cell phone and interviewed at least four people in regard to the case.
The young man, who is now 19 and openly gay, reportedly began exchanging texts with Yenni after meeting him at a high school function. He claims the politician, who was the mayor of Kenner, Louisiana, at the time, gave him designer underwear and kissed him in a men's room near the food court where he worked, according to WWL-TV.
"He asked me to go with him to his house in Oxford, [Mississippi]," the current college student, told the news station. "And he asked me to be a secretary or assistant in his office; that way I could be with him and not be questioned."
On Wednesday, Yenni voluntarily suspended himself from all area school events, but has thus far dismissed a petition from the Jefferson Parish Council calling for his resignation. In an Oct. 11 statement sent to The Huffington Post, he wrote that while he "respects their opinion," it is his "responsibility" to "never repeat the past."
"Words will never be enough to rectify what has been done," he added. "I will rely on the strength and wisdom of those council members who have the parish's best interests at heart, and together, we will take advantage of every opportunity to move Jefferson forward."
Before You Go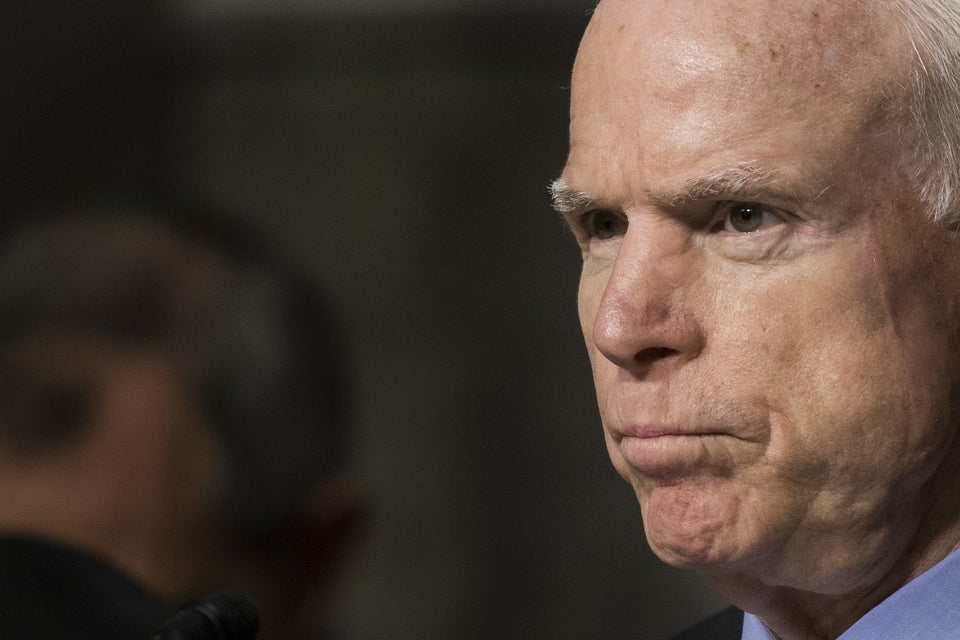 Republicans Who Have Withdrawn Their Support For Donald Trump
Popular in the Community