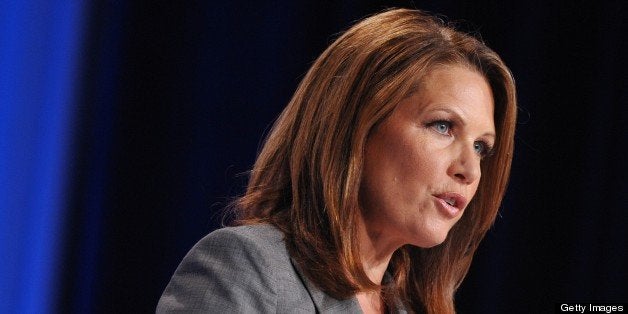 Attorney and activist Mikey Weinstein, president of the Military Religious Freedom Foundation, told U.S. News & World Report Tuesday that he's considering a lawsuit against Rep. Michele Bachmann (R-Minn.) over a recent fundraising email that he claims spreads "complete and utter lies" about him.
Bachmann launched a new fundraising campaign last week, seeking to capitalize on a recent controversy over a Pentagon announcement clarifying that religious proselytization is not permitted in the armed services.
Conservative activists have depicted this as an effort by the Pentagon to punish military personnel for expressing their religious beliefs -- an argument that Bachmann channeled in her campaign, going as far as to suggest that the directive would mean that some troops "couldn't practice their own" religion. She also seemingly referred to Weinstein, albeit not by name. Highlighting his frequent references to the dangers of "spiritual rape," her literature described a "radical," "left-wing," "anti-Christian" activist who had influenced the Pentagon's decision.
Weinstein reportedly took exception to the description and told U.S. News & World Report that he may seek legal action against Bachmann for "propagating complete and utter lies."
"We are caucusing with our legal counsel to consider the most expeditious course of action we can take in a federal court to stop these bald-faced lies," Weinstein said. "About 96 percent of our members [at the Military Religious Freedom Foundation] are Protestant or Roman Catholic ... of our unpaid volunteers, at least well over 80 percent are Christian ... I say [to Bachmann]: Tell it to the judge."
Weinstein met with several generals and a military chaplain at the Pentagon last month to express his group's ongoing concerns about proselytization in the armed services, although the Department of Defense noted that he has no official role in forming military policy. In an article in Stars & Stripes last week, Defense officials also said that some conservatives had misrepresented the nature of the Pentagon's policy on religious speech by those in uniform.
"Service members can share their faith (evangelize), but must not force unwanted, intrusive attempts to convert others of any faith or no faith to one's beliefs (proselytization)," Pentagon spokesman Lt. Cmdr. Nate Christensen explained in a written statement.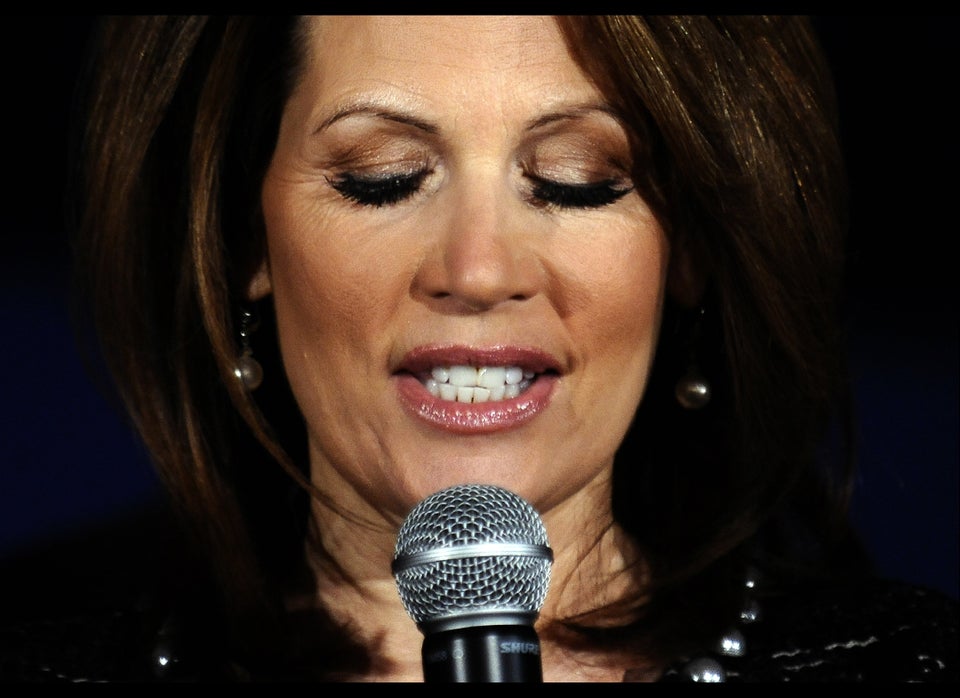 Unforgettable Bachmann Moments
Popular in the Community