Mikhail Baryshnikov, the famed Russian ballet dancer and actor who defected from the former Soviet Union in 1974, warned in a video released Wednesday that Republican presidential nominee Donald Trump could bring Soviet-style authoritarianism to the United States.
"Take it from one who knows: Hundreds of thousands of people like me have fled countries led by dangerous, totalitarian opportunists ― like Donald Trump," Baryshnikov says in the video, produced by an organization called Art Not War.
The video is part of a campaign called Humanity for Hillary, in which artists have collaborated to endorse Democratic presidential nominee Hillary Clinton and advocate against Trump.
"I left a country that built walls to come to a place without them," Baryshnikov says in the video. "But today, as a citizen of the United States, for the first time, I am hearing rhetoric that reminds me of the Soviet Union of my youth, where it was a crime, and continues to be a crime, to be different."
Before You Go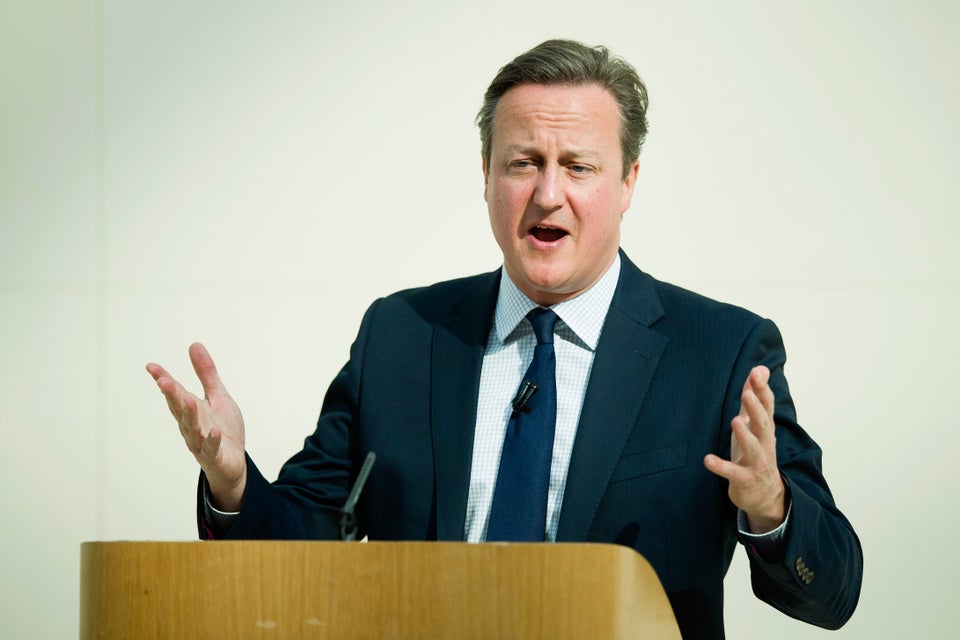 Countries Trump Probably Shouldn't Visit
Popular in the Community