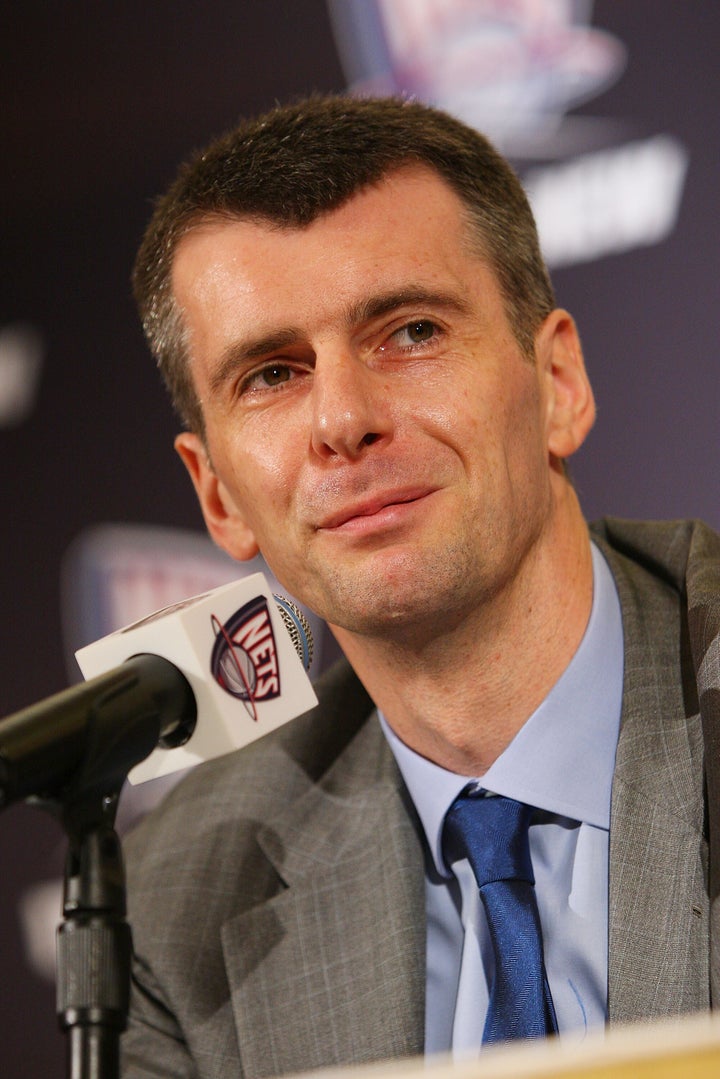 British billionaire Sir Philip Green admitted to shunning the latest iPhones, BlackBerrys, and "superphones" in favor of an obsolete, out-of-production Nokia 6130.
But when it comes to shunning tech, Russian billionaire Mikhail Prokhorov, the new owner of the Nets, outdoes even Green.
Prokhorov is worth about double Green (his fortune is pegged at $13.4 billion vs. Green's $6.5 billion) and is even an even greater Luddite than his British counterpart.
According to the New York Post's Page Six, the "retro-style mogul [...] doesn't own a cellphone, rarely uses a computer, prefers newspapers and writes his own letters."
He told 60 Minutes in a recent interview, ""I don't use a computer. We have too much information and it's really impossible to filter it." Despite his aversion to cell phones and computers, Prokhorov actually launched an invite-only website, Snob, to celebrate Russian millionaires.
Popular in the Community