This one has us scratching our heads.
The Sun reports that after dining together, two couples hit up Callooh Callay for tequila cocktails in London's Shoreditch neighborhood, followed by a bar called John Salt in North London where they indulged in "deep fried banana in caramel." (Ed. note: That sounds AMAZING.)
While we're not certain how Bea got to be pals with Mila and Ashton, we do know that the Hollywood couple is taking London by storm now that they've set up residence in London's Hampstead neighborhood. Mila is there to shoot a movie, so Ashton went along to hang with his girlfriend.
Now all we need is a Mila-Kate meeting...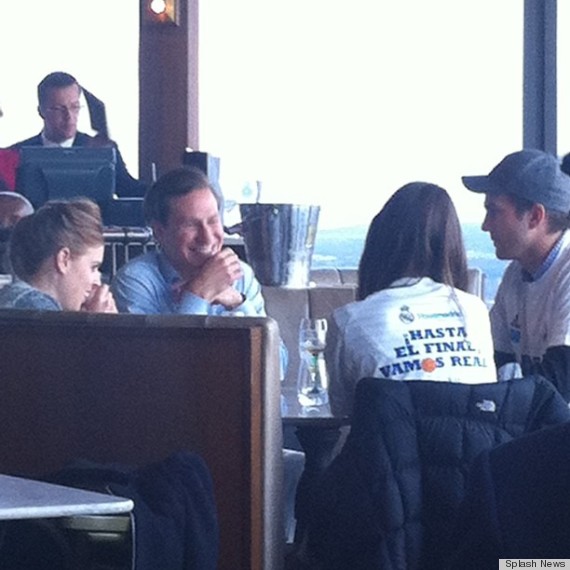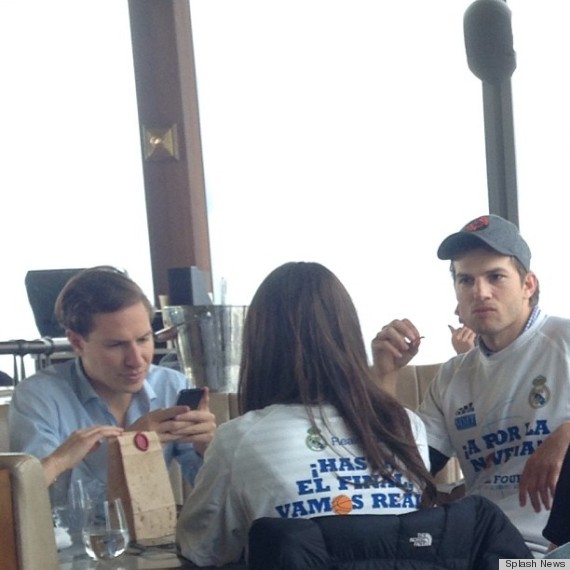 Beatrice isn't the only royal who gets to meet the stars: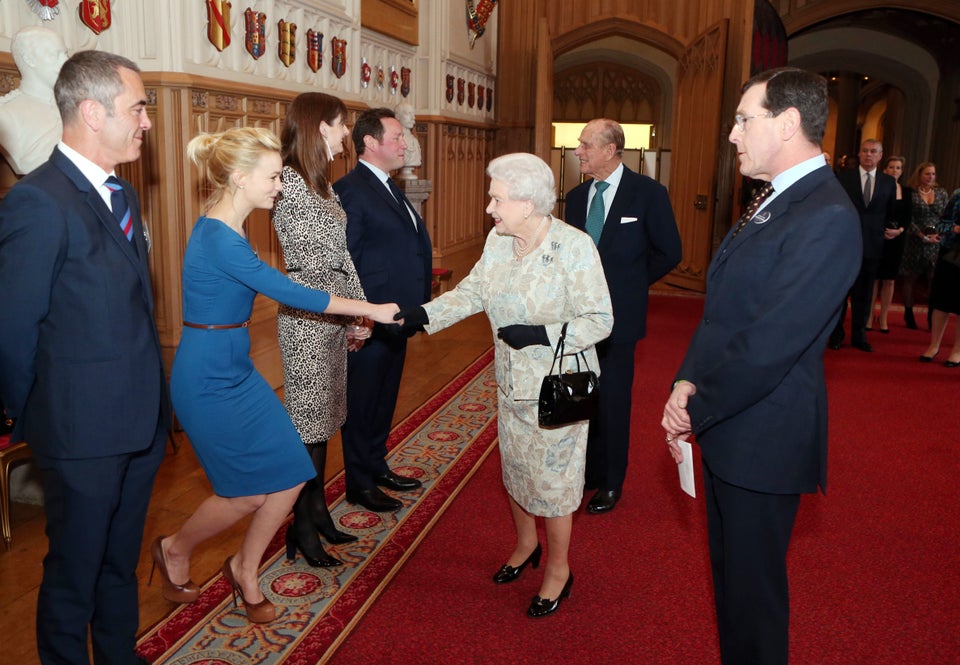 Queen Elizabeth II Meets Celebs