Mila Kunis might not be concerned with being a "Bad Mom," but she is worried about raising a bad kid.
"The one topic of conversation we had even prior to ever having kids was always, 'How do you raise a child to not be an asshole?'" Kunis said as the hosts laughed. "It's so important because we both came from pretty solid poverty backgrounds and grew up very poor and are very much self-made and are very aware of what a dollar is worth."
Though Kunis said that it's "beautiful" her kids will never have ketchup soup for dinner ― something she used to eat ― she and Kutcher still want to make sure that their kids "appreciate things."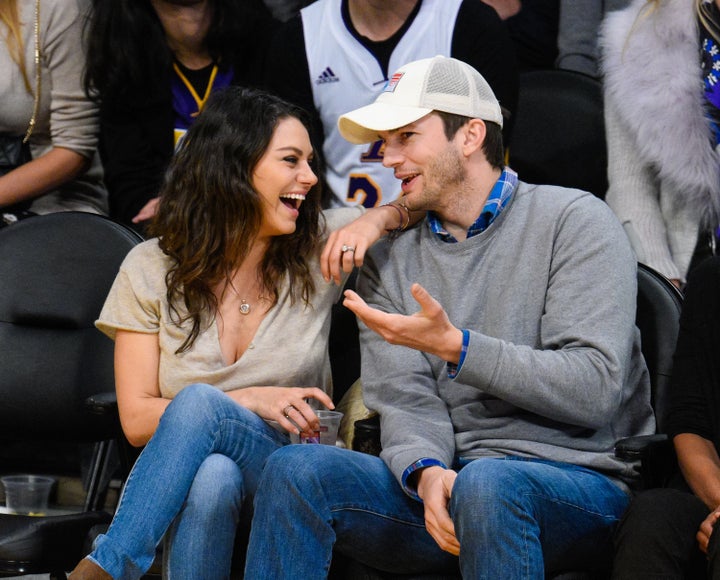 "It's a matter of teaching them from a very early age that, you know, 'Mommy and Daddy may have a dollar, but you're poor," Kunis joked while the hosts again laughed on. "You are very poor, you have nothing. Mommy and Daddy have a bank account.'"
Though the actress is now worth millions, it's obvious her humble upbringing stayed with her. Kunis recently revealed that she spent only $190 on wedding bands for herself and Kutcher when they got married, a figure that seems pretty abnormal for an A-lister like herself.
"My husband and I got married … and he got me a beautiful engagement ring. Like, stunning, stunning, stunning," Kunis told Conan O'Brien in July. "But for our wedding bands, for when we got married, I decided to just get them off of Etsy. And so our wedding bands are from Etsy."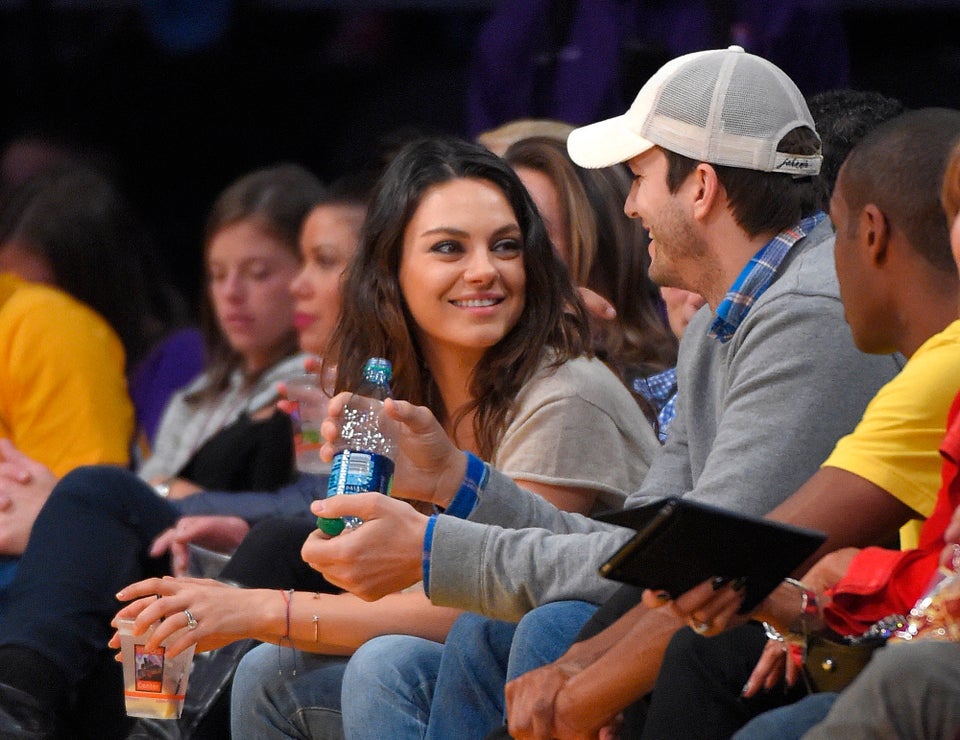 Ashton Kutcher and Mila Kunis