UPDATE: Dec. 4 ― Mila Kunis and Ashton Kutcher have confirmed the name of their newborn son ― Dimitri Portwood Kutcher. The couple shared the news with A Plus, the digital media company founded by Kutcher.
Mila Kunis gave birth to a baby boy on Wednesday, a rep confirmed to The Huffington Post.
This is the actress' second child with her husband and former "That '70s Show" co-star, Ashton Kutcher. The couple, who have been married since July 2015, also have a daughter, Wyatt Isabelle, born in October 2014.
"She points to Mila and she's like, 'baby brother,' when she points to the belly," Kutcher said. "And then she points to Dad and she goes, 'beer,' so I think she gets there's something in the belly, but I don't quite think that she knows that it's not going to be a plastic doll yet."
Now she knows. And, since Kutcher is also on record stating he wants "like 12" kids, we can hope Wyatt and her brother might have a couple more siblings down the road, too.
Before You Go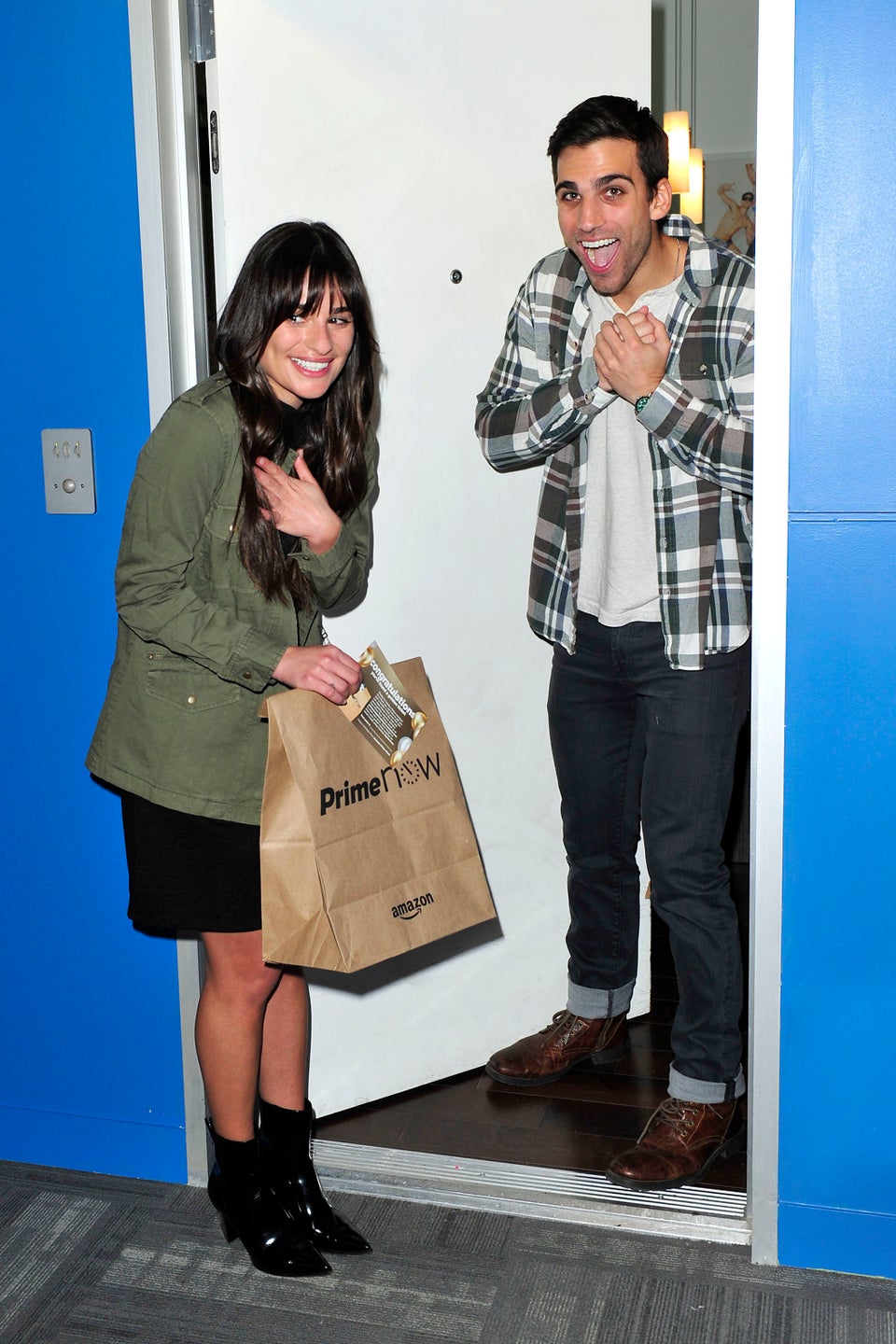 Celebrity News & Photos
Popular in the Community