Mila Kunis and Ashton Kutcher made one local chef's day when they dined at Ampersand cafe & bookstore in Sydney, Australia. The couple grabbed breakfast -- Mediterranean poached eggs for Mila, and muesli with fruit for Ashton, if you must know -- on Friday and liked it so much they returned the next day, according to the elated chef. "So they liked my food that much it was worth returning for more this morning!" user James@TheSilverDoor wrote. He also posted a picture of Kunis and Kutcher eating at a cafe table and dressed in sweatpants.
Last week, former "That '70s Show" costar Kurtwood Smith expressed support of his former co-stars' blossoming romance. "Of course they played boyfriend and girlfriend, but they had completely separate lives," Smith told E! News. "You have to remember Mila was a kid. That was awkward for Ashton at the beginning. He was like 19 and she was like 14 or 15."
"It's amazing," Smith added. "They're both great people, so I'm happy for them."
Kunis, 29, and Kutcher, 34, have been vacationing in Australia and were photographed sightseeing at Bondi Beach and the Wild Life Sydney Zoo. The couple reportedly began dating last spring.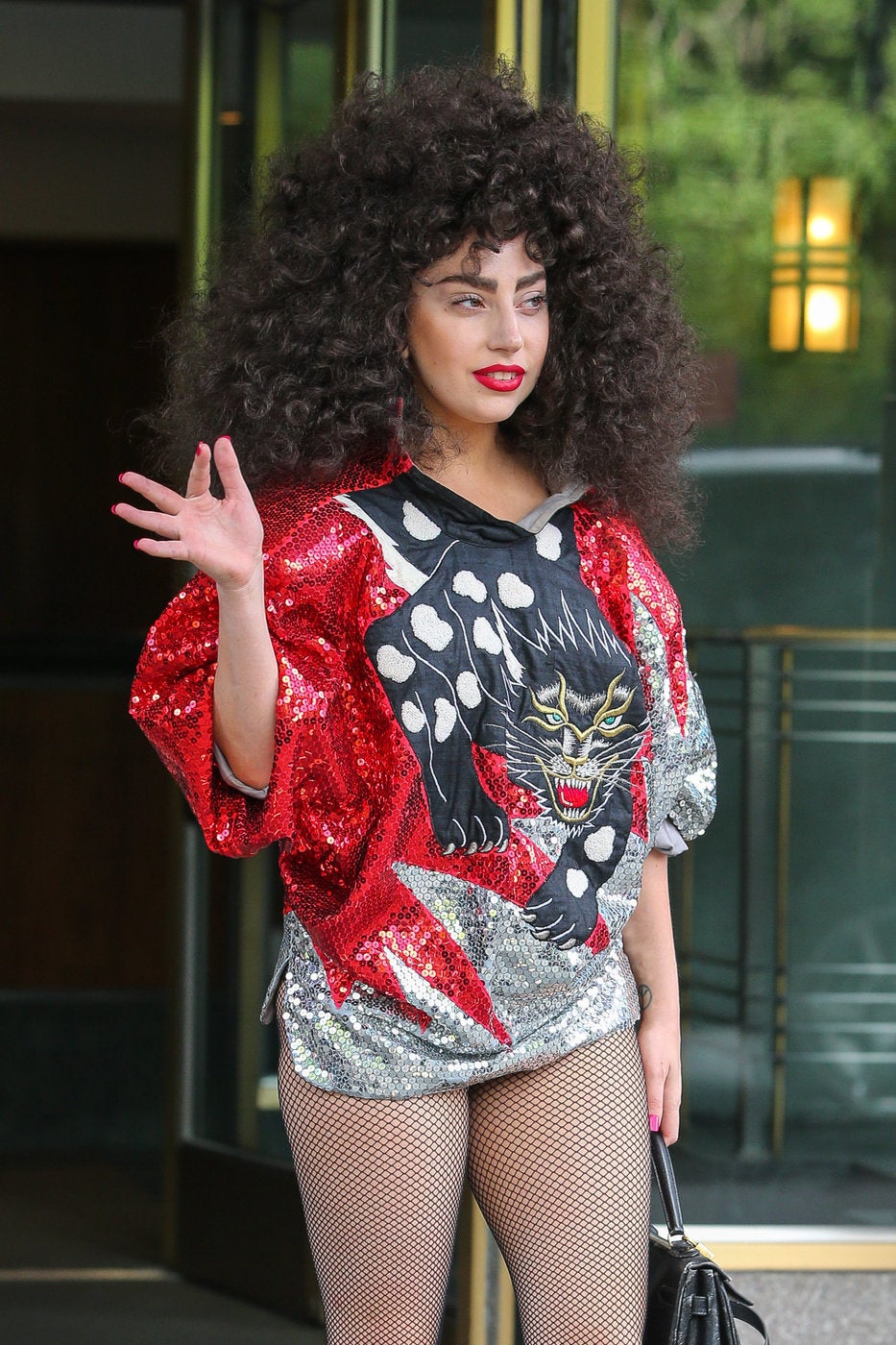 Celebrity News & Photos