"I was like, 'Oh, he's so cute, it's the Calvin Klein model!' ... Then I was like, 'I have to kiss him?' I was so nervous and uncomfortable. I had the biggest crush on him."
It should be noted that Kunis turned 15 years old just days before "That '70s Show" premiered in 1998. Kutcher, meanwhile, was 20.
"At this point, after 15, 16 years of our career, we've heard it all," he said. "So it is what it is, to be honest. We don't ever have a real opinion about it. We don't ever read. We don't even listen."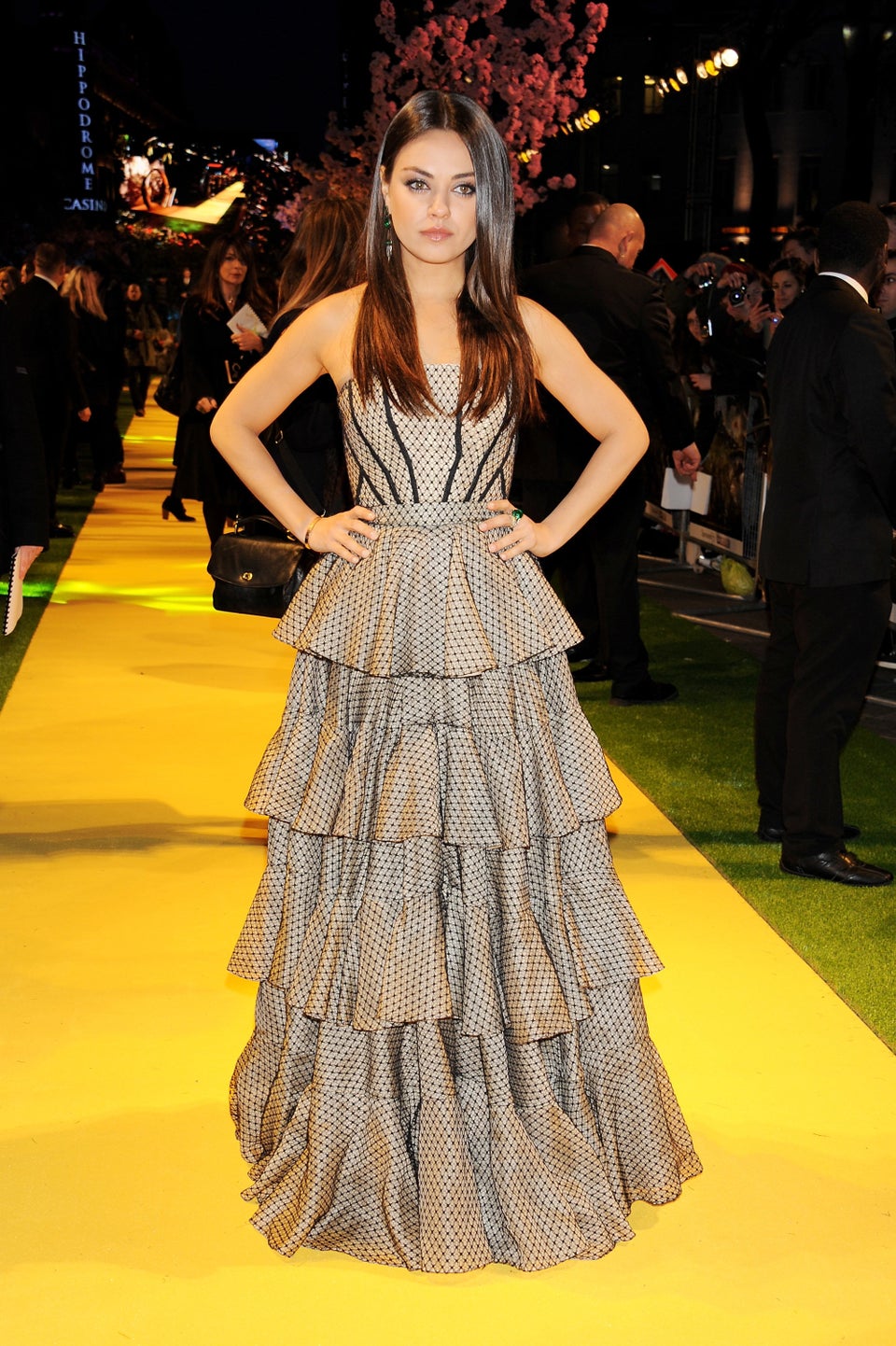 Mila Kunis
Related
Popular in the Community