Mila Kunis and Ashton Kutcher might not be known for their PDA, but photographers managed to capture the hot Hollywood couple engaged in a kiss while in France over the weekend.
According to Us Weekly, Kunis and Kutcher were spotted kissing Saturday, June 8, while on vacation in Saint Tropez with Princess Beatrice and her boyfriend Dave Clark. They shared the rare, tender moment while walking along a sun-drenched beach. The actress opted for jeans and a sweater, while the "Two and a Half Men" star donned flip-flops and a fedora.
The foursome later hung out at Le Palmiers beach club and then hopped aboard a yacht for some R&R on the water, People magazine reported.
British tabloids are saying Kunis and Kutcher are set to marry soon and are planning a wedding in the United Kingdom. Reports claim they want the have a low-key wedding at a spectacular venue like the Royal Pavilion in Brighton.
Whether or not these two will be walking down the aisle any time soon is unclear, but Kunis has said she hopes to have a family. In a February interview with Playboy, she said she doesn't want to act for the rest of her life and wants to settle down someday. "You have to choose," she added, "privacy or career."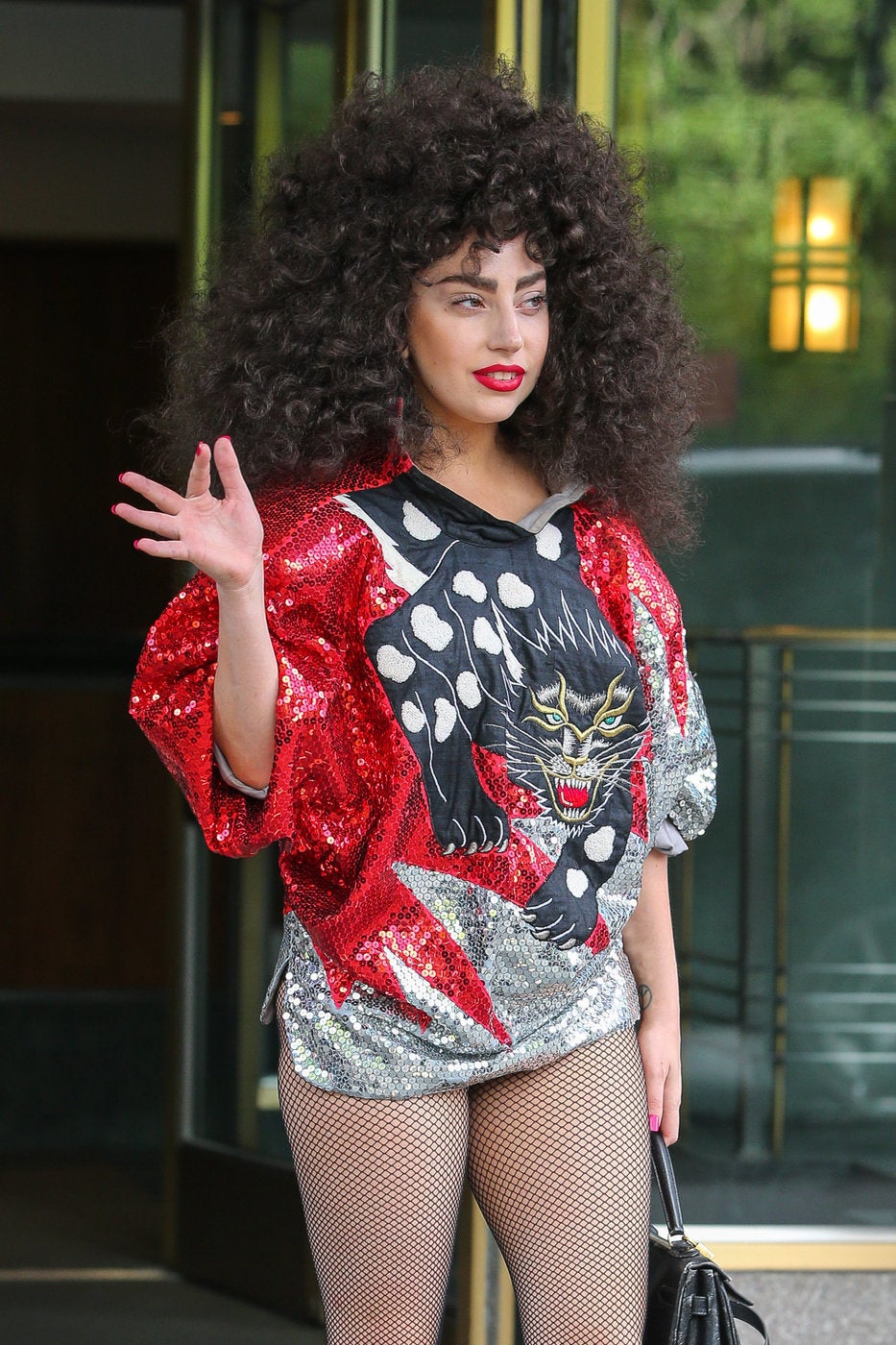 Celebrity News & Photos