 Well, it's pretty hard to deny it now.
"They were seated on a couch on the same side of the table and Mila was running her hands through Ashton's hair," a source told Us Weekly about their Soho House outing. "She had her elbow resting on his back and couldn't stop playing with his hair and rubbing his shoulders. He leaned in and whispered to her and kissed her cheek. They were holding hands."
Though stories have been swirling that Kunis and Kutcher have been hooking up, the actors were quick to downplay any romance rumors that popped up in the spring.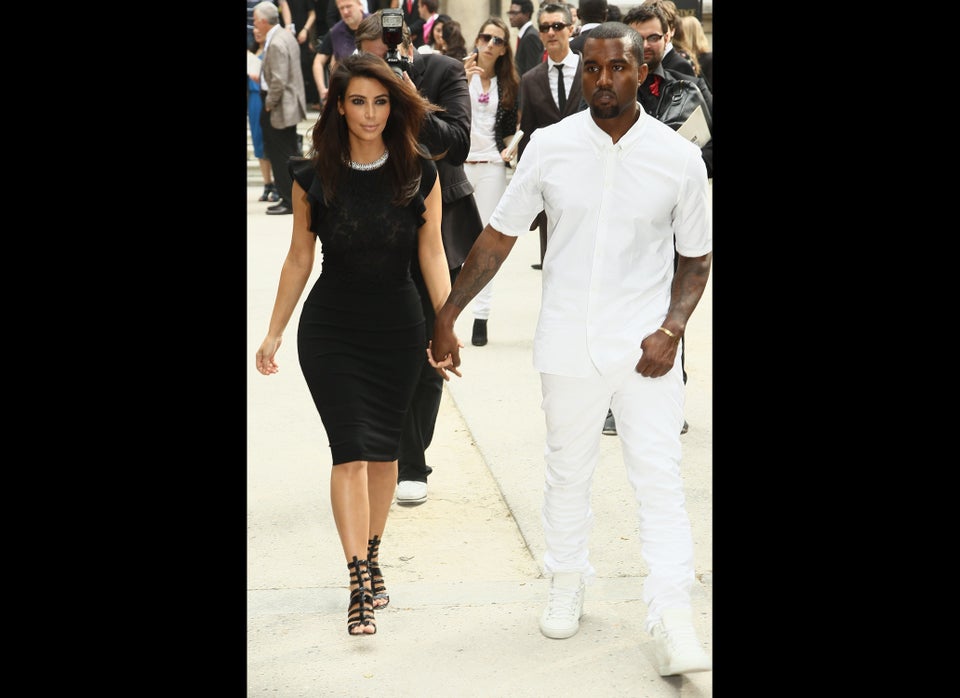 Celebrity Couples
Popular in the Community