Mila Kunis and Ashton Kutcher are reportedly parents!
The little girl's name has not yet been revealed, and no other details have been made available.
HuffPost reached out to both Kunis and Kutcher's reps for comment.
"Two people are allowed in my delivery room. My doctor and my significant other," she said. "And he [Kutcher] is staying above the action. He'll be head to head. Not head to vag. Unless he wants to risk his life and see. But I wouldn't if I were him. I highly doubt he wants to see that being ripped apart and shredded. Because it will be shredded. It's just a matter of how badly."
The former "That '70s Show" co-stars are looking forward to raising a family together, with Kunis telling Marie Claire, "I just don't want my kids to be assholes. I feel like so many kids nowadays are. Both of us just want to have well-behaved, honest, nice children who people meet and say, 'That's a good kid.'"
Congrats to the happy couple!
Before You Go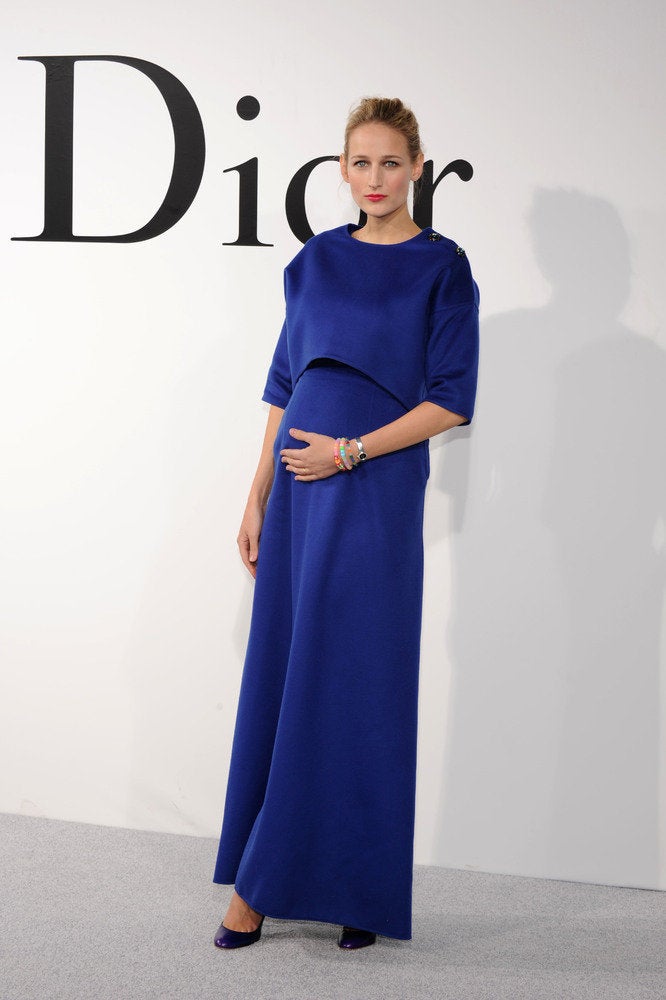 Celebrity Babies 2014
Popular in the Community