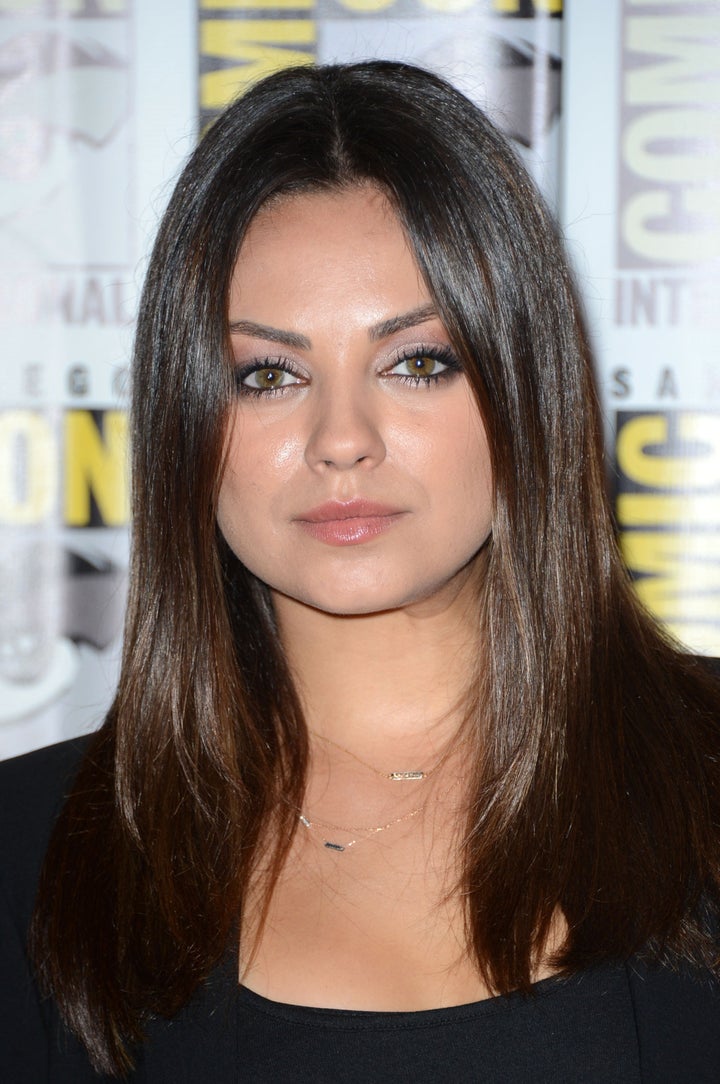 The recently crowned "Sexiest Woman Alive" may get even sexier. Mila Kunis is now being floated by TheStir.com as a possibility to play Anastasia Steele in the upcoming "Fifty Shades of Grey" film.
"Fifty Shades of Grey" is the first book in a trilogy of novels about S&M sex and the relationship between a young college student (Anastasia) and the rich and kinky businessman she falls in love with.
The movie, still without a release date or any confirmed cast, has been the subject of speculation for months. Last week, discussions of Emma Watson's willingness to go nude for a role added her to the shortlist of potential Anastasias. (The actress herself called these rumors "hilarious.") The idea of Ryan Gosling as leading man Christian Grey went viral after the husband of "Fifty Shades" author E.L. James was quoted as saying that "last he heard" Gosling was the main choice. Other potential Anastasia choices have included Ashley Greene and Anna Kendrick, while Alexander Skarsgard and Ian Somerhalder have also been listed as possible Mr. Greys.
Kunis, who appears topless and clad in skintight black pants on the cover of Esquire's November issue, has gained major critical acclaim and popularity since her Golden Globe- and SAG-nominated performance in 2010's "Black Swan." It is this role, and her boundary-pushing lesbian sex scene with costar Natalie Portman, that could best prepare Kunis for a spot as Anastasia.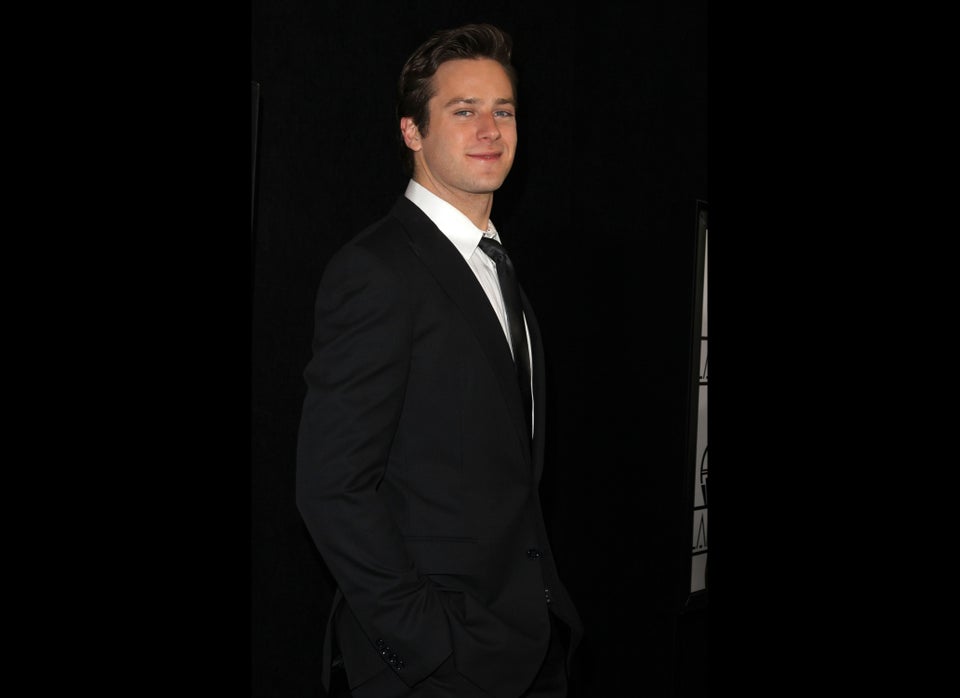 Casting 'Fifty Shades Of Grey'
Popular in the Community