Mila looks beautiful (as per usual), but there was something a little off about the photo -- her head looks way oversized. We suspect it's a case of Photoshop-inflicted bobble head, but we're confused why any magazine would want to do that to their cover star.
Besides her strange retouching, the petite actress looks pretty adorable in a denim-on-denim ensemble, floppy hat and some major mascara. Inside the mag, she sticks with the low-key denim look in cut-off shorts while lounging on a fire escape and licking an ice cream cone (frozen desserts are so hot right now). Mila even dishes on her current body image and "Black Swan" svelte physique:
This is my normal body. It's not 98 pounds. God, I'm probably 25 pounds heavier in muscle mass and weight at this point. What was crazy was, when I was shooting "Black Swan," everyone was like, "Gosh, you're really too skinny." Then my weight started bouncing back and they're like, "She looked better when she was anorexic-looking." You can't please anyone!
Well, maybe not. But we're pretty glad that Mila feels happy and healthy at the moment. Check out the cover photo and spread below and tell us what you think. Do you spot a photoshop fail?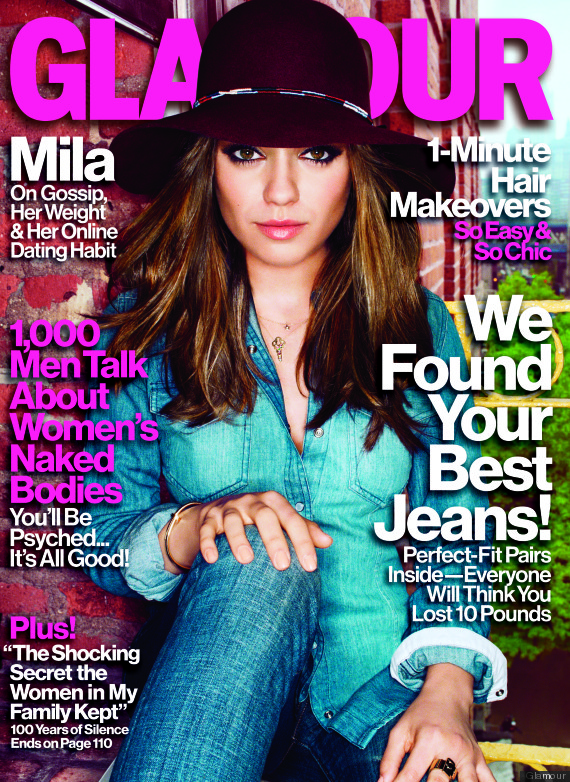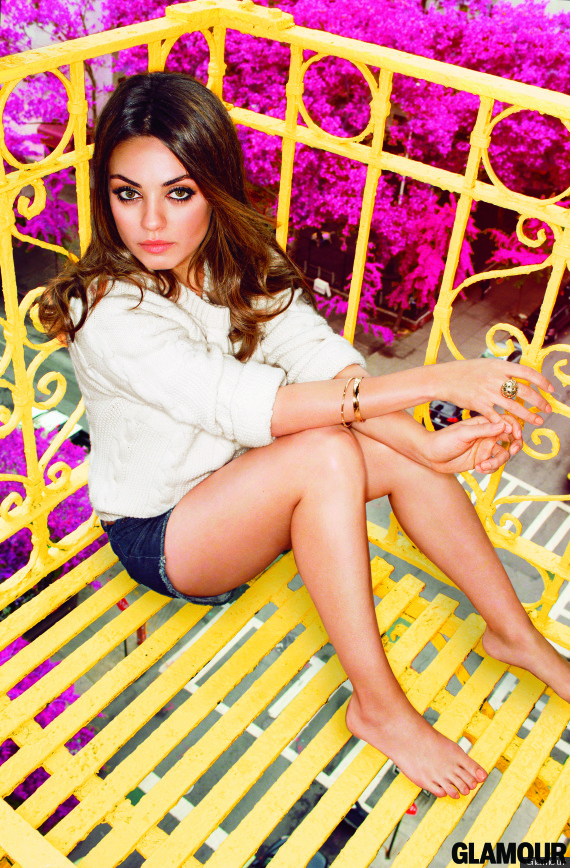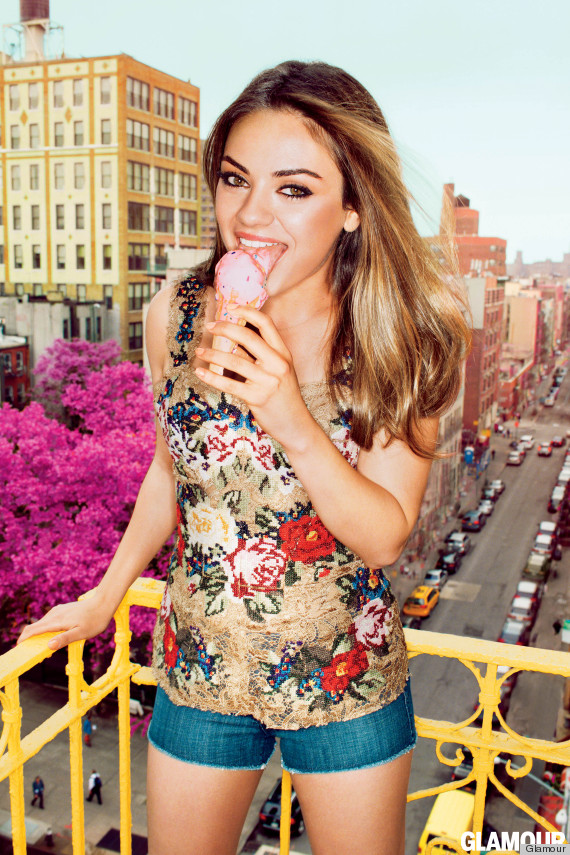 See Mila Kunis' style evolution!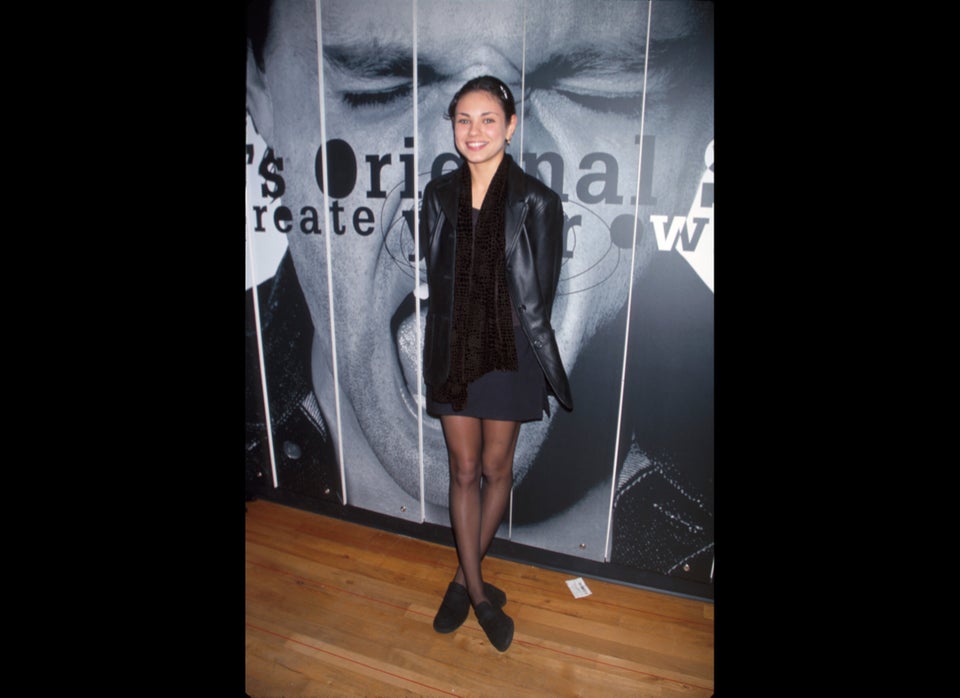 Mila Kunis' Style Evolution (PHOTOS)