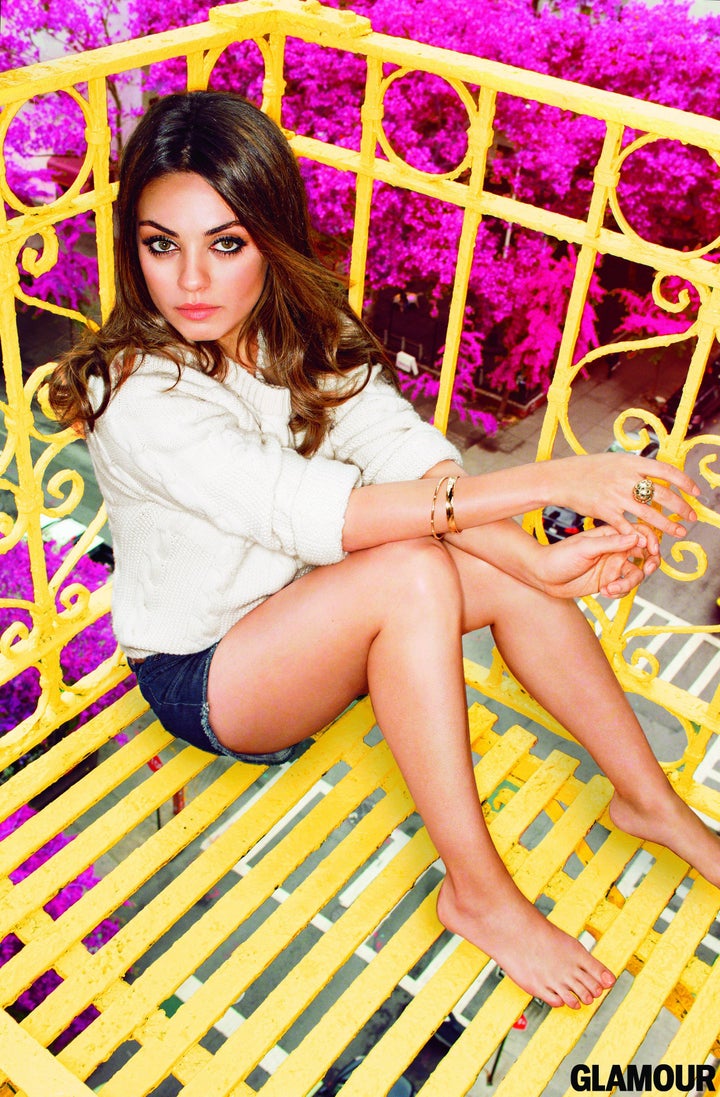 Mila Kunis may be one of the most sought-after actresses right now. But when it comes to her personal life, she'll be the first to admit it's hard to find love with her whirlwind schedule. In the August issue of Glamour, Kunis, 28, reveals that she's a big fan of helping her friends date online, but she's never actually used the Internet to find a date for herself. And she dreams of starting a family one day -- just not right now.
"I feel like I could never write anything about myself, because that's like a therapy session. But about your girlfriends? You just write what you love about your friends," the "Ted" star said about setting up an online dating profile. "If I didn't do what I do, I would do Internet dating instead of going out to bars. In two seconds I would. It makes so much more sense."
She may be an online dating pro, but Kunis simply doesn't have the time for a relationship right now.
"I'm OK in my personal life," she said, admitting she has never set up a dating profile for herself. "I've never dated. I can say this honestly: I don't know what it's like to date. But also, how am I going to date? I'm not in one state long enough."
Though she may not have too much experience when it comes to dating, Kunis does admit that she wants to have a family -- someday.
"This isn't the right time for me to have one, but I do want a family," she said when asked if she feels pressure to have a baby. "I'd rather be in love and have a baby than have a movie."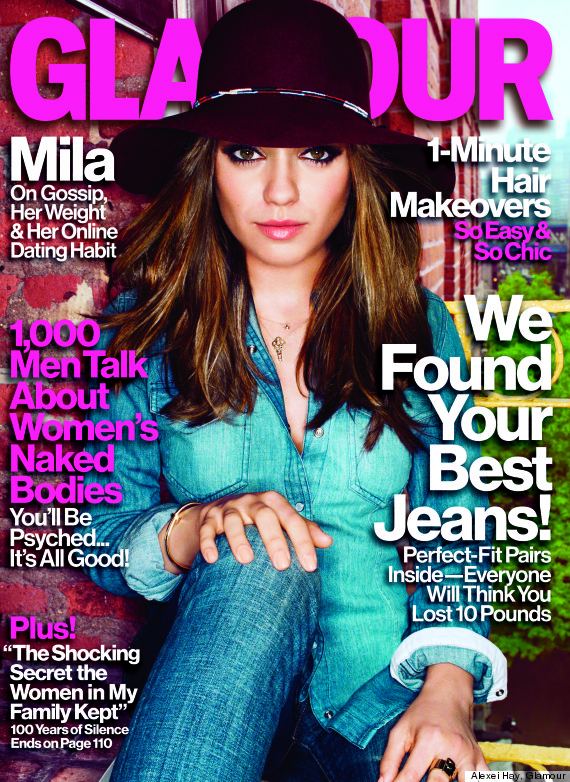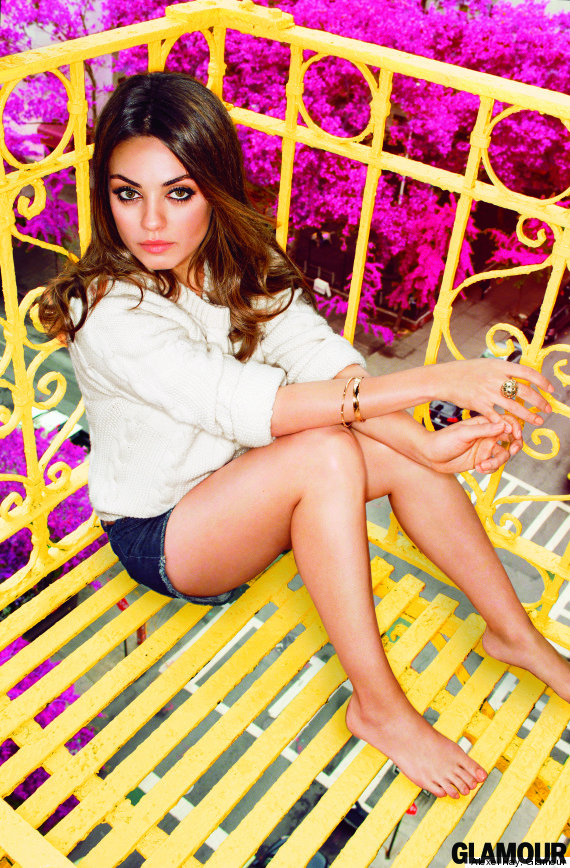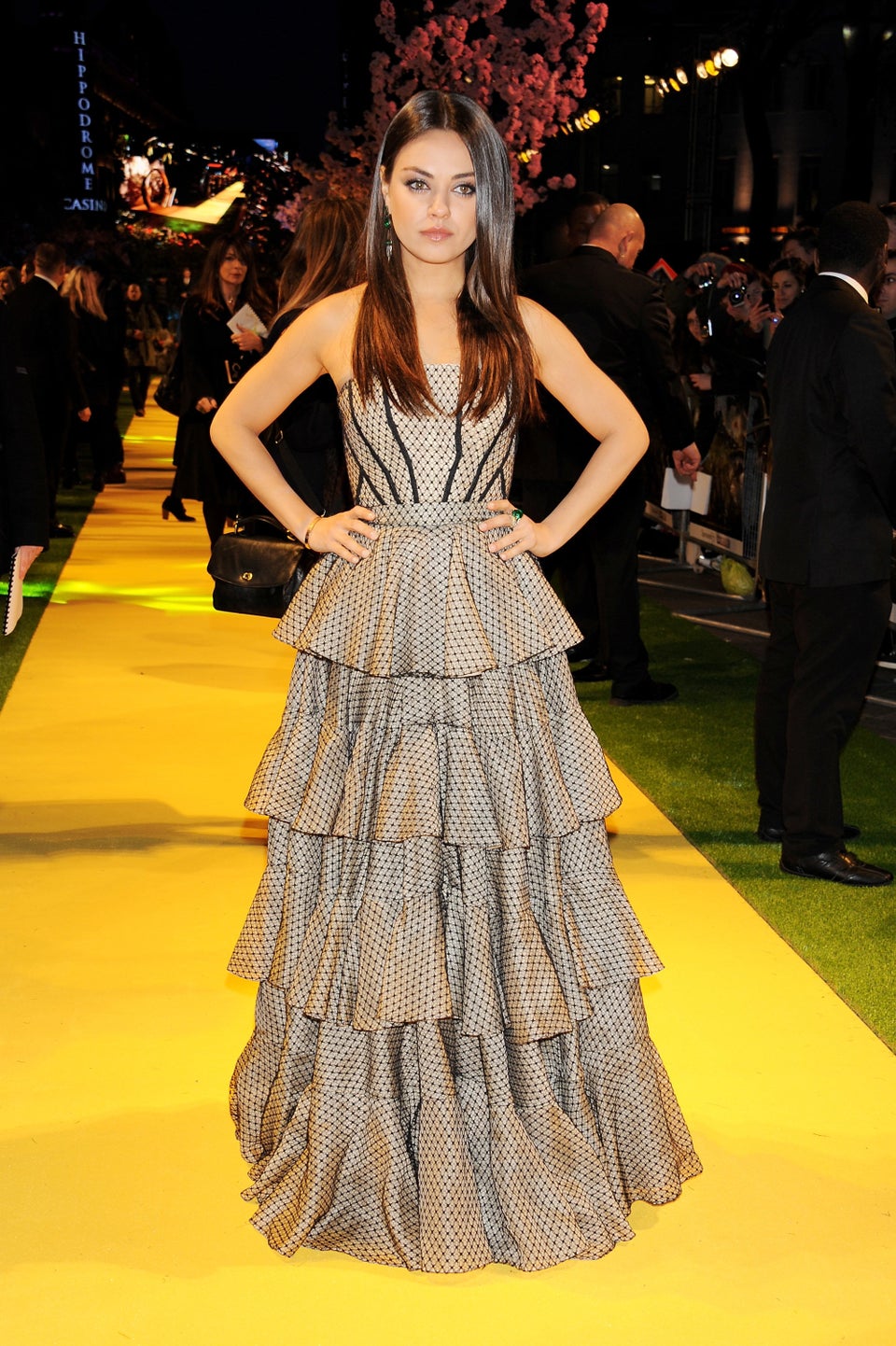 Mila Kunis