Mila Kunis doesn't think women can have it all -- at least not in Hollywood.
In an interview with her "Oz: The Great and Powerful" co-star James Franco in Playboy, the 29-year-old actress opens up about her plans for the future, and thoughts on a woman's longevity in show business.
"There's a documentary you should see called 'Searching for Debra Winger,' about how this industry affects women in their 30s. Realistically speaking, it's hard," she told Franco, adding that she thinks women have to choose if they want to have a [family] life, or if they want to have a career. "Sometimes you can find a happy medium, but in this industry it's rare."
Kunis said she'd love to be working into her 60s, but she wouldn't assume that Hollywood will allow for that.
"It's weird that at the age of 29 I'm talking about aging in this industry, but the truth is I don't think I can do this for the rest of my life. I want to be a producer. That's really what I want, because I love this work in a weird, sick way. But I also want a life. I want a family—just, like, one day, not tomorrow," she explained.
For Kunis, being able to have that family would mean not working as much as she does now, she told Franco, explaining that she wants to be a "present mom."
"I'm never in the same place for more than two months. How am I ever going to have a family like that? You have to make compromises. If that means I do one movie a year, if people still want to see me and hire me and I don't suck by that point, great," she said. "But my only source of happiness can't be dependent on something so fickle. And I find this industry to be incredibly fickle."
Support HuffPost
The Stakes Have Never Been Higher
Related
Before You Go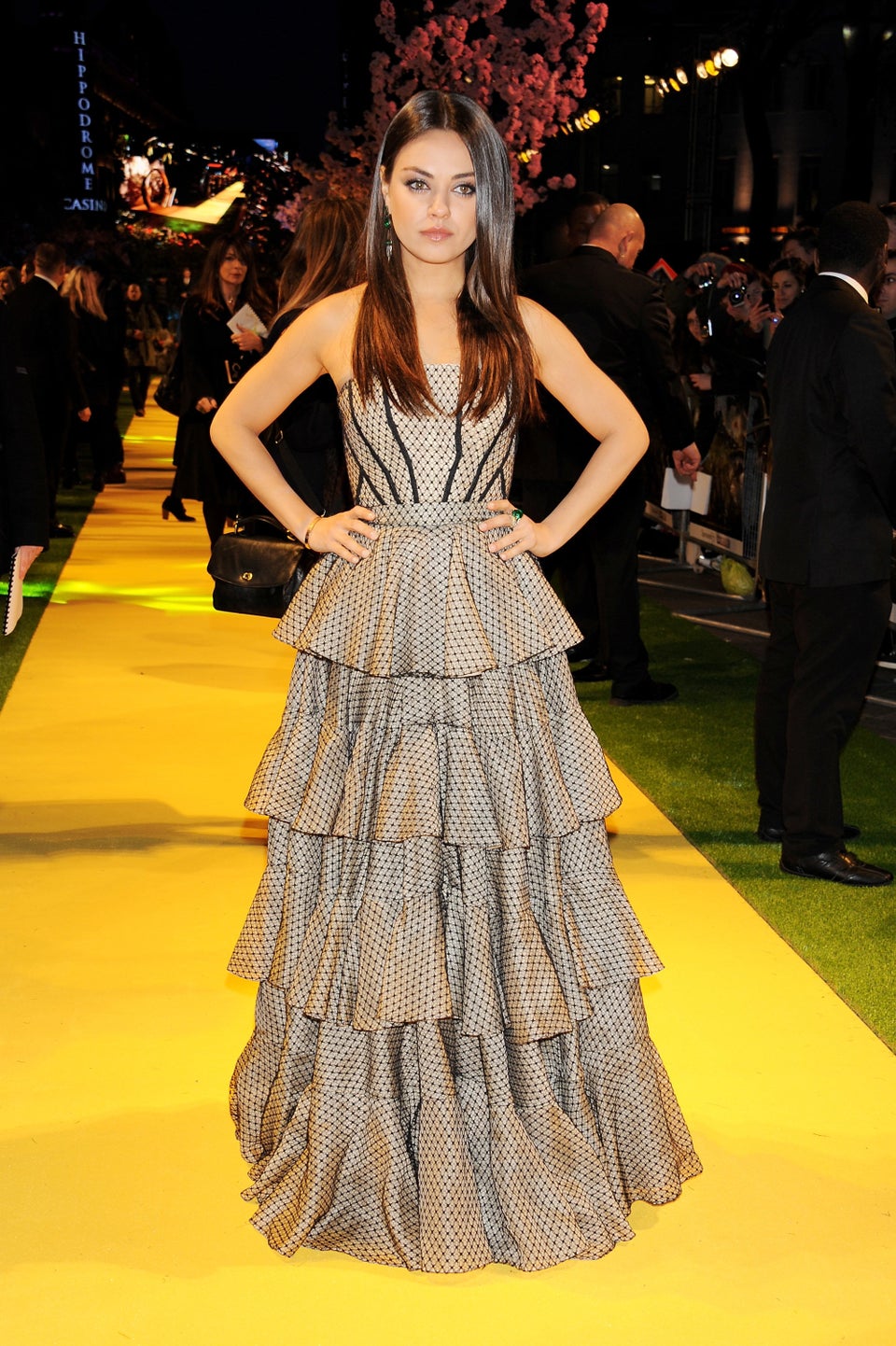 Mila Kunis
Popular in the Community