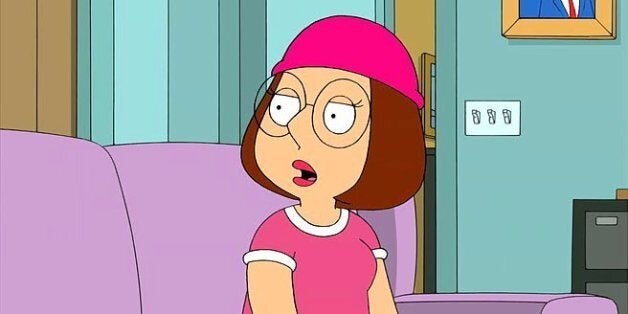 "Family Guy" wouldn't quite be the same without Mila Kunis voicing the family black sheep, Meg Griffin.
But if not for a contract mistake, that might have never happened.
Originally, "Mean Girls" star Lacey Chabert was cast in the role of Meg, but since she reportedly wasn't under contract for the entire series run, she chose to leave after the first season. Rumors ran wild that Chabert had a falling out with the show, perhaps partly fueled by this exchange in an episode from Season 8 :
Though that seems pretty straight forward, the actress cleared up any controversy an interview with GameSpy:
GameSpy: Does this mean you have a grudge against Mila Kunis, who does her voice now, and if so, can this be settled in a game of Sonic the Hedgehog?

Lacey Chabert: No, I actually left the show of my own accord. And only because I was in school and doing Party Of Five at the time. But I think the show is hilarious, and don't have a grudge against her at all. I think she's a great actress.
Then, in an interview with IGN, "Family Guy" creator Seth MacFarlane stated that the reason for Chabert leaving was definitely a contract issue ... probably:
I think there was a mistake in her contract, and I guess she had not intended to be involved for, like, the full run of the show. I don't even remember. To be honest, I don't really, to this day, know what it was. It was nothing –- there was no tension or anything.
MacFarlane would go on to say that Chabert did a phenomenal job, but Kunis was "more right for the character."
So there you have it. "Family Guy" fans can thank a contract mistake for Kunis becoming the voice of Meg, thus further ensuring that the word "Fetch" would never become a thing.
Before You Go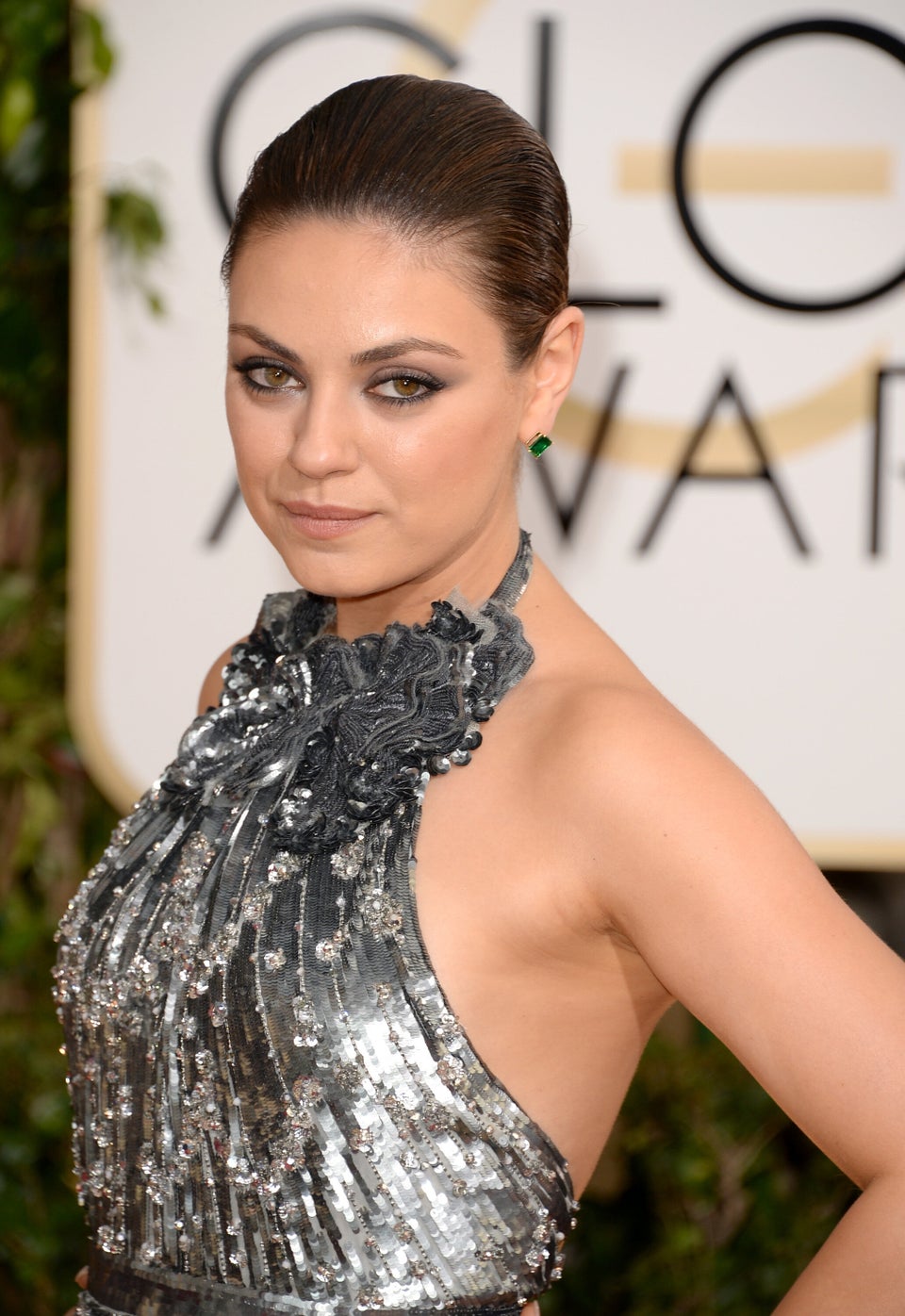 Mila Kunis