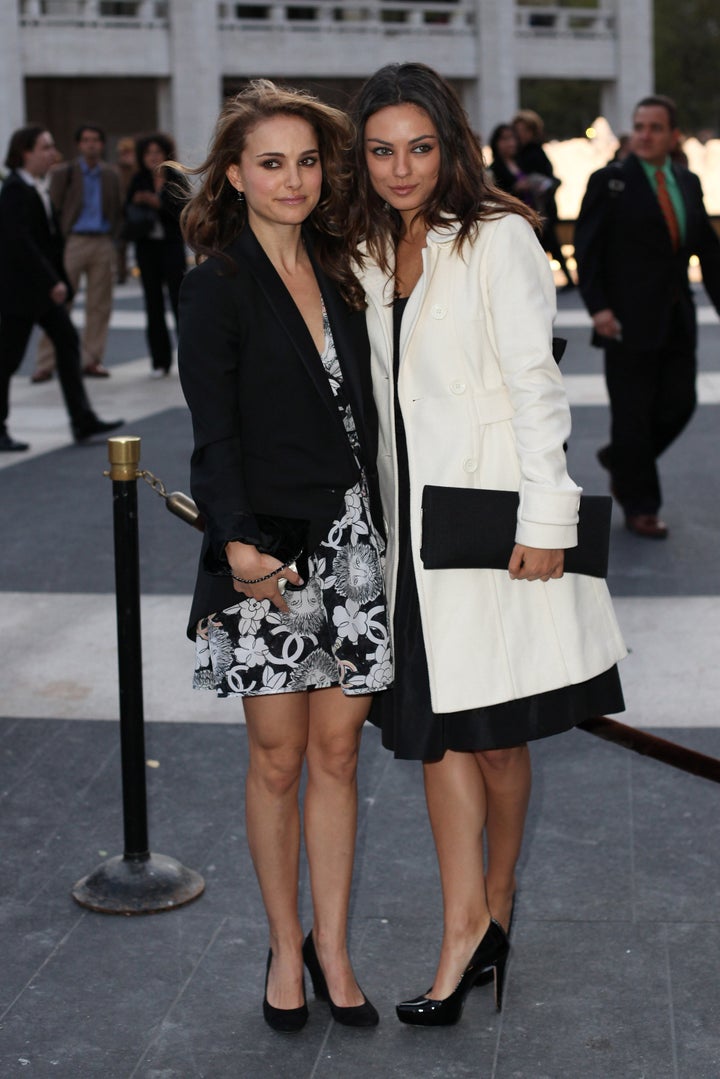 "That 70s Show" and "Forgetting Sarah Marshall" leading lady Mila Kunis talked to the upcoming of BlackBook about her role in Darren Aronofsky's "The Black Swan" and her desire to have kids.
"I just feel like such a douche because I can't talk about it. It's not even that big of a deal. It's a fucking movie. It's not like I'm saving the world."

Talk drifts to online chatter of a rumored sex scene with Portman, something she's also weary of discussing. Surely, she understands why the rumor has fans in a tizzy. Kunis' black nail-polished fingers hit the table in a cascade of taps. "Sure," she says, with a roll of her eyes. "It's two girls making out, and guys have a thing for that. And Nat is like every guy's dream. She's a nerd's idea of heaven. The whole thing is silly, but I can see why people care."
Kunis, who has been quietly dating Macaulay Culkin for years, also says she wants kids at some point, if not marriage:
I will have children. I'm too selfish to have them now, but when I do, I don't feel like I need to be married. I need to have a person in my life who will care for me and my children--nothing else." Is Culkin that guy? "I don't know who you're talking about," she coolly replies.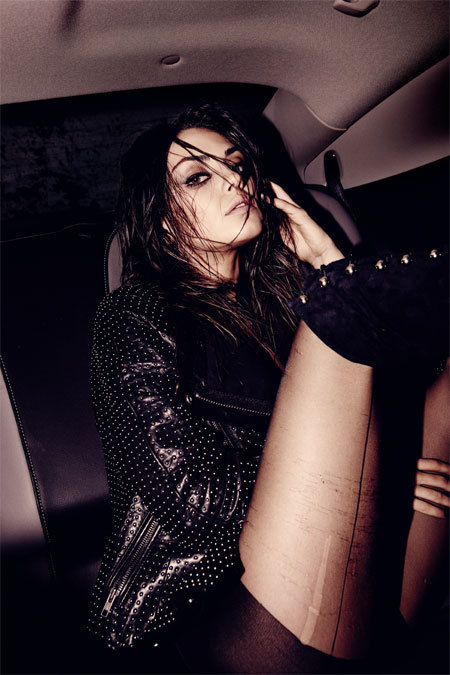 Calling all HuffPost superfans!
Sign up for membership to become a founding member and help shape HuffPost's next chapter