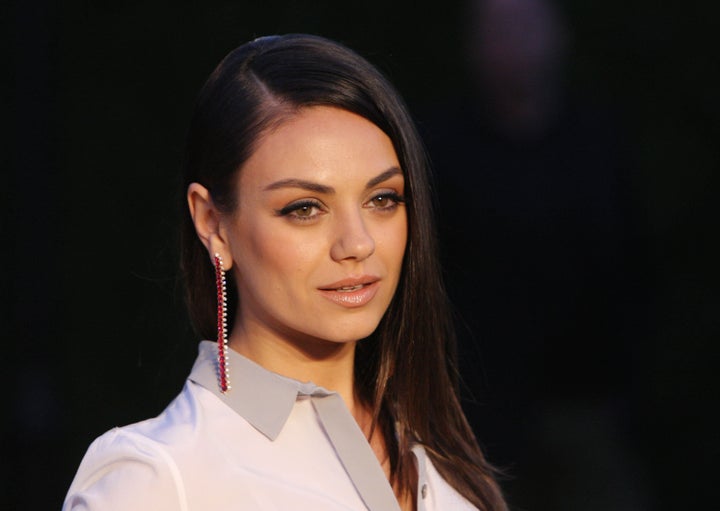 Parenting blunders are inevitable.
Just ask Mila Kunis who, in an interview with Babble, described a trip she and her daughter Wyatt made last year to go visit Kunis' husband, Ashton Kutcher, at work. After ensuring she had packed all the necessities and prepared for any possible baby emergencies, Kunis realized while driving that her daughter wasn't strapped into her car seat.
"I was like, oh, f**k me," she said. "And I'm on the 101, and she's just like blah, like fine in her car seat, nothing, no strap whatsoever. And I think I just turned white."
Kunis told Babble she quickly pulled over and buckled Wyatt in and later cried when she told Kutcher about the incident. Just a few weeks ago, she also realized Kutcher had made the same mistake with their daughter when she got her out of the backseat and noticed she wasn't strapped in. She said discovering this made her feel less alone in her chaotic parenting journey that moms and dads know all too well.
Luckily, Kunis hasn't been too hard on herself because of a mistake many parents have probably made. While promoting "Bad Moms," she told ET Canada she considered herself to be a "pretty solid mom" to Wyatt.
"I'm the only mom my daughter is hopefully ever going to know and I'm the best version there is for her," she said. "I've only been a mom for 21 months."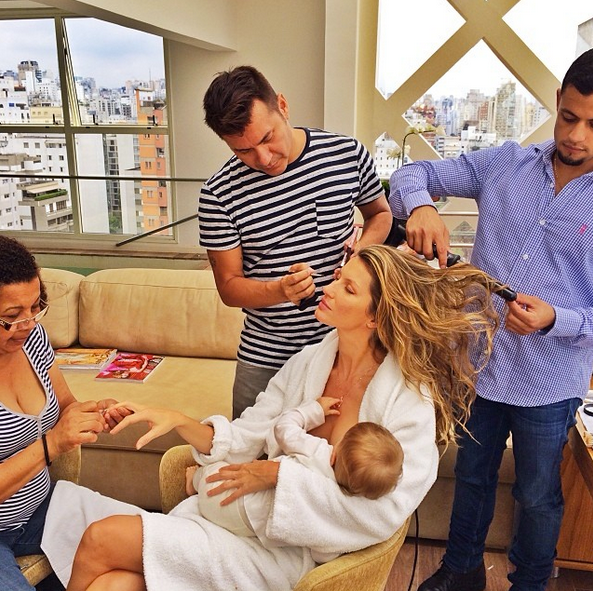 Memorable Breastfeeding Moments In Hollywood