"The way that Republicans attack women is so offensive to me," Kunis said. "And the way they talk about religion is offensive. I may not be a practicing Jew, but why we gotta talk about Jesus all the time? And it's baffling to me how a poor person in Georgia can say, 'I'm a Republican.' Why?"
Kunis also recounted her experience at this year's White House Correspondents' Dinner, where she was a guest of CNN and chatted with anchor Wolf Blitzer.
The "That '70s Show," "Black Swan" and "Ted" actress has long been an avowed Obama fan. Last year, Kunis told Stylist (via Newsbusters) that she "loves Obama" and "can't say anything bad about him."
When Esquire noted that some believe celebrities shouldn't speak about politics so much, the actress said that she's actually not a celebrity, but a "working actress."
For more from the interview, including videos and photos from her shoot, head over to Esquire. More on celebrities and their political affiliations is available below: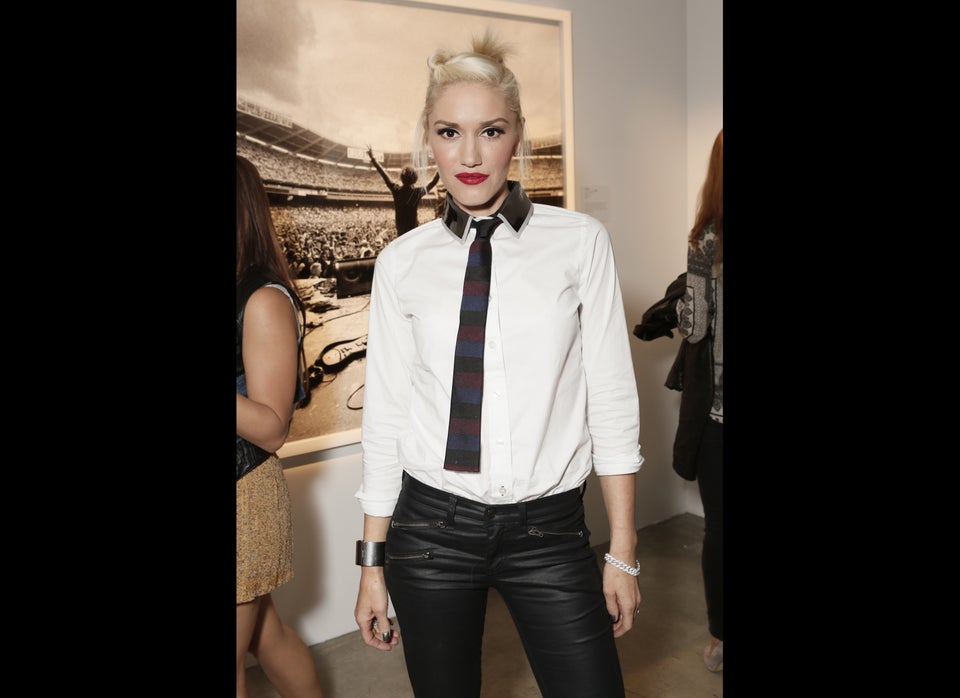 Celebrity Donors
Popular in the Community