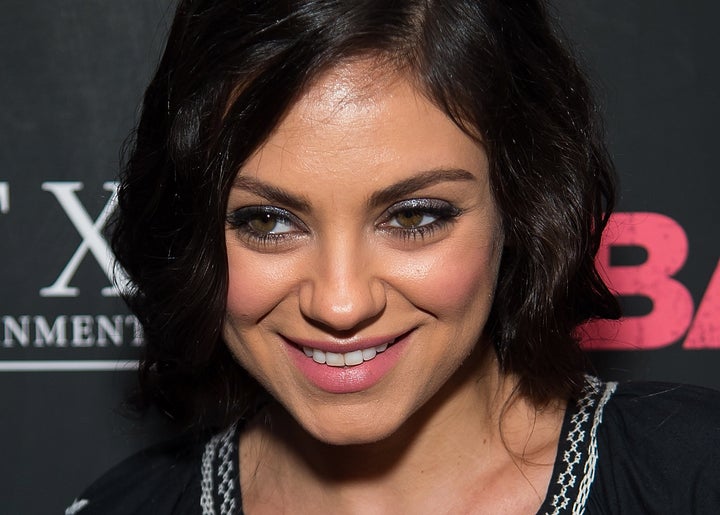 Mila Kunis may currently be one-half of one of Hollywood's most famous couples, but she's no stranger to being in a relationship with another megastar.
The "Bad Moms" actress sat down with Howard Stern to discuss her famously private eight-year relationship with child star Macaulay Culkin. The two began dating while an 18-year-old Kunis appeared on "That '70s Show" and Culkin was, in her words, "the biggest star in the world."
"He was huge. You couldn't walk down the street with him," Kunis said. "He always had this weird attraction, like fans just screamed when they saw him. They didn't know how to react. It wasn't like a normal response to a celebrity. Fans responded in a very abnormal way to him."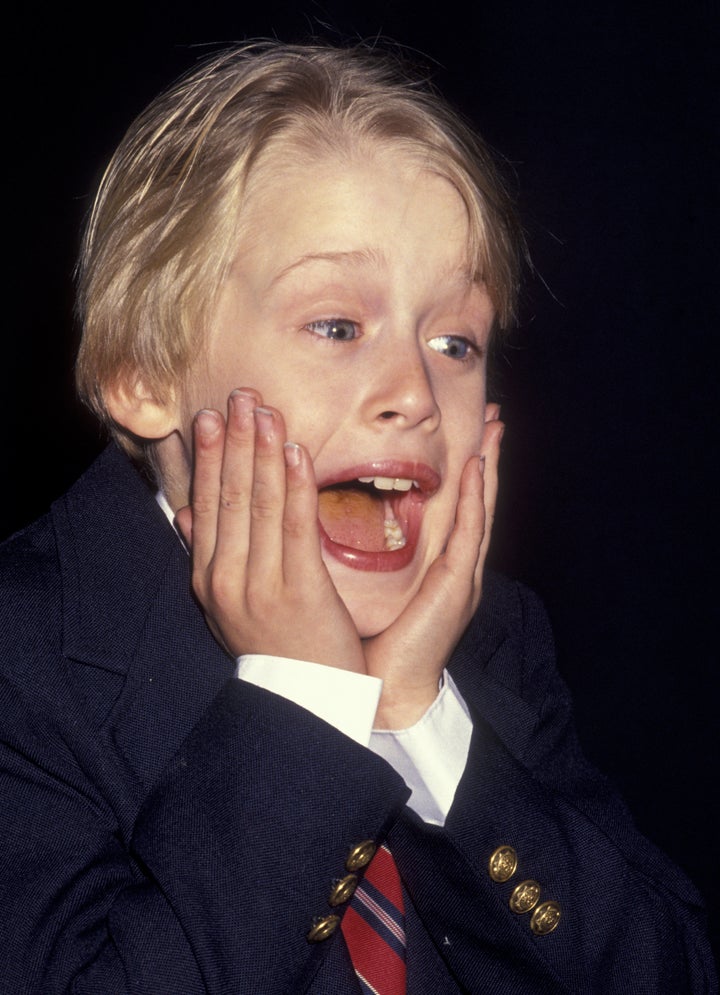 Stern asked if it was possible that, despite the length of the relationship, Kunis never really loved Culkin due to her opinion on marriage.
"Honestly who knows? I just don't know," she said. "But I know since before we started dating, since I was like, 16, I told my dad, 'Just so you know, I don't believe in marriage.'"
Something clearly changed in Kunis, as she is now expecting her second child with her husband, Ashton Kutcher. And the paparazzi attention surrounding her relationships hasn't died down in the slightest.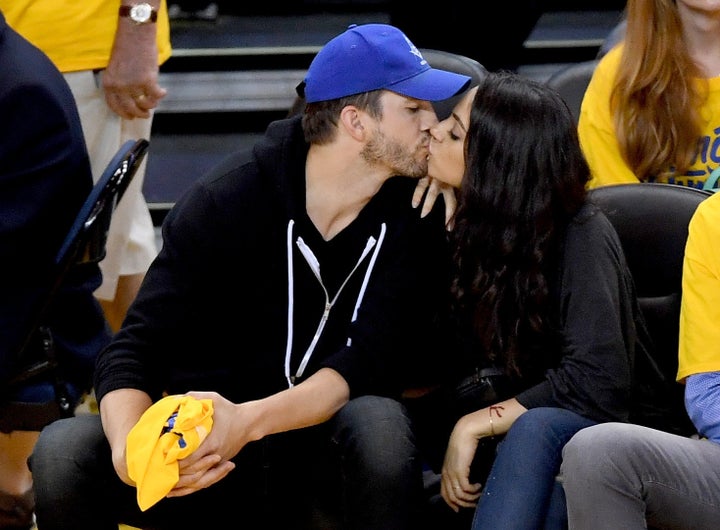 "Today, you literally can't walk out of your house," she said. "I know after Wyatt was born, we had drones in our backyard."
When asked how she dealt with knowledge of those extreme ways people look into her private life, Kunis answered candidly, "Not well."
Culkin also recently opened up about the media attention surrounding him ― despite retreating from the spotlight years ago.
"It's been like that my whole adult life," he told the Guardian. "You take on a prey-like attitude, always scanning the horizon. It's strange on dates, as it looks like you're not paying attention. But I've stopped trying to think of myself in the third person, because that's just gonna drive me nuts."
Before You Go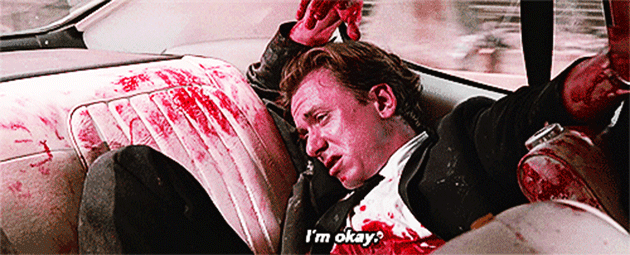 12 Highest-Rated Movies on Netflix
Popular in the Community