Mila graces the magazine's November issue wearing nothing but jeans and a smize (tops are for the unsexy and those without doe-eyed gazes, duh). In fact, aside from black lingerie and some satin sheets, the 29-year-old doesn't seem to be wearing much in the shoot. Fortunately, we already know that she doesn't need any styling to look good -- not even a stitch of makeup.
"So much of who you are in this industry is based on what that critic says, what that director says, what that actor says. People start believing all that, and they become what everybody else wants them to be. And I think that I've consciously separated my two lives. I love what I do. I couldn't imagine doing anything else. But when I'm done with work, I'm done with work. I think that if I bought into the hype, I would lose all sight of who I am."
Check out Mila's Esquire cover and photo shoot video. Do you think she deserves the "Sexiest Woman Alive" title?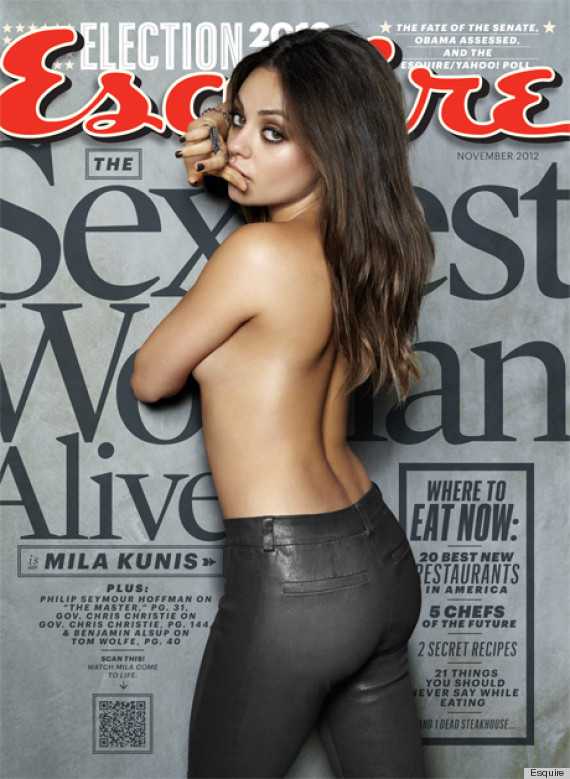 See more pictures of Mila. Does she get your vote for sexiest woman alive?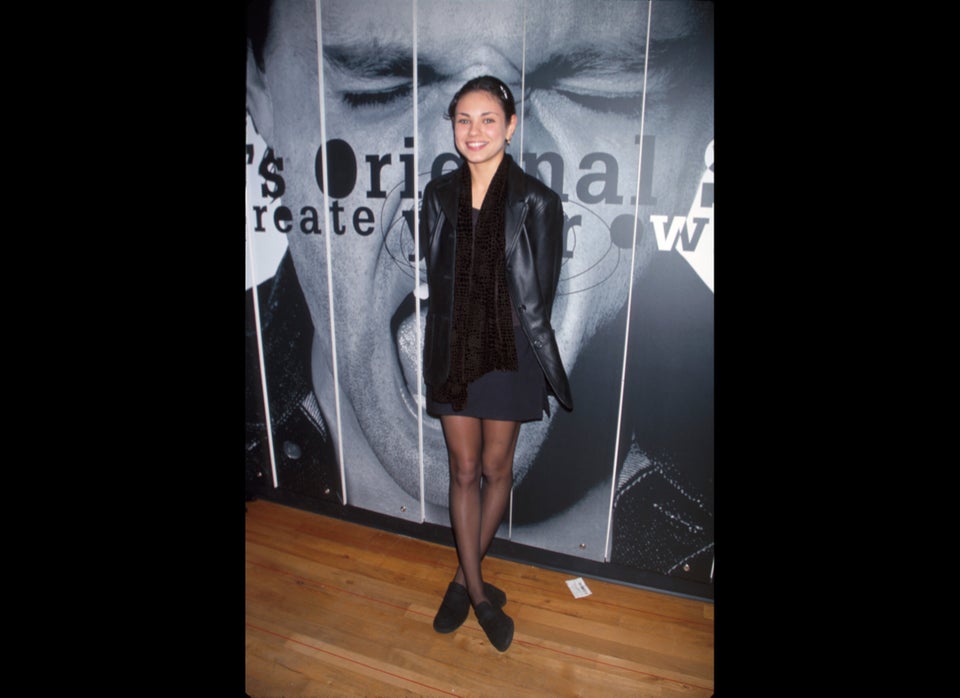 Mila Kunis' Style Evolution (PHOTOS)
Popular in the Community