When it comes to baring skin for a role, every actress has her limits. Mila Kunis' limit, apparently, is side boob.
"I showed side boob. I don't need to show ass. You get one or the other. You don't get both."
That sounds reasonable enough, considering that Mila is a real woman with real body anxieties. (Just like us!) In a joint interview with Justin Timberlake in 2011, Mila stated, "Listen, I am a female. I am incredibly self-conscious in real life about every part of my body."
Somehow it's comforting to know that even the "Sexiest Woman Alive" feels that way -- Mila, can we come over for some girl time sometime? Thanks.
Click over to Allure.com to see more from Mila's candid interview. Below, take a sneak peek at Kunis' shoot with photographer Tom Munro! How gorgeous is the Sixties beauty look?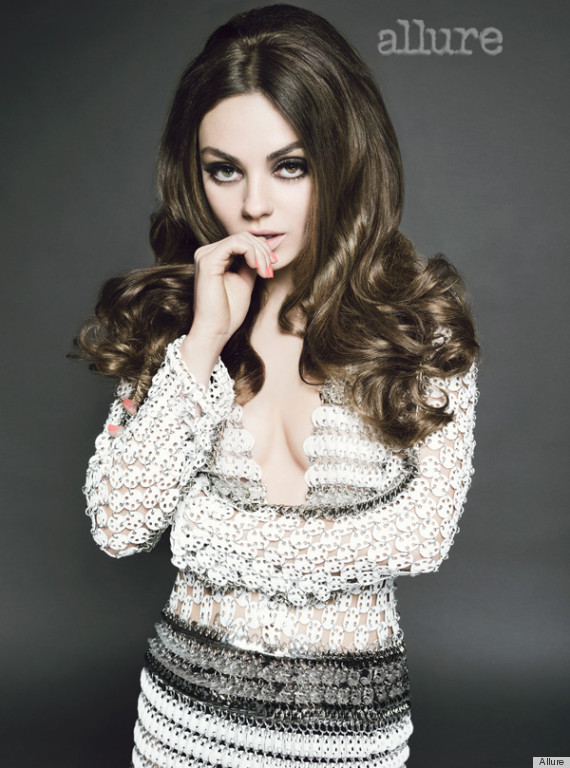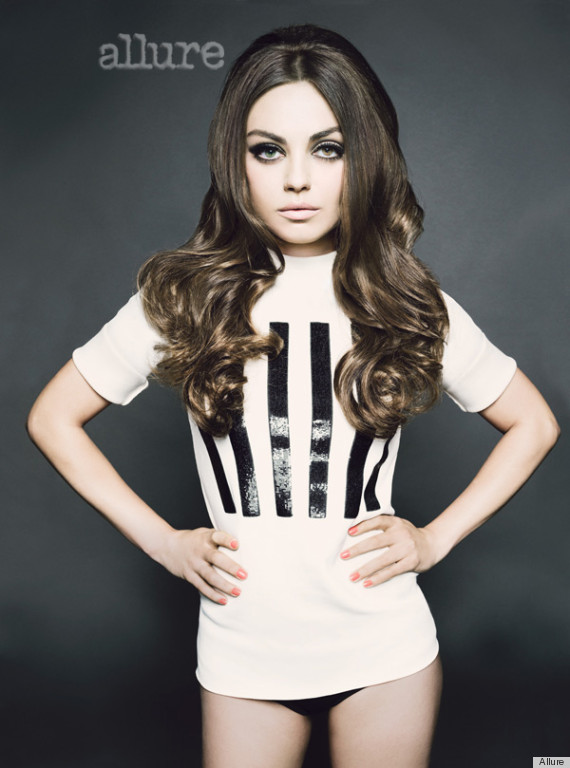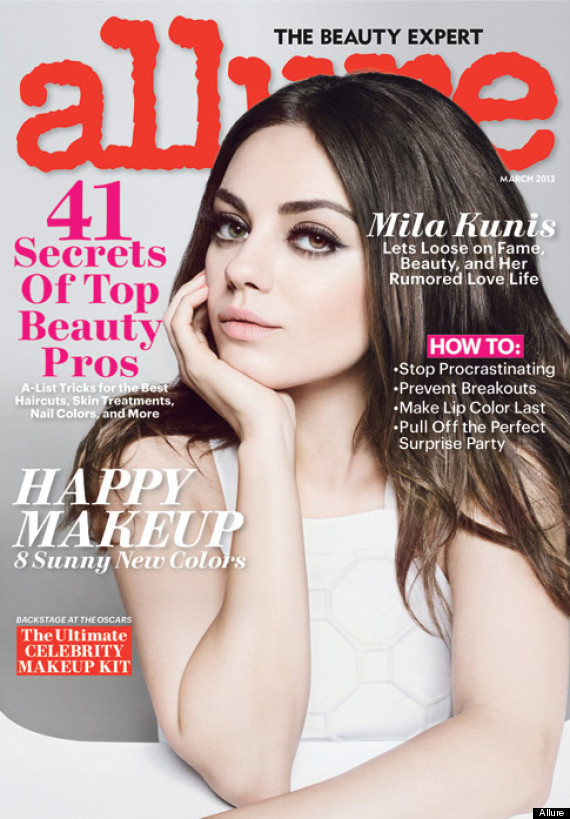 See more of Mila though the years: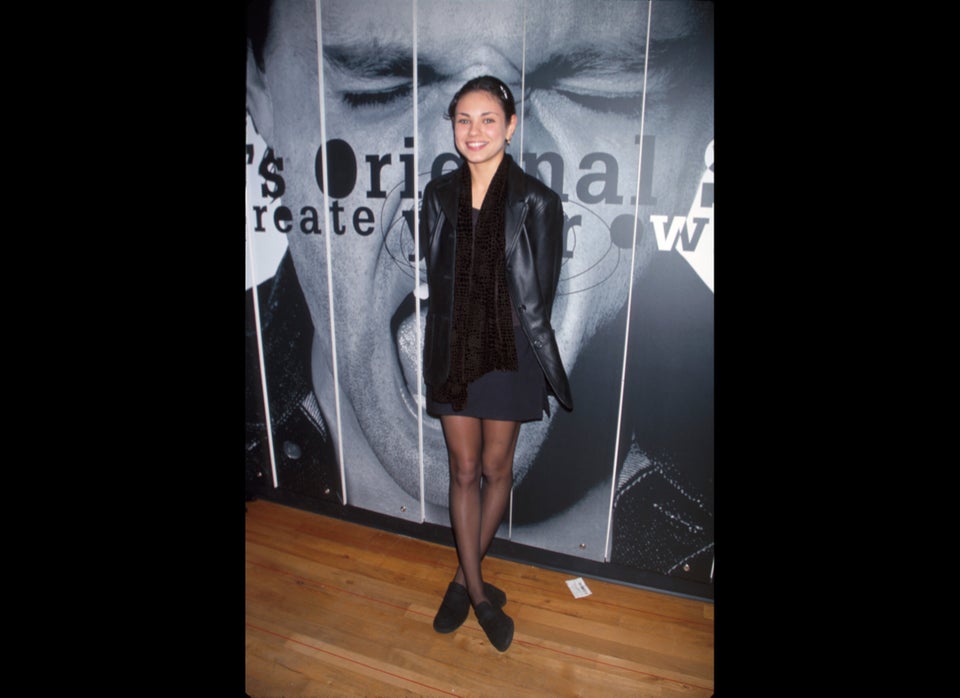 Mila Kunis' Style Evolution (PHOTOS)
Related