Everyone is allowed a few schlumpy days, right?
We get that celebs are held to a higher sartorial standard and all, but might the sweatpant-bashing be a bit harsh? After all, we've seen stars step out in much worse (see: barefoot, Britney Spears).
Check out NYDailyNews.com and let us know your thoughts: should Hollywood stars be held to a sweatpants-less standard in their everyday lives?
Mila in the aforementioned "dumpy, frumpy gym wear":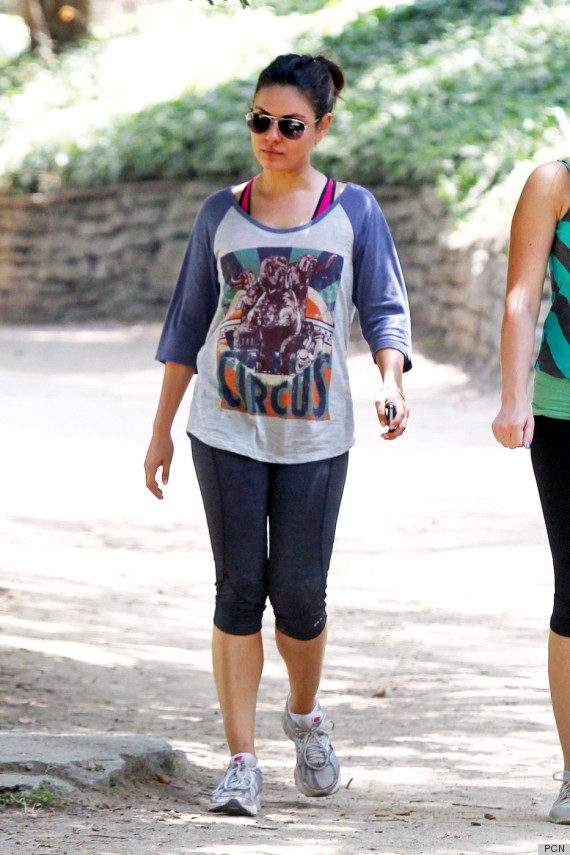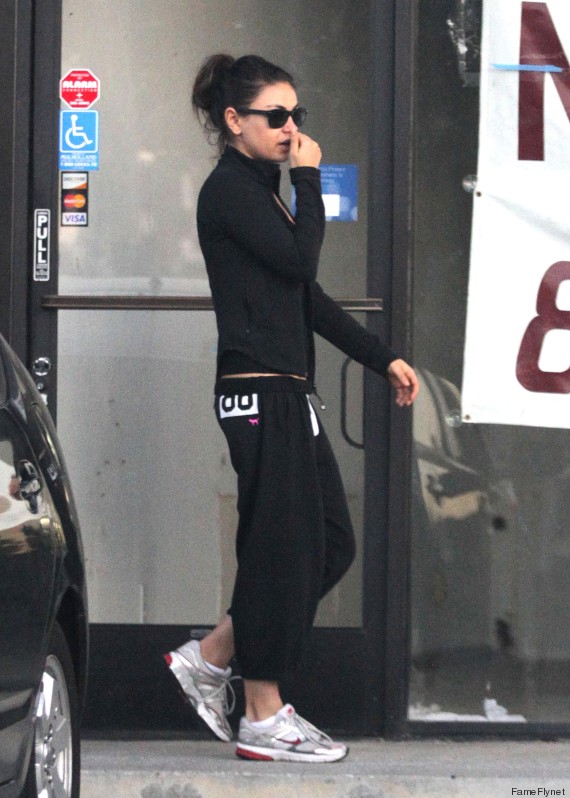 Mila looking, well, like Mila: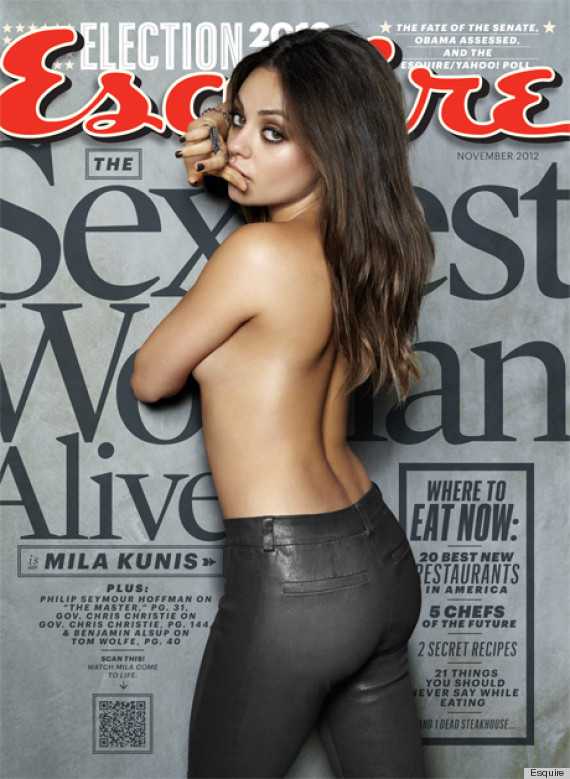 See more celebs proudly wearing their sweats: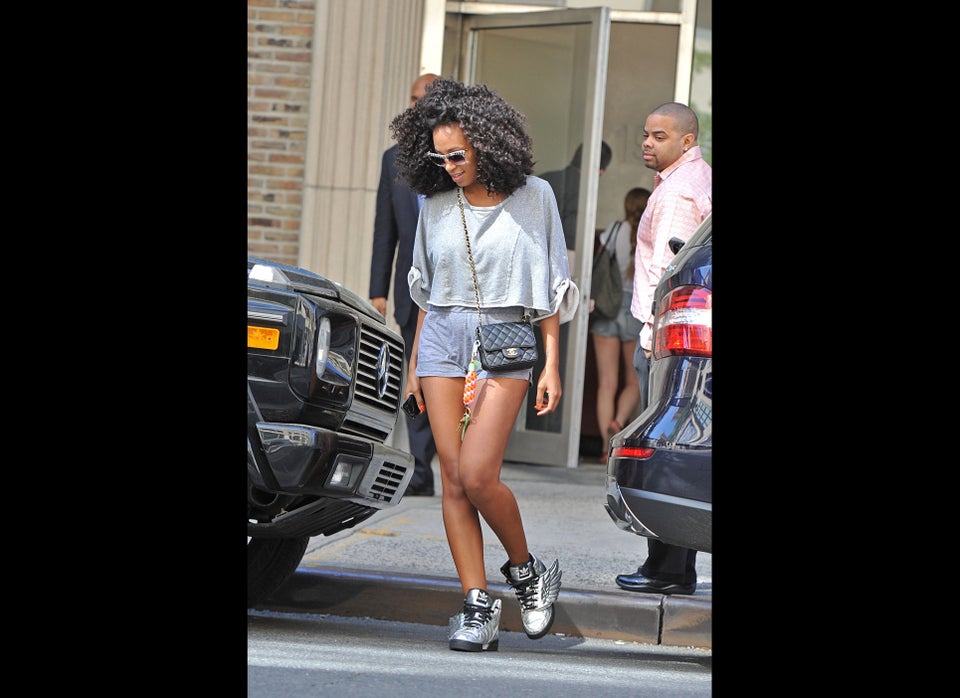 Celebs In Sweats